Courts We Serve in Orange County, NY
Orange County New York Courts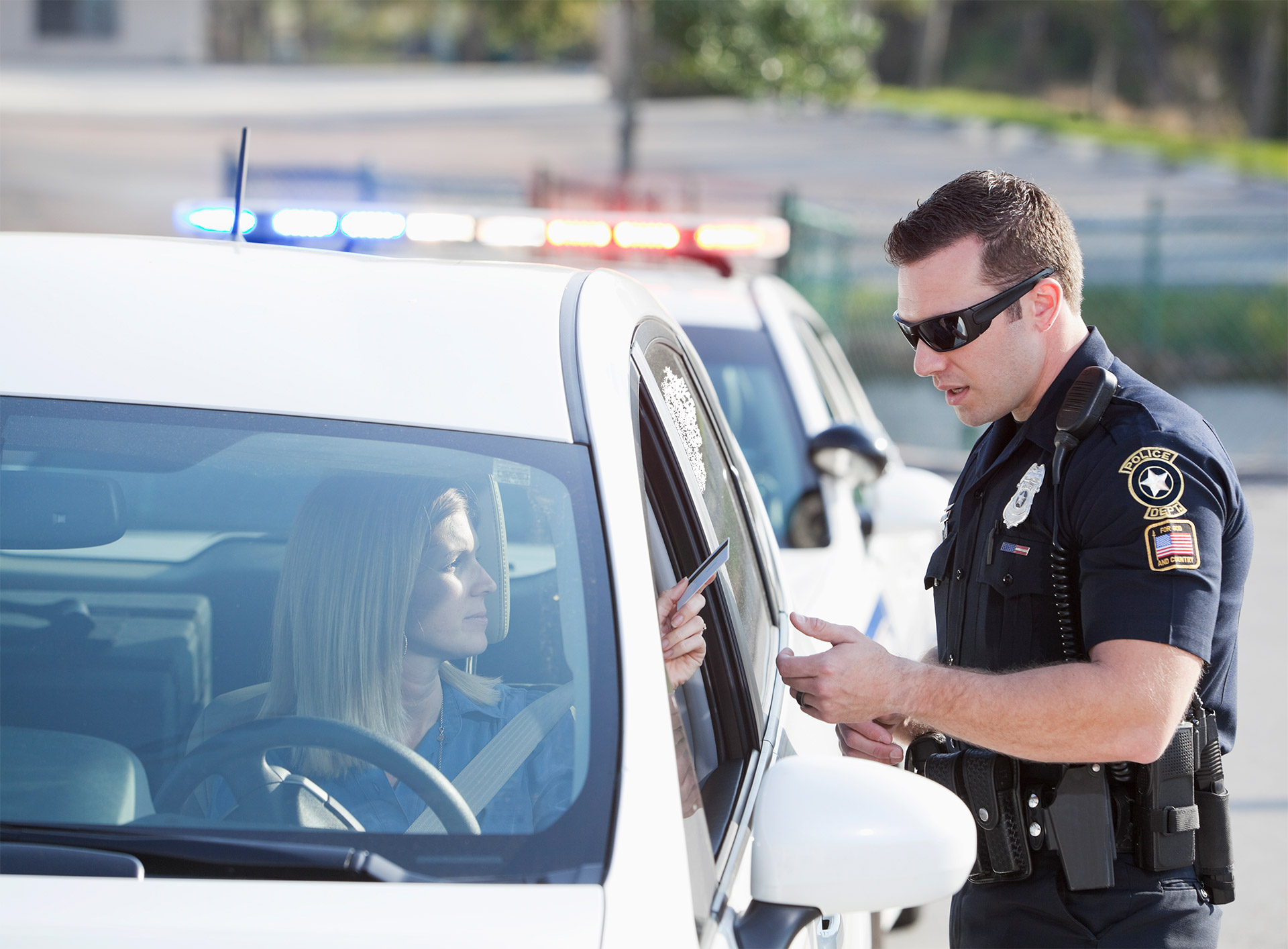 It's not unusual to think about paying the fine associated with a traffic ticket and moving on. Other times, you might just toss the ticket – into the garbage or glove compartment – and think "out of sight, out of mind." However, if you are facing charges associated with a traffic violation in Orange County or anywhere in Upstate New York, you should know that paying the ticket is the same as pleading guilty! Further, ignoring the ticket will likely result in a warrant being put out for your arrest for failing to appear.
Instead of pleading guilty, talk with an experienced Orange County traffic ticket lawyer who will fight tirelessly to get your charges reduced or dismissed entirely. Jonathan D. Katz, Esq. has been successfully representing clients in Orange County for more than 36 years. Contact Mr. Katz today to schedule a consultation about your speeding, careless or reckless driving, DWI or distracted/texting driving ticket. He will work to help you retain your driving privileges.
What are the Penalties Associated With a Traffic Violation in Orange County, NY?
Depending on the charges, you may be facing significant fines and penalties, points on your license, increased insurance premiums, suspended or revoked license and even jail time. New York traffic courts take their municipal laws very seriously. If you are stopped in Orange County, NY, the police officer may even have written several tickets. For example, depending on the circumstances, speeding or texting while driving can also be considered reckless driving.
All of these tickets have Department of Motor Vehicle points associated with them. If you rack up 11 or more points in an 18 month period, you may have your license suspended. Repeat offenders and drivers who commit particularly egregious traffic violations may have their driving privileges revoked. Even if you are from out of state, rest assured, the NY DMV will contact the motor vehicle bureau in your home state. You can't escape a traffic violation conviction in Orange County, New York.
That's why it's important to hire an experienced traffic ticket lawyer like Mr. Katz. For more than 36 years, he has successfully helped clients beat serious traffic charges. He knows the judges and prosecutors in all the towns in Orange County. He knows how they operate and the defenses they are willing to accept for various violations. He will put all of his knowledge and experience to work for you to save money and keep you on the road with a valid driver's license.
My Office Handles Cases for the Following Orange County, New York Traffic Courts
Traffic Ticket Lawyer Fights to Get Your Violation Downgraded in Orange County, NY
Jonathan Katz is an experienced traffic violations lawyer who fights tirelessly to protect his clients' rights in court. His objective in your case will be to get your ticket dismissed. When that is not possible, he will negotiate for a ticket downgrade – a charge with no points.
Further, Mr. Katz knows how important your driver's license is to you; you need it to get to work or school and to get around to take care of your daily responsibilities. He also knows that few people can afford an insurance premium increase. You can rely on Mr. Katz to fight for you in an Orange County traffic court.
In most cases, Mr. Katz can stand in for you in court. You won't have to take off of work or return to Orange County from outside the area. This is important if you live in another state, elsewhere in New York or are a Canadian citizen.
In addition all New York traffic violations related to autos, Mr. Katz will defend and protect the driving privileges of motorcyclists, truck drivers and others with a commercial driver's license (CDL). Review Mr. Katz's answers to common traffic ticket questions on his FAQ page.
The Types of Motor Vehicle Cases I Handle
I handle to the following types of cases:
Speeding
Driving with a Suspended or Revoked License
Driving without a License
Driving without Insurance
High-Speed Tickets
Cell Phone Tickets
Commercial Drivers Licenses
Repeat Offenders
Illegal lane changes
Faulty equipment
Running a red light
Failure to yield
Other traffic violations, including DUI/DWI
I handle cases for New York and out of state drivers. I handle cases for car drivers, truck drivers and commercial drivers.
Experienced Orange County NY Traffic Violations Attorney Offers Free Consultations
Getting stopped by an Orange County, NY police officer is stressful and frustrating, especially if you don't feel you deserved the ticket. Have your day in court by contacting an experienced attorney who knows the Orange County courts, judges and prosecutors. He will put his years of success to work for you.
Before you pay the ticket and plead guilty, take advantage of a consultation with a knowledgeable Orange County New York traffic ticket lawyer. Mr. Katz will discuss your case, go over defense strategies and fight for your interests in court. Call Mr. Katz at his office at (866) 265-0222.