Traffic Ticket Lawyer in Woodbury, NY
Traffic Violation Attorney in Woodbury Town, NY
Where is Your Case Heard?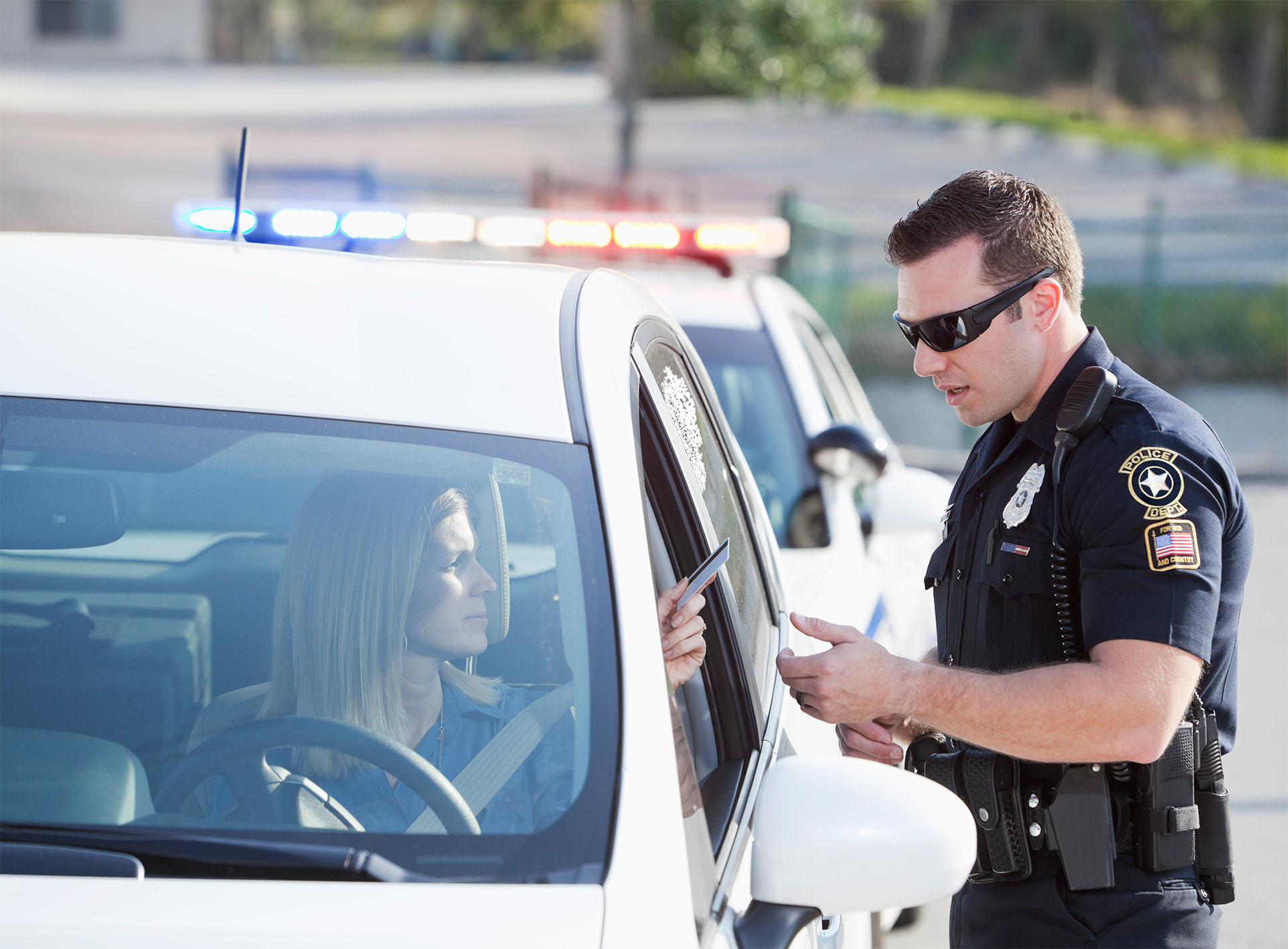 Woodbury Town Court
511 Route 32
PO Box 509
Town Hall
Highland Mills, NY 10930
845-928-2311
Town of Woodbury Website:
https://www.townofwoodbury.com/
Woodbury is a town and village located in Orange County, New York. US Route 6 and NY Routes 17 and 32 pass through Woodbury. Interstate 87, the New York State Thruway, also runs through the town. If you were ticketed for a moving violation on any of these roads, or on any other local road, call an experienced traffic attorney now.
Although you usually aren't required to appear in Woodbury Town Court to answer your traffic charge, that doesn't mean you should simply plead guilty and pay a fine. A skilled traffic defense lawyer can stand up for you in court and help you fight your fight traffic ticket. I am experienced traffic violations defense lawyer Jonathan D. Katz and I believe everyone is entitled to a strong legal defense. I will act quickly to build your case and keep you informed about your case at all times. I offer convenient office hours and a 24-hour phone service.
I am a local attorney with experience in courtrooms throughout Orange County and Ulster County, New York. I appear every day in NY traffic courts and assist New York drivers and out-of-state drivers as they contest their traffic charges and attempt to avoid the most serious penalties for a traffic offense. When I stand up for you in Woodbury Traffic Court, I will speak to the prosecutor and police officer and try to negotiate an agreement that allows you to maintain your driver's license and avoid getting points on your license. I will vigorously argue on your behalf at trial, if necessary, and fight to protect your legal rights throughout the entire process.
I routinely represent clients who have been charged with traffic violations, including:
Speeding
High-Speed Tickets
Driving with a Suspended or Revoked License
Driving without a License
Driving without Insurance
Handheld Cell Phone Tickets
Commercial Driver's License (CDL) Violations
DWI / DWAI / DUI
Running a Red Light
Illegal Lane Changes
Failure to Yield
Faulty Equipment
Repeat Offenses
Other Traffic Violations
What are the Possible Outcomes of a Traffic Charge in Woodbury, New York?
If you've got a pending traffic court date in Woodbury, NY, or anywhere else in Orange County, you may be worried about the implications of a conviction. Do not let an overzealous traffic cop or prosecutor convince you that you are automatically guilty or that you should plead guilty to a traffic ticket. Speak with a knowledgeable attorney before making any decision about how to proceed in your case. A guilty plea to a moving violation in Woodbury could have serious ramifications, including:
The Woodbury Traffic Court will contact the NY Department of Motor Vehicles (DMV) about your traffic conviction. After the DMV puts the conviction on your driving record, you may be subject to higher insurance rates and possible suspension of your driver's license. Out-of-state drivers may also be subject to points on their license, surcharges and other penalties for a traffic offense in Woodbury Town because the New York DMV will notify their home state about the traffic conviction.
A traffic conviction in Woodbury, NY could lead to fines, monetary penalties and other court costs. I know how difficult it can be to deal with court-imposed fines when you are also facing a spike in your insurance coverage, so I will do my utmost to get your traffic charges dismissed or reduced and minimize the possible penalties you face.
Your auto insurance carrier may elect to raise your insurance premiums as a direct result of a traffic conviction. In the worst cases, your insurance policy might even be cancelled.
A conviction for a serious traffic offense, or for multiple offenses on the same ticket, could prompt the Woodbury Traffic Court judge to suspend or revoke your driver's license.
Contest a Traffic Ticket in Woodbury, New York
Your chances of beating a traffic ticket in Woodbury, NY will be greatly enhanced by hiring a traffic attorney who has an excellent track record. A diligent traffic attorney can guide you through the complex legal system in New York, help you avoid fines and keep your driver's license intact. I am an experienced lawyer who understands this complicated area of law. I know how to help you beat your traffic ticket, whether you've been ticketed Woodbury or anywhere else in Orange County, NY. I am extremely resourceful because I've acquired significant legal knowledge over the course of 36 years of handling traffic cases throughout New York.
Speak With an Experienced Woodbury, NY Traffic Ticket Lawyer
If you were stopped for speeding, or for any other traffic offense, in Woodbury Town, NY, Jonathan D. Katz, Esq. knows what it takes to help you in court and beat your charges. I have successfully represented countless clients accused of moving violations in New York, including Orange County and Ulster County. Contact me anytime at (866) 265-0222 to discuss your case or schedule a consultation at my office in Saugerties, NY.