Testimonials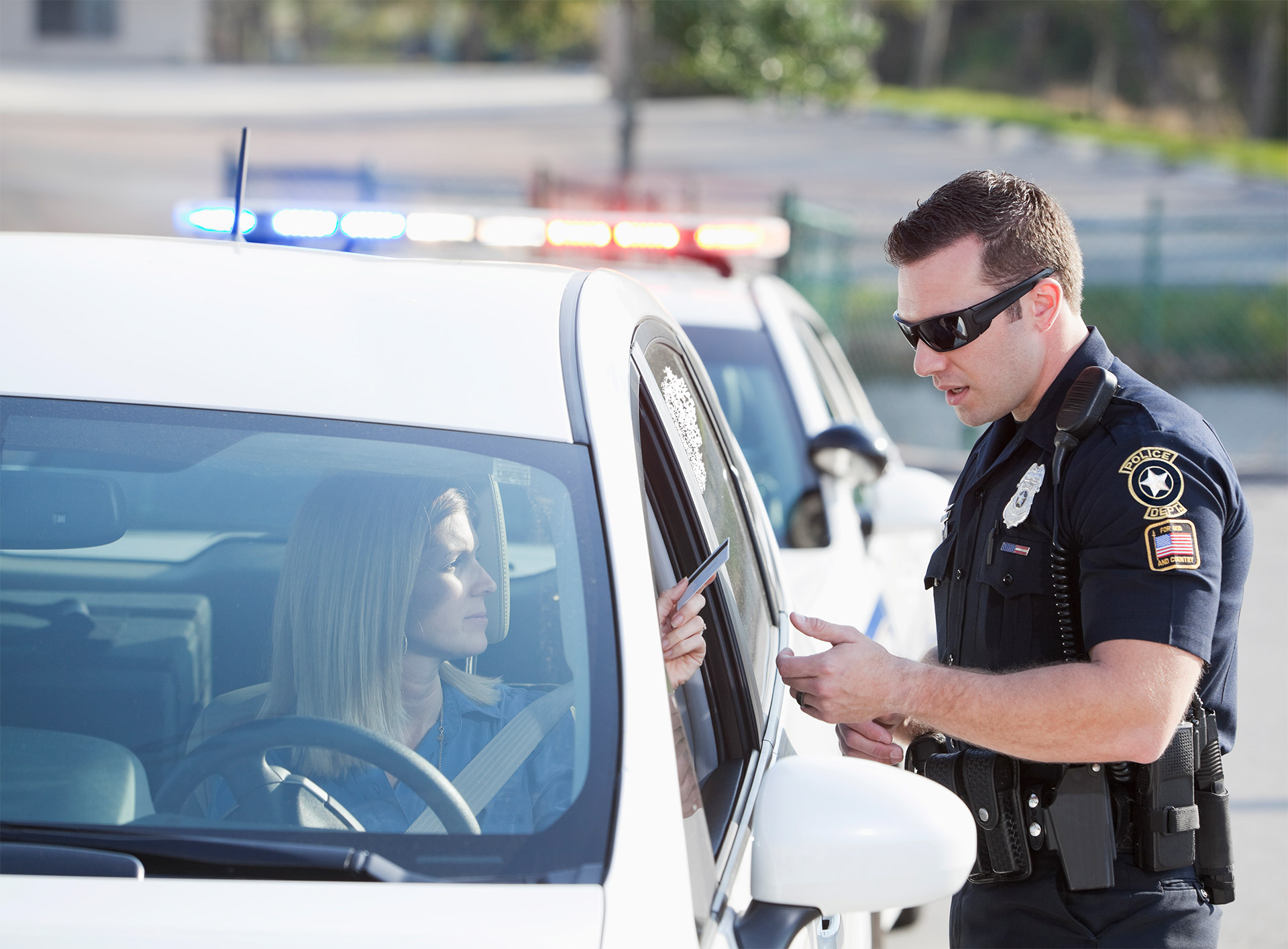 Great service never had to go to court.
- Jeffrey Doyle
---
Johnathan Katz Law Firm dealt with my speeding ticket quickly and effectively.
- G.K.
---
I actually sent your office the text below in an email right after you gave me the good news about my traffic infraction;
"If you guys post endorsements please use this one;
The Law Office of Jonathan Katz is the real deal!
I was cited for distracted driving in Monroe NY and made one simple phone call to The Law Office of Jonathan Katz. I communicated primarily with Liz Sullivan via email and I found her to be professional, hard-working, as good as her word and all at a fair price too. The hundreds of dollars that Ms. Sullivan and her associates saved me on the initial fine was nothing compared to the thousands that they saved me on potential car insurance premiums, not to mention the excessive points that would have been on my license. If you have traffic ticket issues this is the Law firm for you".
Sincerely,
- Jeffrey Hendricks
---
My issues were resolved on what were probably the best terms i could have gotten, and I didn't have to appear.
- R.D.
---
Very easy to work with and extremely professional.
- J.J.
---
Your employee Liz was outstanding, very professional, and helped me gather all the necessary information in such a timely manner. I would work with you and her any day.
- S.P.
---
John is very calm, knowledgeable and understanding.
- Bill Wells
---
Warm , pleasant, clear communications, timely responses.
- C.M.
---
Jonathan was very reassuring and patient dealing with my legal situation. The office staff were EXCELLENT....very responsive and supportive.
- M.E.
---
Your firm is making me feel very confident on the outcome of this matter.
- B.M.
---
Very quick response and informative on what you will need to have the most successful experience possible.
- Christopher Faso
---
Knowledgeable, quick service and answers to questions.
- H.W.
---
Service was corteous and timely and my questions were answered honestly.
- Robert Langhorn
---
You made things very straight forward and easy. You made a stressful process less stressful. Thank you.
- P.E.
---
Take care fast no waist of time.
- S.L.
---
Promptness, attention to detail, negotiation and execution as agreed.
- B.S.
---
Your staff was most helpful, courteous and efficient. Thank you all.
- A.S.
---
They were super efficient and great to work with. They took care of everything so I had no stress!
- D.S.
---
You were very clear and straightforward in indicating the documentation that I had to provide and in the service that you would provide. You carried out the necessary legal representation.
- V.C.
---
Everyone took the time to understand my case and give me the best possible advice ever. They all kept me calm when things start to get crazy and always answer my questions
- Samantha Delucca
---
The lawyers at the law offices of David Katz were very helpful to me when I hired them to represent me for a traffic ticket, the ticket was resolved favorably and promptly and everyone I was in contact with were professional, friendly and knowledgeable; they made the process very clear and manageable; I would recommend them to any one of my friends or loved one!
- Ian
---
Thanks for the Best Service
Liz Sullivan from the Jonathan Katz staff was most helpful in providing me with the information necessary to dispute my traffic violation. By having Jonathan Katz represent me at court I received a most successful plea with 0 points. Thank you Liz and Jonathan.
- John
---
Great attorney and all around nice guy
Jon took my case that was looking like I had absolutely no shot and turned it into an even playing field. He never mislead or deceived and was always straight forward with me. He talked me through each step so that I was never in the dark about anything. He also has a great staff, friendly and attentive. I will/would hire him again. Thanks for all your hard work Jon.
- Tamara
---
A real good guy- down to earth and reassuring.
Jonathan has helped me many times. One of the most important was when he advised me AGAINST a financial transaction and refused to take money from me since he didn't (in his words) "do anything". I've used him several times and have referred friends, all of whom were happy. He gives great advice and has great follow through
- Anonymous
---
Truly exceptional service, highly recommend!
Got a traffic ticket in Dutchess County. First one in a long time. So I looked for local traffic attorney and saw Jonathan Katz Law with great views. Susan took my call, she was very patient and provided me with a lot of valuable information. She explained the process and the options available. She encouraged me to do more homework first (e.g. calling the town court, checking with insurance company etc.) before deciding whether to use their service. She also followed up with an email, showing me how to retrieve my NYS driving record. She's professional, responsive and honest. Truly exceptional service, highly recommend!
- Quan
---
Excellent results , very pleased !!
I had a wonderful experience working with this law firm. They took care of everything for me, I did not even have to attend court. My 4 point ticket was reduced to a 0 pt violation , which I was very pleased with. Jonathan Katz and his associates worked in a very timely manner and I didn't have to worry or stress about the process at all. I live 2 plus hours from the area where the ticket was received and I was very pleased how minimally I was involved in the process yet, was kept very informed. Liz was very professional , effective, a pleasure to work with and made the process very easy for me. I would highly recommend Jonathan Katz law firm !!
- Nealie
---
Outstanding
I spoke with Jonathan's office for a speeding ticket and was treated with friendliness, fairness, and transparency. I'm in sales & customer service so I know when I'm being treated well and when I'm being treated poorly and they definitely treated me well. I received the outcome I expected and an extremely happy with the service!
- Ryan
---
Professional
Handled a traffic violation for me. Attorney Katz did an excellent job, exceeding my expectations at a fair fee. The office staff did an kept me informed and followed up on every detail. Highly recommend.
- Sean
---
Great Experience
I came to Mr. Katz and his staff with a traffic ticket case, and they handled it professionally and delivered a favorable outcome from the court. I was very pleased with the service.
- Patrick