Traffic Ticket Lawyer in Harriman, NY
Traffic Ticket Attorney in Harriman, New York
Where Will Your Case be Heard?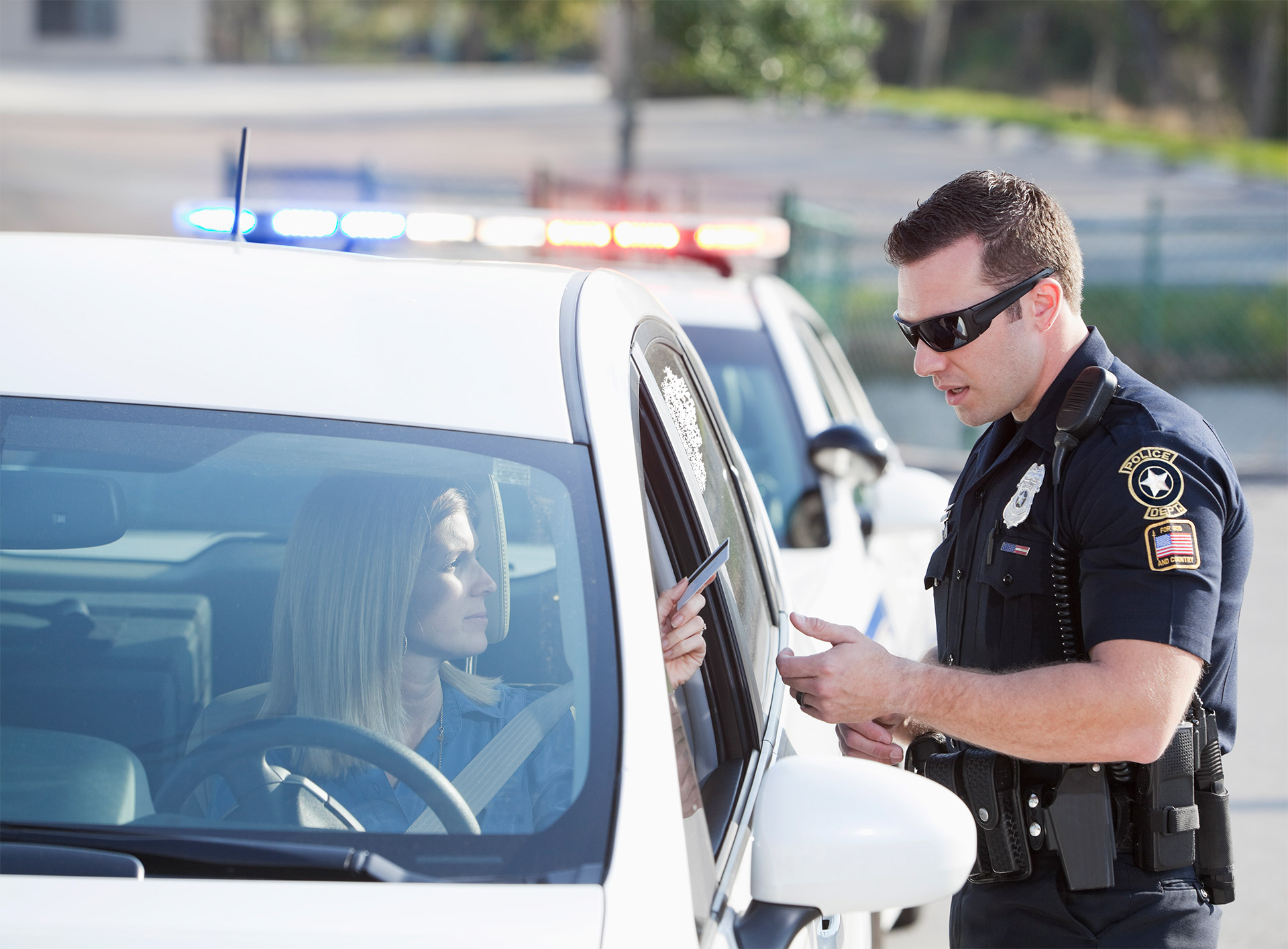 Harriman Village Court
1 Church Street
PO Box 706
Harriman, NY 10926
845-782-6853
Harriman is a small village in the southeast area of Orange County, New York. Parts of Harriman are in Monroe and Woodbury, NY. Several major roads pass through Harriman, including New York Routes 17, 17M and 32, as well as US Route 6 and Interstate 87, the New York State Thruway. If you were ticketed while driving on any of these or on any other road in Harriman, NY, a knowledgeable traffic attorney may be able to help you fight your ticket.
Before you pay a fine for a traffic ticket in Harriman, NY, speak me, Jonathan D. Katz. I am a knowledgeable attorney and I've represented many clients who thought getting a traffic ticket made them automatically guilty. Not true! The reality is that police officers make mistakes. A knowledgeable attorney can make sure you explore all available options when fighting your traffic ticket, whether that involves inspecting faulty radar gun readings or challenging the officer's probable cause to stop your vehicle in the first place. Without an attorney representing you, you may be more likely to incur severe penalties that include heavy fines, points on your driver's license and even jail time. If you get too many points on your license within a certain time period, you could have your driving privileges suspended or revoked. Beyond that, the insurance company could raise your premiums if you are considered a "high-risk" driver.
Traffic Charges in Harriman, New York
I represent clients every day in courtrooms across Orange County, Ulster County and everywhere else in New York. I have successfully handled traffic cases involving Orange County residents, other NY drivers and drivers from out of state who were ticketed on their way through New York. I am thoroughly prepared to defend you against traffic charges in Harriman Village Court if you've been charged with:
Speeding
High-Speed Tickets
Driving with a Suspended or Revoked License
Driving without a License
Driving without Insurance
Handheld Cell Phone Tickets
Commercial Driver's License (CDL) Violations
DWI / DWAI / DUI
Running a Red Light
Illegal Lane Changes
Failure to Yield
Faulty Equipment
Repeat Offenses
Other Traffic Violations
What Will Happen in Harriman Village Traffic Court?
Pre-Trial Plea Bargaining: I have honed my negotiating skills over several decades of experience in New York traffic courts. Before your case goes to trial, I will speak with the police officer and/or the prosecutor. If the police officer who ticketed you made an illegal traffic stop or committed a procedural error before, during or after the traffic stop, I may be able to convince the officer that it is in everyone's best interests to dismiss the charges.

Even if no mistakes were made with regard to your traffic ticket, I will negotiate with the officer and the prosecutor to potentially get your charges reduced to a non-moving violation that carries no points. If you were ticketed for multiple offenses, I will try to get all of them merged into a single charge.

Trial in Harriman Village Court: I always prepare traffic cases for trial because I never want to be caught off guard. My first plan of attack will be to get your charges dismissed or reduced to a favorable plea deal. If your case does to go trial in Harriman Traffic Court, I will fight for you at trial, question witnesses, scrutinize opposing evidence and present favorable evidence so that you can avoid the most severe penalties.
Keep in mind that the negotiation process with Harriman, NY prosecutors and police officers will probably be much easier if you have an experienced attorney representing you. When I stand up for you in Harriman Village Court, I will negotiate with the other side and, if necessary, argue to the judge that your charges should be dismissed or reduced.
Free Consultation with an Experienced Harriman, NY Traffic Ticket Lawyer
Whether you've been ticketed for speeding, driving with a suspended license or any other moving violation in Harriman, NY, Jonathan D. Katz, Esq. can help you. I have 36 years of experience representing clients who face traffic charges in Orange County, Ulster County and just about everywhere else in New York. Call me now at (866) 265-0222 to discuss your traffic case or schedule a consultation at my Saugerties, NY office.