High Speed Tickets Lawyer in Orange County, NY
Orange County, New York Attorney Helps Clients Fight High-Speed Traffic Tickets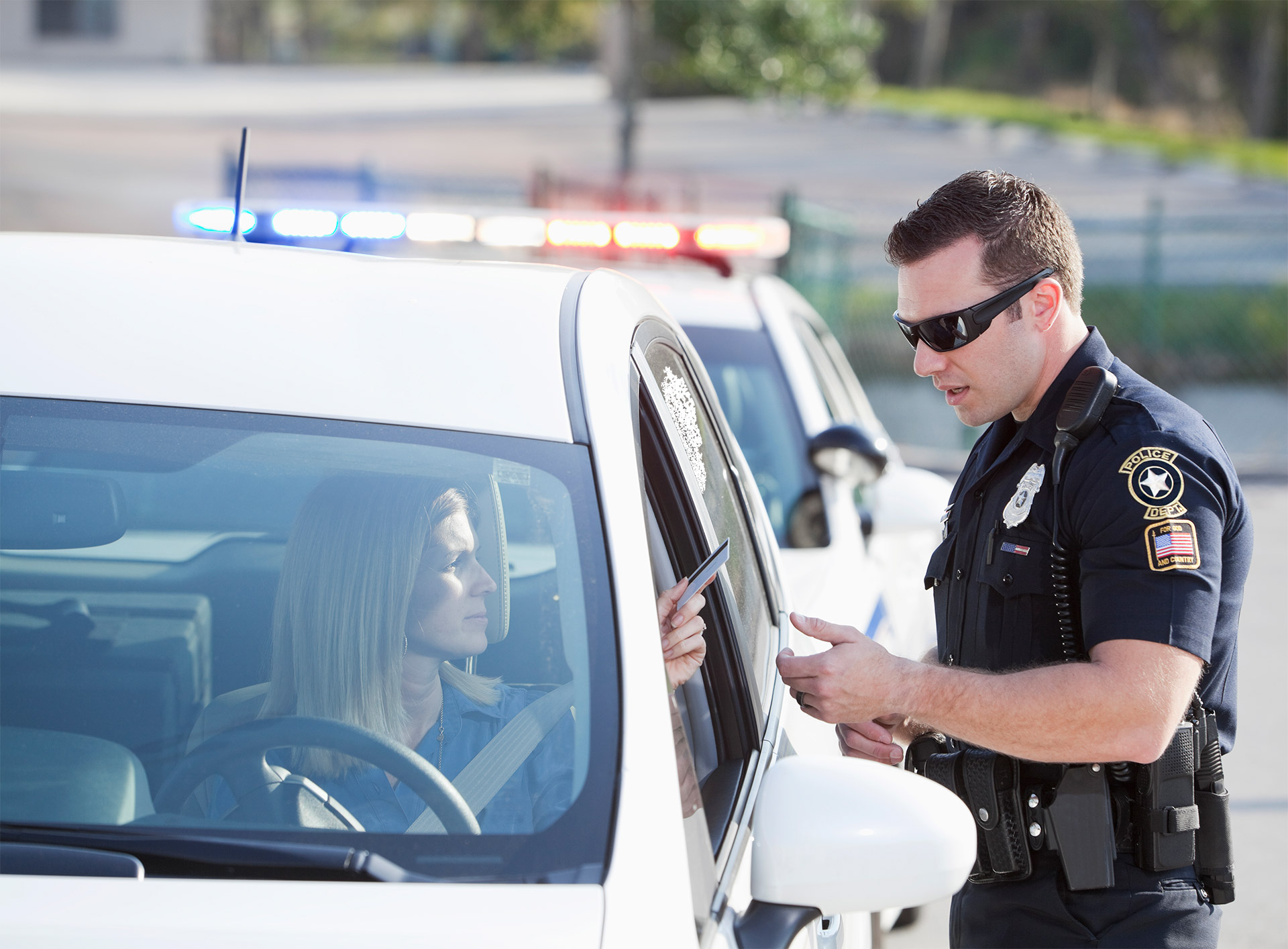 If you are facing the high fines and points associated with a high-speed ticket conviction, you owe it to yourself to take advantage of a consultation with a knowledgeable Orange County, NY traffic violations lawyer.
I've been practicing for 36 years and know the Orange County traffic laws and courts extremely well. I will put my knowledge of the local courts to work for you.
I may be able to get your ticket downgraded to a non-moving traffic violation. The lesser charge may come with fewer or no points.
I will fight for your rights and will work very hard to negotiate with the local prosecutor in an effort to minimize points and fines.
Further, in most cases you will not have to appear in court yourself. I can represent you and speak on your behalf during negotiations. This is especially important if you do not live or work in Orange County, NY or near the municipal court where you received your summons. Municipal court hearings can drag on for hours. If you don't want to return to the area for your court date, or you are unable to take the time off of work, allow me to stand in your place and fight for your rights.
Facing a High Speed Traffic Ticket in Orange County, NY? Don't Go it Alone
In the State of New York, if a driver accumulates 11 or more motor vehicle violation "points" on their license in one 18-month period of time, they risk having their driving privileges suspended. High-speed traffic tickets are a big deal in this regard since points add up quickly:
If you are caught driving 11-20 mph over the speed limit, you will have 4 points added to your license
21-30 mph over the speed limit – 6 points
31-40 mph over the speed limit – 8 points
Over 40 mph over the speed limit – 11 points
If you have your license suspended, expect to be hit with a Driver Assessment Fee as well.
Perhaps the biggest issue associated with high-speed tickets is how stiff the financial penalties can end up being. Not only will you pay a fine for speeding, but you will also likely have to pay increased insurance premiums for up to three years.
An Experienced High-Speed Traffic Ticket Lawyer can Save You Money
High speed traffic tickets in New York are serious business; the fines, motor vehicle violation points and likely increase in your insurance premiums can be significant.
While it's true that no speeding traffic ticket should be ignored, a high speed ticket obtained on Orange County's Route 9 or the New York State Thruway (I-87) or anywhere else in the region not be taken lightly. I'm Jonathan Katz and I've helped countless drivers, like you, fight high speed traffic tickets in Orange County for many years. Contact me today to schedule a consultation about your ticket.
Don't Just Plead Guilty to a Speeding Ticket; First Consult with a Successful Lawyer for Free
Too many points can eventually lead to license suspension. Avoid an insurance premium hike and the possible suspension or revocation of your license by contacting me before you pay a traffic fine Orange County, NY. Call my office at (866) 265-0222 for a consultation.