Traffic Violation Repeat Offender in Orange County, NY
Experienced Traffic Violation Lawyer Helps Clients Fight Tickets in Orange County, NY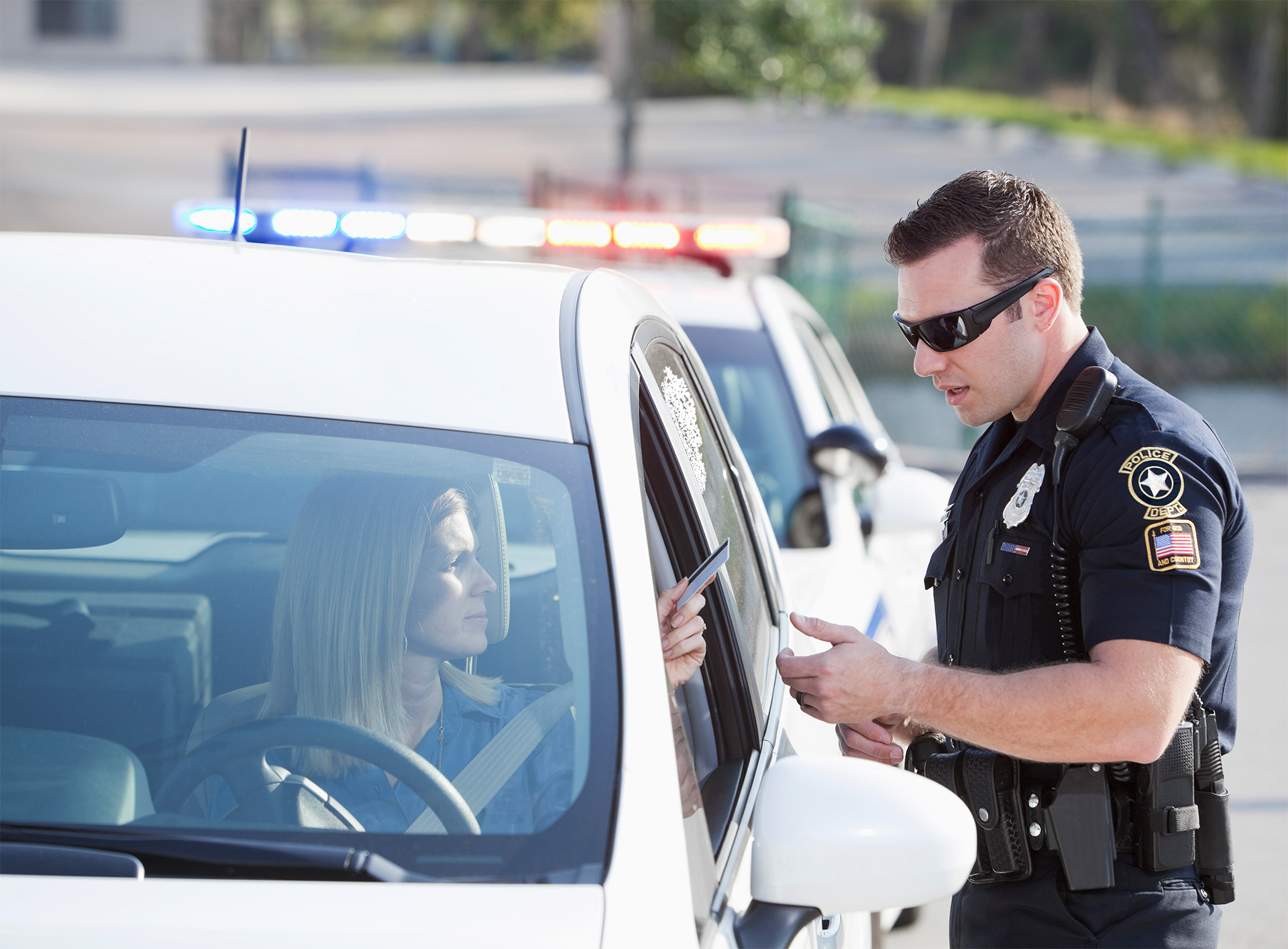 New York takes repeat traffic violation offenders very seriously. Depending on your charges, you will face significant fines, community service, license suspension or revocation, points on your license, insurance premium hikes, and even possible jail time, if you are charged and convicted more than once.
If you are facing your second or subsequent traffic ticket for drunk driving, any commercial driver's license violation, or other offenses that have caused you to rack up more than 11 points in 18 months, you need to hire a skilled Orange County, NY traffic ticket lawyer who knows the laws and the courts in the town where you received your ticket. Jonathan Katz, Esq. has been helping clients charged with repeat traffic violations for more than 36 years. He will fight hard to get your ticket downgraded or even dismissed so you can keep your license.
Don't Just Pay the Traffic Ticket & Plead Guilty in Orange County, NY
Many people think they can just pay a traffic ticket and move on. While that may be true, paying the fine means you are pleading guilty to the charge. That means you will have points levied on your driver's license. Further, if you are being charged with a repeat offense, the second or third drunk driving charge, for example, you won't be able to just pay the ticket and move on. You will have to appear in court. You could be facing license suspension and very expensive fines.
Don't go it alone! If you are facing a traffic violation in Orange County, NY, especially if this is a repeat offense, contact a skilled lawyer who will fight for you and your driving privileges. I'm Jonathan D. Katz, Esq. and, for more than 36 years, I've been successfully representing drivers in Orange County, NY, facing traffic violations including speeding, reckless driving and DWI. I will fight hard to get your ticket downgraded to a non-moving violation (saving you points) and, in some cases, I may be able to get your ticket dismissed entirely.
I know the traffic laws and the court personnel in all Orange County, NY courts. I have had significant success negotiating with municipal prosecutors and judges. There are many defense strategies I can use on your behalf. Don't pay your ticket and take the penalties before speaking with me about your ticket.
Penalties Associated With Getting Multiple Tickets for Certain NY Traffic Offenses are Particularly Severe in Orange County, NY
Multiple DWI/DUI Charges: These charges are extremely serious. Make no mistake about it; you could be facing jail time if you are charged with a repeat DWI offense. In addition to fines and loss of freedom, you will have to wait to get your driving privileges back. At that point, a judge can make you use an interlock ignition device on your car to prevent new DWI events.
Points: Any New York driver who racks up 11 points in any 18-month period of time is at risk for license suspension and a hefty driver assessment fee. You will not be able to drive during that time and, if you do drive while your license is suspended, the penalties will be even more harsh. It's easy to accumulate points on your license since law enforcement officers in Orange County, NY, are known for giving multiple moving violations tickets during a traffic stop. For example, if you speed, you could get a ticket for speeding and reckless driving.
Speeding Tickets: Any driver who gets caught speeding three times in an 18-month period of time will lose their license for at least six months. You will then have to pay a $300 driver assessment fee and additional points will be even more costly.
Commercial Driver's Licenses Offenses: If you have a CDL, you likely rely on it for a paycheck. Truck and bus drivers, for example, cannot drive without a valid commercial driver's license. However, there are several traffic violations that will put your CDL at risk – DWI, felony involving a motor vehicle, hit and run charges, distracted driving tickets (texting) and several others. First-time offenders will be fined and have their CDLs suspended. Multiple convictions could result in a permanent loss of CDL.
Contact a Successful Traffic Ticket Lawyer Who Will Fight for Your Driving Privileges
For more than three decades, I've been helping clients fight traffic tickets in municipal courts throughout Orange County, NY. I will thoroughly review all reports and any video available. I will negotiate with the prosecutor and judge in the town where you received your ticket in an effort to get your charges downgraded.
I know your driving privileges are important to you. Without the ability to drive, you will have trouble getting to work and school and living your life the way you are used to getting around. When your driver's license is at risk, I can help. Contact my office today to request a consultation about your repeat traffic violation. I'm on your side.