Your Rights in Orange County, NY Court
Got a Traffic Ticket in Orange County New York? Know Your Rights!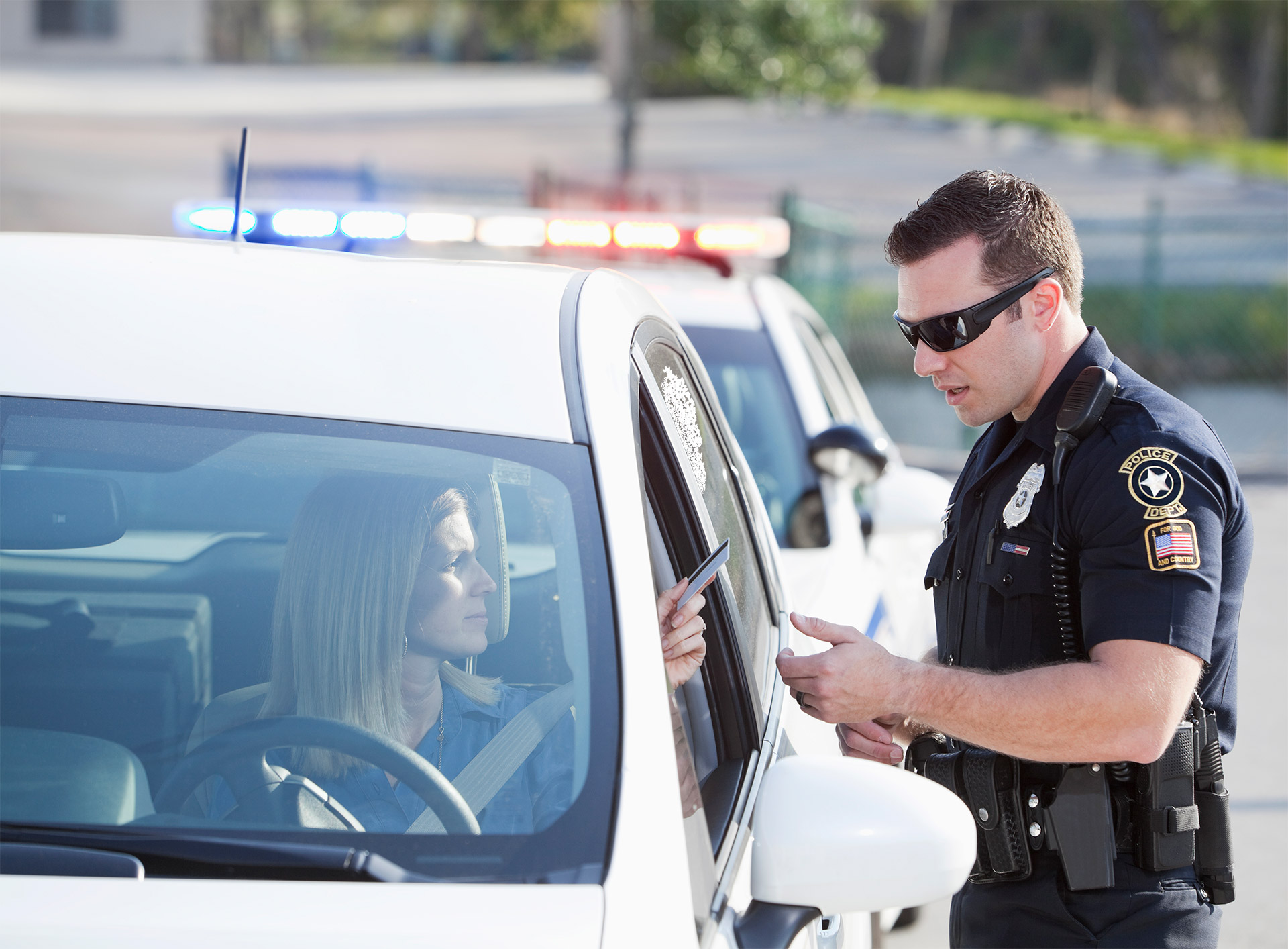 Did you receive a speeding or careless driving ticket on the New York Thruway (I-87), routes 9, 17, 32, 218, 306, 307, 308, or anywhere else in Orange County, NY? Don't just pay the ticket and plead guilty; you have rights!
You have the right to your day in court and to an attorney. Make sure you hire a lawyer who knows Orange County, NY – the roads, the laws and the courts. Experience matters when it comes to negotiating a traffic ticket down or attempting to get it dismissed entirely. Jonathan D. Katz, Esq. has a long-standing history of successfully fighting traffic tickets throughout the Mid-Hudson Valley of New York, including all the towns, boroughs and villages in beautiful Orange County. Call him today to schedule a consultation about your ticket.
What are Your Rights When Fighting a Traffic Ticket?
It's not unusual to think that you have no choice but to plead guilty and pay a traffic ticket. After all, the cops stopped you and said you were speeding or weaving or that you changed lanes inappropriately.
Police officers are people, too. They make mistakes. Getting pulled over and ticketed doesn't mean you are guilty! Don't give up your chance to defend yourself in court. Don't just go online and pay the ticket; that's the same as entering a guilty plea.
It's always a good idea to fight the ticket; if a skilled lawyer can get your ticket downgraded to a non-moving violation, you may avoid points on your license and the fine will be less. Mr. Katz may even be able to raise enough doubt to get your tickets dismissed entirely.
Here are Your Rights When You are Fighting a Traffic Ticket; Use Them!
The right to an attorney: First off, Mr. Katz may be able to stand in your place in court. You won't have to take off work or return to Orange County – this could save you a lot of time and money. Choosing the right lawyer, one who is experienced, knowledge about the laws, and one who knows the judges and prosecutors, gives you an advantage in court. Mr. Katz has been fighting tickets in Orange County, NY, and saving clients from fines, points and insurance premium hikes for over 36 years.
The right to defend yourself: Many people just pay the ticket and plead guilty. They don't realize they have the right to defend themselves against the charges. Don't just pay the ticket.
Mr. Katz will review all evidence against you. He will cross-examine the police officer who pulled you over. He will review all reports and any video available. He knows which questions to ask and how to ask them. Many people don't realize they have every right to argue that the police officer was wrong in ticketing them. Mr. Katz will challenge every aspect of your case that he can in an effort to get you the best result.
Talk to Mr. Katz to learn your rights and options. There are many defense strategies he can use to get your ticket reduced to a non-moving violation (saving you points!) or even dismissed.
Having Your Day in Orange County Traffic Court
Whether you appear in person, or you have Mr. Katz stand up for you in an Orange County, NY municipal court, you have the right to hear and see all the evidence against you. Mr. Katz knows how to pick evidence apart. Not everything is always what it appears to be. Further, the police officer may have made some mistakes, too. Mr. Katz will discover those and use them to your full advantage.
You also have the right to try to negotiate your charges with the prosecutor. Again, this is where knowing the right people can come in very handy. Mr. Katz knows which prosecutors are willing to negotiate. He knows who is tough and who is willing to play ball. He will work tirelessly to get you the best outcome. For 36 years, people have been turning to him for assistance with their traffic tickets throughout New York.
At the end of the day, you are innocent until proven guilty. Just because you were pulled over and received a ticket doesn't mean you have to go down without a fight. It could all be a misunderstanding. It could even be that the police officer made a mistake! The state has to prove your guilt beyond a reasonable doubt. Mr. Katz will do everything in his power to prepare you defense so that have the best chance of getting your ticket downgraded or dismissed.
Contact Jonathan Katz for a Free Consultation about Your Orange County, NY, Traffic Ticket
When you contact Mr. Katz for a consultation, he will get a full understanding of what happened that led to you being ticketed. He will discuss your options, your rights and possible defenses. If you choose to hire him, rest assured he will leave no stone unturned as he works with the local prosecutor to get your ticket downgraded and, when possible, dismissed.
He will work to save you time, money, points and, above all, he will protect your driving privileges. He is a savvy DWI, speeding ticket, cell phone use while driving lawyer who will prioritize your case. Call today for a consultation