Traffic Ticket Lawyer in Greenville, NY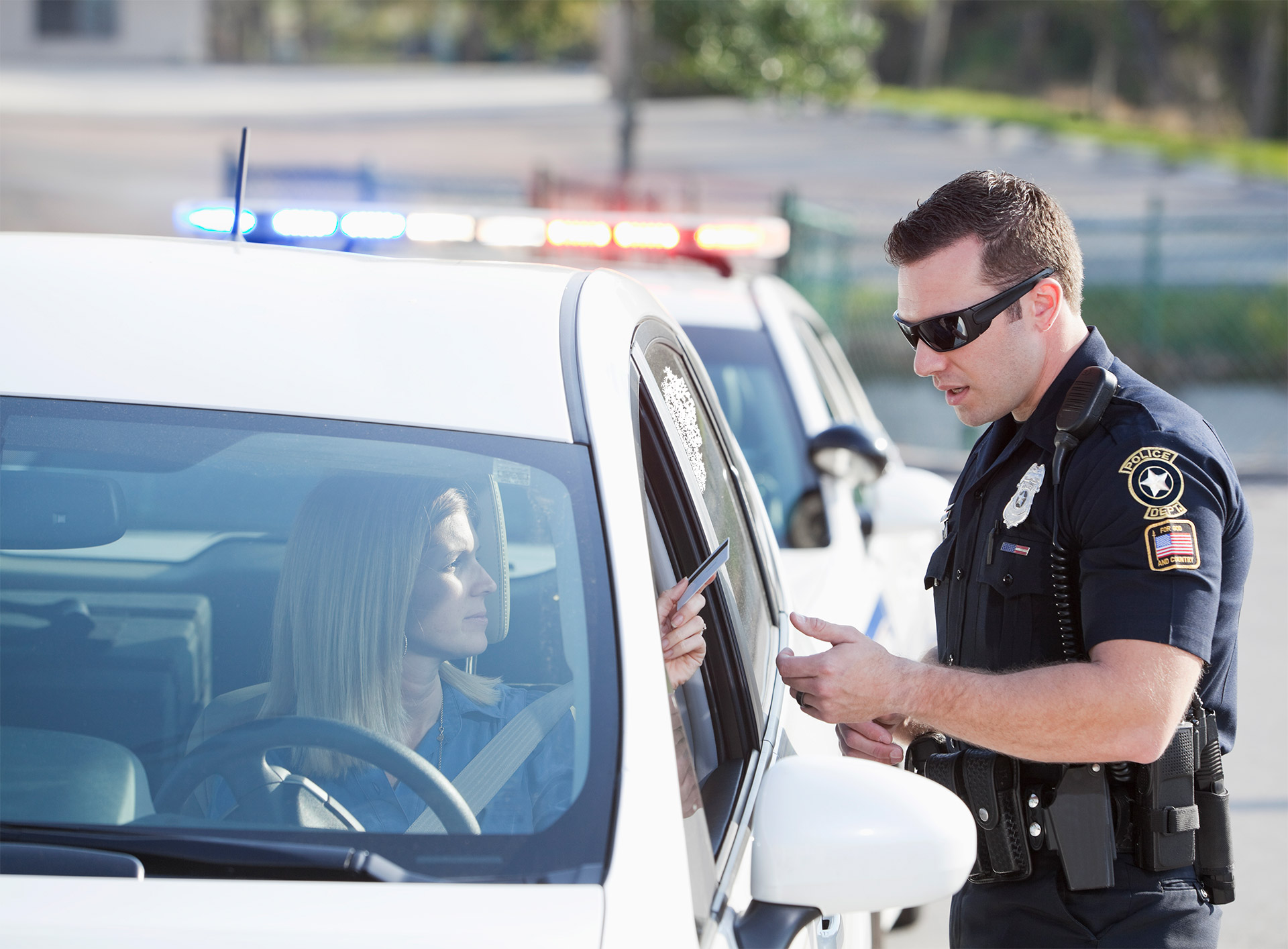 Greenville NY Traffic Ticket Defense
Where is Your Case Heard?
Greenville Town Court
1537 US Highway 6
Port Jervis, NY 12771
845-856-8890
Greenville is a town in the southern section of Orange County, NY. Interstate 84 and US Route 6 run through Greenville. If you received a ticket while driving on one of these roads, or on any other road in Greenville, NY, contact a qualified traffic attorney immediately.
Greenville, NY traffic charges do not always require you to show up for a court date. That does not mean, however, that you should simply plead guilty to your traffic ticket and pay a fine. With an experienced traffic attorney on your side, you may be in a good position to fight your ticket and avoid the most serious penalties. I am Jonathan D. Katz and when I appear in Greenville Town Court on your behalf, I will bring with me 36 years of legal experience handling traffic cases in Orange County, Ulster County and everywhere else in New York. Whether you were ticketed for excessive speeding, failure to yield or any other traffic offense, I will know exactly how to proceed with your case.
Every client I represent gets a vigorous defense and top-notch advocacy throughout the legal process. I am always available to discuss your case and I will make sure that you understand your legal options. Depending on the precise ticket you received, the evidence in your case and the facts of your traffic stop, I may be able to raise both legal and factual defenses on your behalf.
Traffic Offenses in Greenville, New York
I appear on a daily basis in courtrooms throughout Orange County, Ulster County and everywhere else in New York. I routinely handle traffic cases involving Orange County residents, other New York drivers and out-of-state drivers who were ticketed on their way through NY. I can defend you against traffic charges in Greenville Town Court if you've been ticketed for:
Speeding
High-Speed Tickets
Driving with a Suspended or Revoked License
Driving without a License
Driving without Insurance
Handheld Cell Phone Tickets
Commercial Driver's License (CDL) Violations
DWI / DWAI / DUI
Running a Red Light
Illegal Lane Changes
Failure to Yield
Faulty Equipment
Repeat Offenses
Other Traffic Violations
What are the Effects of a Traffic Conviction in Greenville, New York?
You should not automatically plead guilty to a traffic ticket in Greenville, New York simply because you think there is no way to fight your traffic charge. Speak with an experienced New York traffic attorney before you make any final decisions. Pleading guilty to any kind of moving violation could have serious consequences, including:
The Greenville Town Court will notify the NY Department of Motor Vehicles (DMV) about your traffic conviction. The DMV will then place the conviction on your driving record. If you are a driver from out of state, you will not avoid repercussions on your driving record; the DMV will inform your home state about the conviction.
The Greenville Traffic Court judge may impose fines, penalties and other court costs. Since my goal is always to get my clients' traffic charges dismissed or reduced, I will fight to beat your traffic charge and eliminate or reduce any potential fines in your case.
With a traffic conviction on your driving record, your insurance company may decide to raise your insurance premiums. Depending on the circumstances, your insurance company could drop you.
The court may suspend or revoke your driver's license, making it illegal for you to get behind the wheel of a car in New York.
Although Greenville prosecutors and police officers are usually willing to negotiate a plea deal in traffic cases, you will find yourself in a better position to negotiate if you have an experienced attorney on your side. When I represent you in Greenville Town Court, I will negotiate with the other side and fight to get your charges dismissed or reduced so that you don't have to deal with heavy fines or a lot of points on your license.
Call an Experienced Greenville, New York Traffic Ticket Lawyer
If you've been cited for speeding, drunk driving or any other moving violation in Greenville, New York, Jonathan D. Katz, Esq. will help you fight your traffic charges. I have 36 years of experience representing clients accused of moving violations in Orange County, Ulster County and throughout New York. Call me today at (866) 265-0222 to discuss your case or schedule a consultation at my office in Saugerties, NY.