Traffic Ticket Law Firm in Orange County, NY
Received a Traffic Ticket in Orange County, NY? Don't Pay the Ticket Before Speaking With Experienced Violations Defense Lawyer Jonathan D. Katz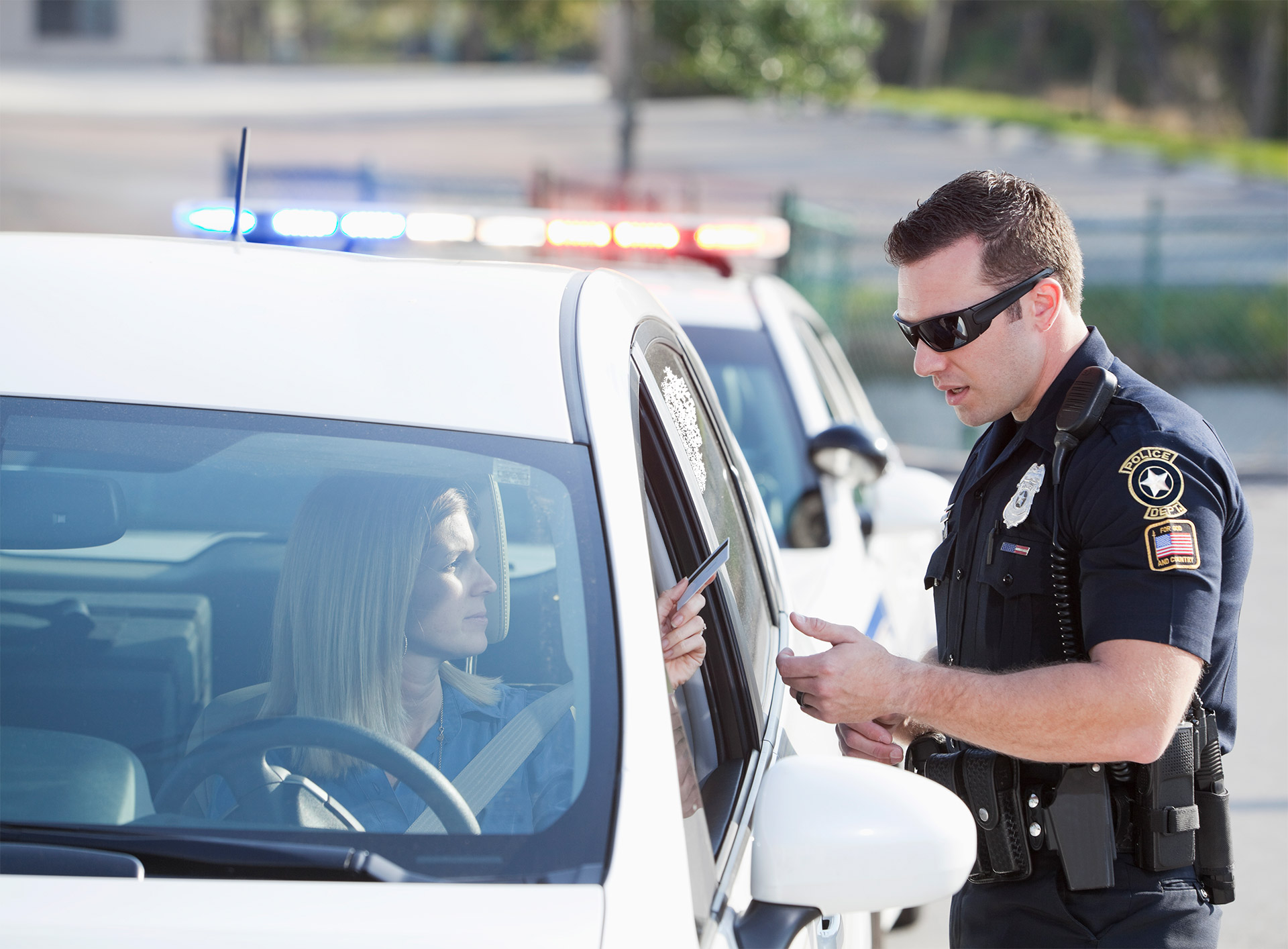 Orange County, New York is a beautiful place to live, work and visit. It's not a great place to get ticketed for a traffic violation. The police officers, judges, prosecutors in towns and villages throughout Orange County take traffic violations like speeding, DWI, running red lights and careless driving very seriously. If you are facing a traffic violation anywhere in Orange County, NY, we invite you to hire a well-respected, successful traffic ticket defense attorney who will fight tirelessly to get your ticket downgraded to a non-moving violation or dismissed entirely.
Jonathan D. Katz, Esq. has been helping drivers fight their traffic tickets in Orange County and throughout Upstate New York for more than 36 years. A solid defense strategy can mean the difference between the number of violation points attached to your driver's license, the amount of fines you are forced to pay, the length of time your license might be suspended and more.
Jonathan Katz Knows the Courts, Judges & Prosecutors in Orange County, NY
Make no mistake about it, knowing the court staff in all of the towns in Orange County, NY can make a major difference when it comes to negotiating a traffic ticket.
He is a former judge himself.
He knows which judges prefer a no-nonsense approach to defenses strategy and which prosecutors are more apt to negotiate certain charges over others.
He knows that all court staff take traffic violations very seriously in Orange County and he has demonstrated immense respect for their dedication to keeping their towns and villages safe.
He is well-respected throughout Orange County, New York.
In addition to his knowledge of local traffic laws and experience with the local police officers, prosecutors and judges throughout Orange County, NY, Mr. Katz has a proven ability to skillfully negotiate on his clients' behalf.
Whether you live in Orange County, NY, anywhere in the Mid-Hudson Valley or are from out-of-state, Mr. Katz may be able to stand up for you in court. This means you won't have to take valuable time off of work or come back to New York to fight your ticket. Whether you are facing a distracted driving charge like using your cell phone while driving, driving while intoxicated (DWI/DUI), speeding, reckless driving, Mr. Katz will fight your ticket. Additionally, if you have received a violation against your commercial driver's license, your ability to earn a living may be at stake. Don't take chances with just any lawyer. Contact a lawyer who other drivers have trusted for more than 36 years when they've faced traffic tickets.
It's a mistake to think that just writing a check will pay a traffic violation go away. Paying the ticket is the same as pleading guilty. Your driving record will reflect the ticket, points will be levied on your driver's license and your insurance company will be notified. Rest assured, your insurance premium will increase. If you get enough points on your license, your driving privileges may be suspended. That will impact your ability to get to work or school and to get around whenever you choose.
Call Jonathan D. Katz, Esq. today for a consultation about your traffic ticket. He has the knowledge and experience to put forth factual and legal arguments to convince a prosecutor and judge to downgrade or dismiss your charges. He will do everything possible to save you time, points and money. He will fight for you in any Orange County, New York traffic court.