Traffic Ticket Lawyer in Minisink, NY
Minisink NY Traffic Ticket Lawyer
Where is Your Case Heard?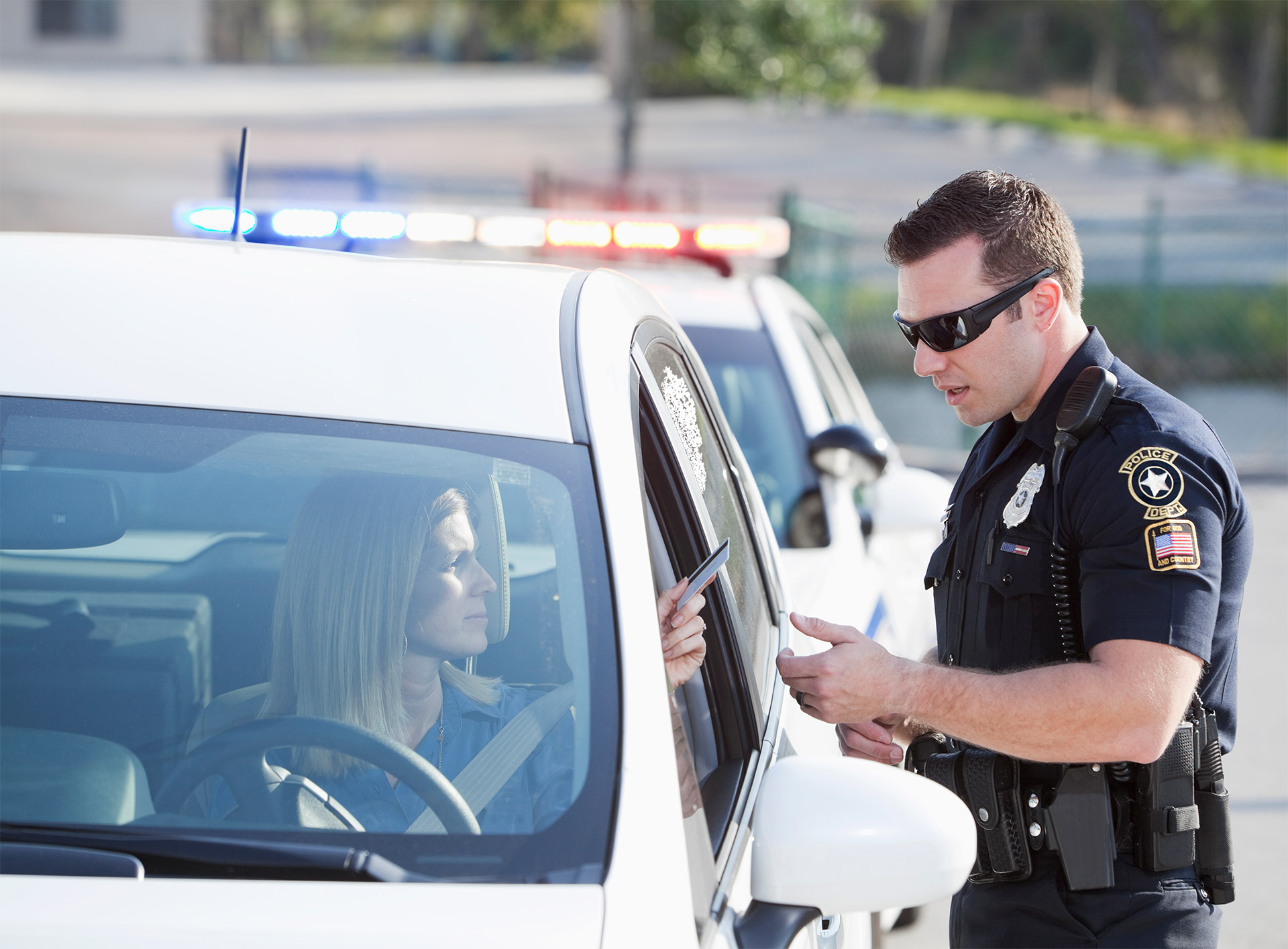 Minisink Town Court
PO Box 349
Westtown, NY 10998
845-726-3700
Minisink Town Court Website:
http://www.townofminisink.com/
Minisink is a town located in the southwest area of Orange County, New York. Route 284 passes through Minisink. If you were ticketed while driving on Route 284, or on any other road in Minisink, NY, you should speak with a qualified traffic lawyer immediately. I am Jonathan D. Katz and I've been successfully representing clients ticketed in Minisink for more than 36 years. I can help you fight your traffic violation, too.
Don't pay a traffic fine or plead guilty to a traffic offense in Minisink, NY until you have spoken with an experienced lawyer. Even if you believe you may have committed a traffic offense, it is still in your best interest to consult with me before making any decisions about how to proceed. The truth is that police officers make mistakes. As a skilled attorney, I will look over the details of your case and ensure that you explore all legal options when fighting your traffic charge.
If the radar gun used to clock your speed was faulty or needed maintenance, or the police officer lacked probable cause to stop your vehicle in the first place, I will uncover those facts and use them to get your ticket adjusted or dismissed. Without legal representation, you could be more likely to be hit with severe penalties such as fines, points on your license and jail time. If you accrue too many points on your driver's license, your license could be suspended or revoked. Moreover, your auto insurance company could hike your premiums if they determine you are a "high-risk" driver.
I stand up for clients every day in courtrooms throughout NY, including Orange County and Ulster County. I have successfully represented numerous Orange County residents, other NY drivers and out-of-state drivers who were ticketed while passing through New York. I will do my utmost to defend you against traffic charges in Minisink Court if you've been ticketed for:
Speeding
High-Speed Tickets
Driving with a Suspended or Revoked License
Driving without a License
Driving without Insurance
Handheld Cell Phone Tickets
Commercial Driver's License (CDL) Violations
DWI / DWAI / DUI
Running a Red Light
Illegal Lane Changes
Failure to Yield
Faulty Equipment
Repeat Offenses
Other Traffic Violations
What are the Potential Outcomes of a Traffic Charge in Minisink, New York?
Before you plead guilty to a traffic offense in Minisink, NY, speak with an experienced New York traffic attorney about your case. If you plead guilty to a moving violation in New York, you may be subject to significant consequences, including:
The Minisink Traffic Court will contact the New York Department of Motor Vehicles (DMV), which will then note the conviction on your driving record. Even out-of-state drivers are subject to points, surcharges and other penalties when they return to their home state.
You may be hit with fines, monetary penalties and other court costs associated with your traffic case. I realize that no one wants to be stuck paying an expensive traffic ticket while also facing a hike in insurance premiums, so I will do whatever it takes to get your traffic charges dismissed or reduced.
Your insurance company may raise your insurance rates or drop you from coverage entirely, depending on the nature of your traffic conviction.
The Minisink Traffic Court judge could suspend or revoke your New York driver's license.
Fighting Traffic Charges in Minisink, New York
Even if you've been charged with a traffic offense in Minisink, NY, you may not need to show up to court. I believe every client deserves a top-notch legal defense. That's why I always make myself available to clients, answer any questions they might have and discuss all available legal options with them. Depending on the type of traffic ticket you received, the evidence available in your case and the facts of your vehicle stop, I may be able to raise a number of legal and factual defenses for you in court.
Minisink, NY prosecutors and police officers are usually open to negotiating a traffic ticket, but they are more likely to discuss matters with an experienced traffic attorney. When I represent you in Minisink Town Court, I will negotiate with the prosecutor and, if necessary, argue on your behalf in court so that your traffic charges are dismissed or reduced.
Contact a Knowledgeable Minisink, NY Traffic Ticket Attorney With 36 years of Experience
If you've been accused of committing a moving violation in Minisink, Jonathan D. Katz, Esq. can help you. I have successfully defended countless clients against traffic charges in Orange County, Ulster County and throughout New York. Call me anytime at (866) 265-0222 to discuss your traffic charges or schedule a consultation at my office in Saugerties, NY.