Traffic Ticket Lawyer in Hamptonburgh, NY
Traffic Violation Lawyer in Hamptonburgh, New York
Where is Your Case Heard?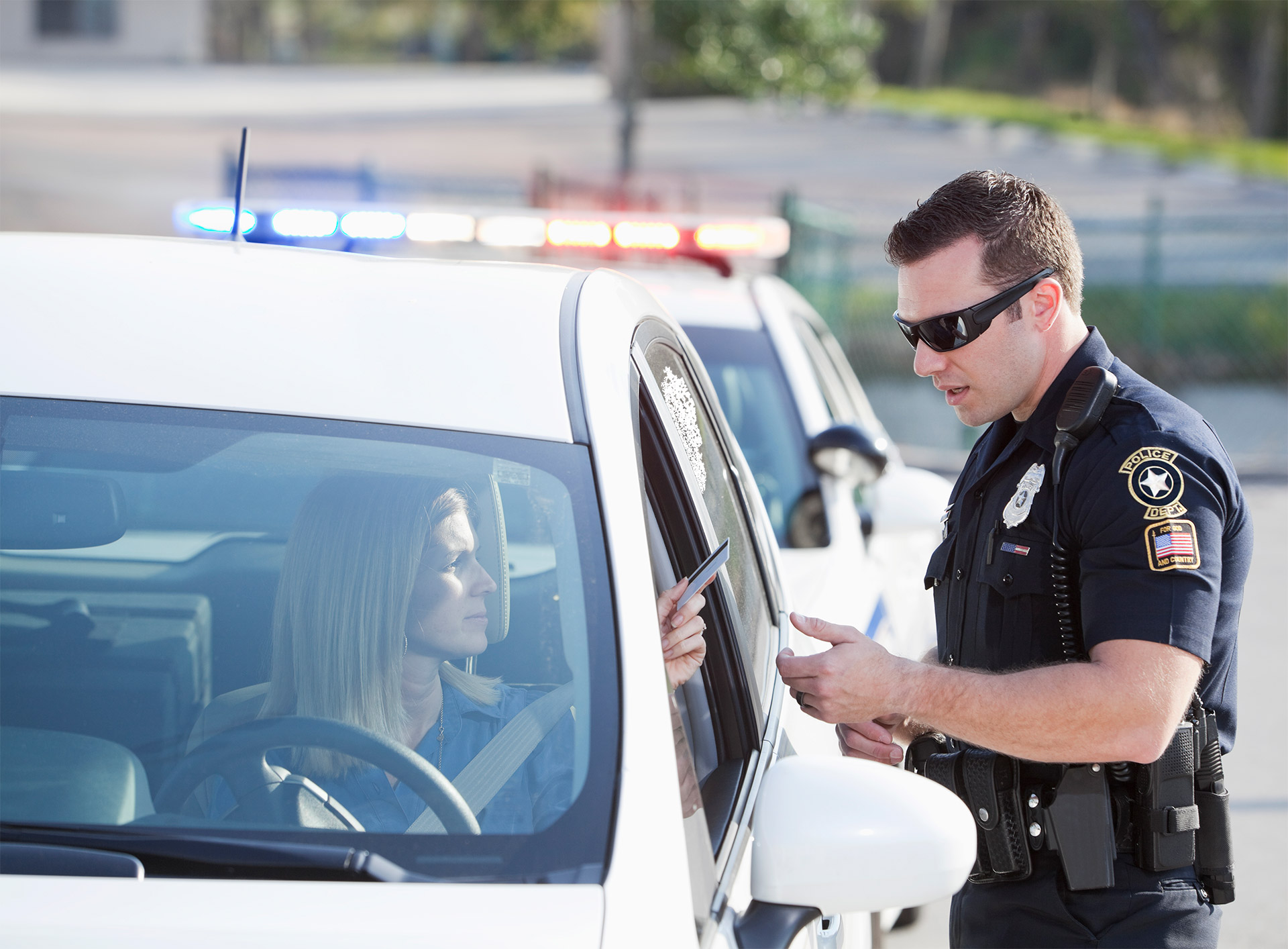 Town of Hamptonburgh Justice Court
18 Bull Road
Campbell Hall, NY 10916
845-427-2424 x3
Hamptonburgh is a town in the northern section of Orange County, New York. Routes 207 and 416 pass through Hamptonburgh. If you were charged with a moving violation while driving on one of these roads, or on any other local road, a skilled traffic lawyer may be able to help you fight your ticket.
Let an Experienced Attorney Fight Your Hamptonburgh, NY Traffic Charges
If you've been ticketed for a traffic violation in Hamptonburgh, NY, you need a good lawyer. Trying to defend yourself or negotiate with the prosecutor on your own is a recipe for disaster and can lead to points on your license, loss of your driving privileges, higher insurance premiums and even possible jail time.
My name is Jonathan D. Katz and I appear every day in courtrooms throughout New York, including Orange County and Ulster County, so I know how to skillfully present the evidence in your case and argue on your behalf. I routinely represent NY drivers, out-of-state drivers and even Canadian drivers who have been cited for traffic infractions in Orange County.
A traffic conviction in Hamptonburgh, NY can have serious long-term consequences. I will help you contest your traffic ticket, whether you've been charged with:
Speeding
High-Speed Tickets
Driving with a Suspended or Revoked License
Driving without a License
Driving without Insurance
Handheld Cell Phone Tickets
Commercial Driver's License (CDL) Violations
DWI / DWAI / DUI
Running a Red Light
Illegal Lane Changes
Failure to Yield
Faulty Equipment
Repeat Offenses
Other Traffic Violations
What are the Outcomes of a Traffic Conviction in Hamptonburgh, NY?
Even if you've been ticketed for a minor traffic offense, you need to be very careful about how you proceed because a traffic conviction could have long-term consequences. A conviction for a traffic violation in Hamptonburgh, NY may result in:
The traffic court will notify the NY Department of Motor Vehicles (DMV), which will then mark your driving record with a traffic conviction. If you are an out-of-state driver, you will be subject to severe consequences when you return to your home state because the New York DMV will forward notice of your conviction.
The judge may require you to pay heavy fines, as well as other monetary penalties and court costs, depending on the severity of your traffic offense.
After your insurance carrier is notified of your traffic conviction in Hamptonburgh, NY, they may decide to raise your premiums. If the traffic offense is particularly severe, or if you already have prior convictions on your driving record, your insurance company might cancel your coverage.
The Hamptonburgh Traffic Court judge may impose other severe punishments, including license suspension or revocation.
Many drivers automatically assume they are guilty simply because a police officer pulled them over and wrote them up for a traffic violation. Do not assume you are guilty and do not plead guilty without talking to an attorney. You should exercise your legal rights and speak with an experienced traffic ticket defense lawyer who can contest your traffic ticket and fight for you in court, whether it's Hamptonburgh Traffic Court or any other court in Orange County, New York.
I may be able to make legal arguments challenging the officer's probable cause to pull you over in the first place, or your attorney may dispute the facts in your case by challenging the radar gun reading. Whatever defenses I raise on your behalf, you can rest assured that I possess the legal knowhow needed to successfully argue your case.
Call a Knowledgeable Hamptonburgh, NY Traffic Ticket Attorney
A traffic conviction in Hamptonburgh, NY could cause you to lose your ability to drive anywhere in New York. If you were stopped for speeding, running a red light or any other moving violation in Orange County or Ulster County, NY, your best chance of beating the ticket is to contact an experienced traffic lawyer. Jonathan D. Katz, Esq. has a long history of success in NY traffic cases and he will help you contest your ticket. Call me today at (866) 265-0222 to discuss your traffic case or schedule a consultation at my Saugerties, NY office.