Traffic Ticket Lawyer in Wawayanda, NY
Traffic Ticket Attorney in Wawayanda, New York
Where Will Your Case be Heard?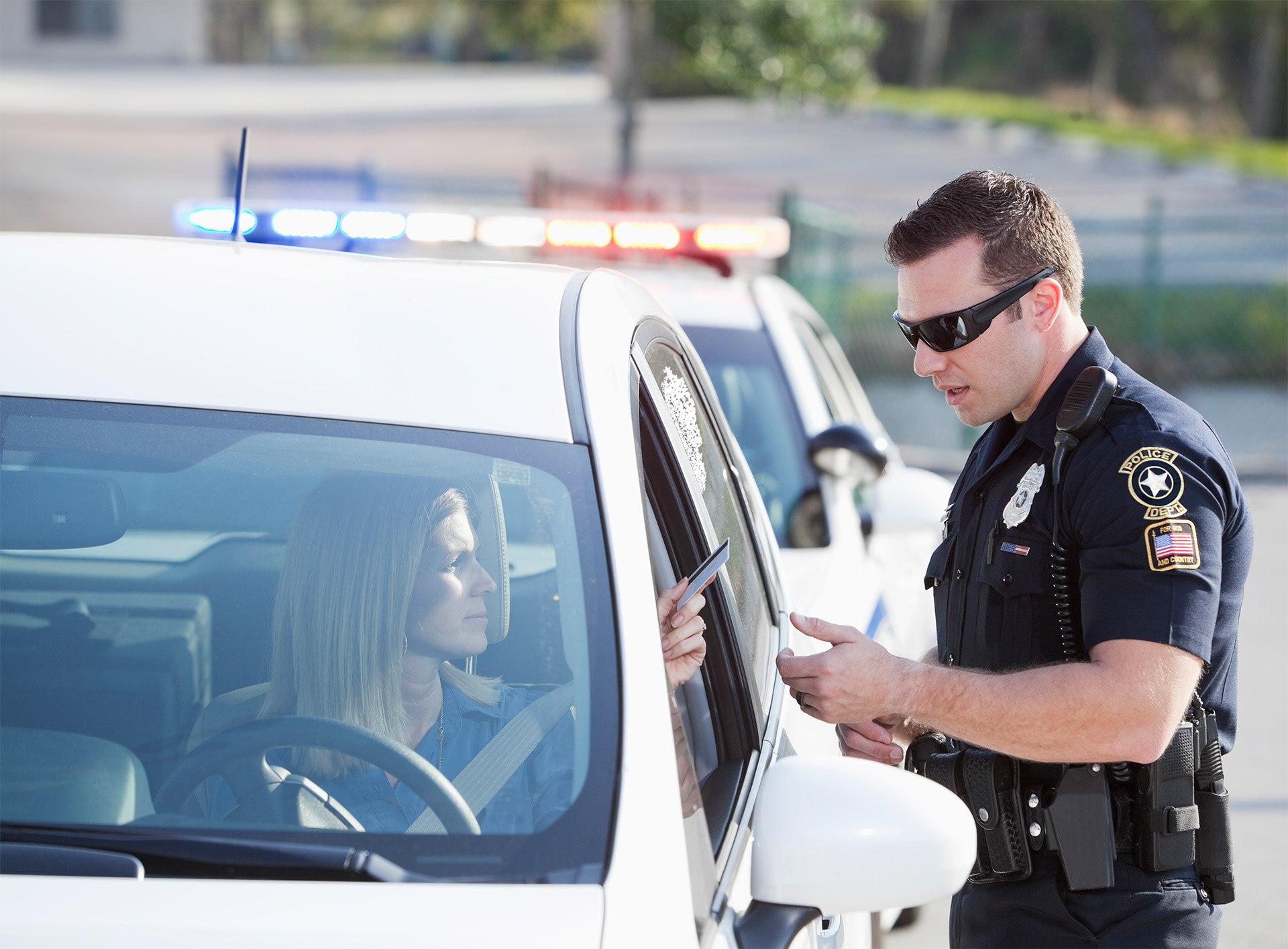 Wawayanda Town Court
80 Ridgebury Hill Road
Slate Hill, NY 10973
845-355-5700
Wawayanda is a town located in Orange County, New York. Several major roads run through Wawayanda, including Interstate 84, US Route 6 and NY Routes 17M and 284. If you were stopped for speeding, or any other moving violation, while driving on one of these roads, contact a qualified traffic attorney today. I am successful traffic violations lawyer Jonathan Katz; call me today to schedule a consultation about your traffic ticket.
Fight Your Traffic Ticket in Wawayanda Town Court
If you appear in court without legal representation, you may be at risk of severe penalties, including points on your license, suspension of your driver's license and even jail time. A conviction for a multiple-point offense could leave you with too many points on your license, causing the court to suspend your license for a very long time. Beyond that, your insurance company will receive notice of your conviction and may opt to cancel your coverage rather than continue as your auto insurance provider.
A skilled traffic attorney can guide you through the complicated legal system in New York and make sure you come out of this process with minimum fines and your license intact. When I represent you in Wawayanda Traffic Court, I will provide you with a strong defense against the charges, whether they include speeding, failure to yield, running a red light or any other traffic violation.
Traffic Charges in Wawayanda Town Court
I appear every day in traffic courts throughout NY, including Orange County and Ulster County. I have the experience and the knowledge needed to help you beat traffic charges for:
Speeding
High-Speed Tickets
Driving with a Suspended or Revoked License
Driving without a License
Driving without Insurance
Handheld Cell Phone Tickets
Commercial Driver's License (CDL) Violations
DWI / DWAI / DUI
Running a Red Light
Illegal Lane Changes
Failure to Yield
Faulty Equipment
Repeat Offenses
Other Traffic Violations
What are the Effects of a Traffic Conviction in Wayayanda, NY?
Don't underestimate the effects of a traffic conviction on your driving record. Many people make the mistake of pleading guilty to a traffic ticket simply because they assume they must be guilty. Do not assume anything. Speak with a knowledgeable NY traffic attorney before you arrive at any conclusions about your case. A guilty plea to a moving violation in Wayayanda or anywhere else in NY could have significant consequences, including:
The traffic court will notify the NY Department of Motor Vehicles (DMV) about your traffic conviction. The DMV will then put the conviction on your driving record, which can affect your insurance rates and your driving privileges in the state. Even out-of-state drivers can be hit with points on their license, surcharges and other penalties when they return to their home state because the New York DMV will notify the other state.
The traffic court judge may slap you with fines, monetary penalties and other court costs related to your traffic offense. These additional costs can be difficult to cover right away, especially if you are also subject to rising insurance rates as a result of your conviction. That's why I will fight to minimize the monetary penalties and work hard to get your traffic charges dismissed or significantly reduced.
Your auto insurance company may raise your insurance rates or even decide to drop you from coverage entirely, depending on the nature of your traffic offense and whether you have any prior convictions on your driving record.
The Wayayanda Traffic Court judge may suspend or revoke your driver's license, depending on the severity of your traffic violation.
Fight Your Traffic Ticket in Wawayanda Town Court
In most cases, you will not need to appear in court to answer your traffic violation – as long as you've got legal representation. I believe that every person deserves a strong legal defense when facing a traffic charge. That's why I will do everything in power to help you beat your traffic charges. I will also make sure that I am always available to answer any questions you have about your case, discuss legal strategies and explore legal options for challenging your ticket.
The strategy I use in court varies, depending on the type of traffic violation you are accused of committing, the strength of the prosecution's evidence and the facts of your traffic stop. It may be possible for me to raise a number of different legal and factual defenses when I argue your case in Wayayanda Court. I may be able to get your ticket downgraded or even dismissed.
Contact a Knowledgeable Wawayanda, NY Traffic Ticket Lawyer
If you have been cited for a moving violation in Wawayanda or anywhere else in Orange County, NY, Jonathan D. Katz, Esq. is an experienced traffic ticket lawyer who can help you fight the charges. I have successfully represented numerous clients charged with traffic offenses in New York. Call me anytime at (866) 265-0222 to discuss your traffic case or schedule a consultation at my office in Saugerties, NY.