Traffic Ticket Lawyer in Warwick Village, NY
Where Will Your Case be Heard?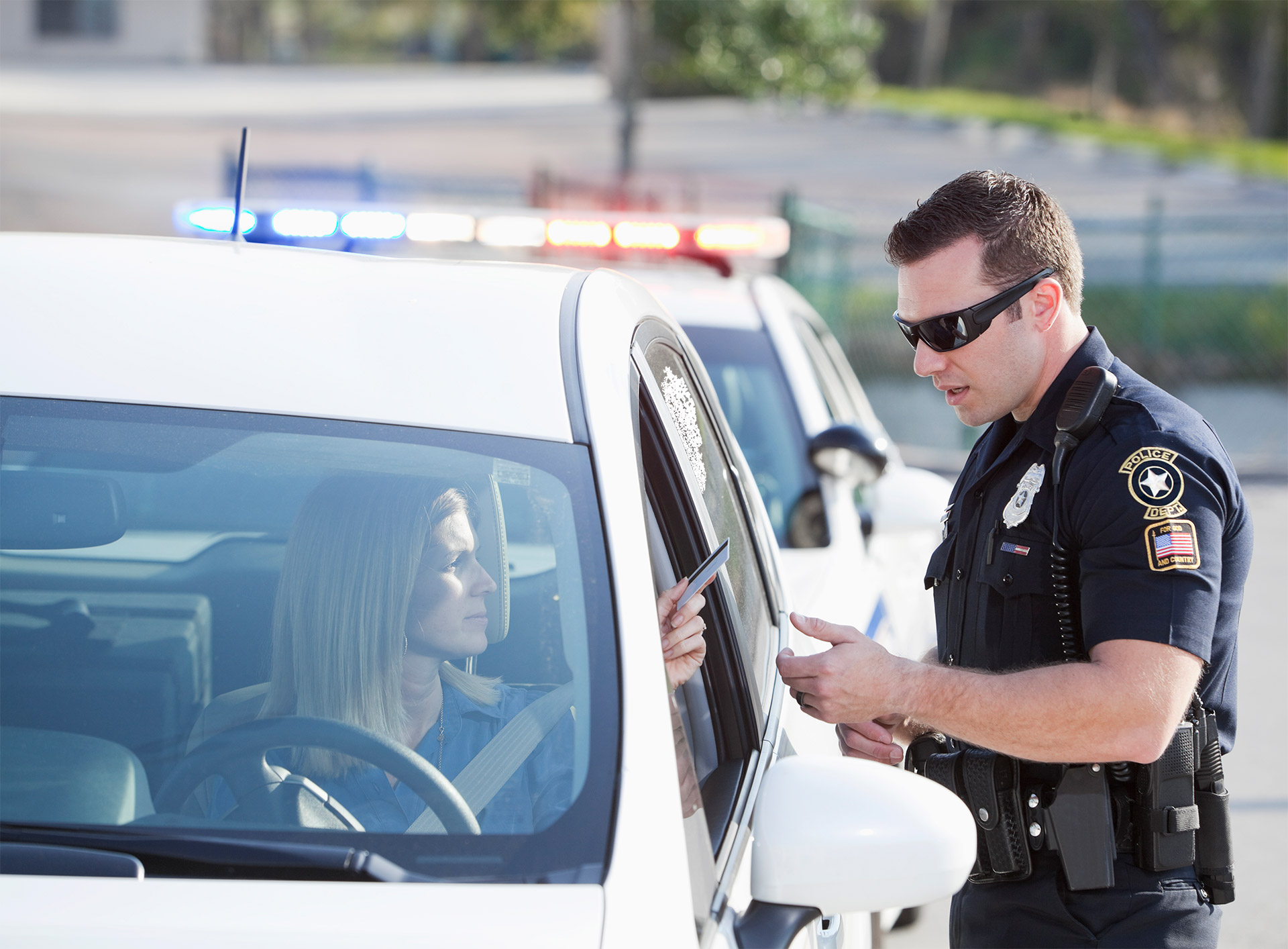 Warwick Village Court
77 Main Street
PO Box 369
Warwick, NY 10990
845-986-2031
Warwick Village Court Website:
http://www.villageofwarwick.org/
Warwick is a village located in the southeast section of the Town of Warwick in Orange County, NY. Routes 17A and 94 intersect in Warwick Village. If you were stopped for speeding on one of these roads, or on any other local road, a qualified traffic lawyer can fight your ticket. I am experienced lawyer Jonathan D. Katz and I have successfully represented countless clients facing traffic violations in Orange County, NY.
Your chances of avoid serious penalties for a traffic charge are greatly enhanced by hiring a knowledgeable traffic attorney. An experienced traffic attorney can guide you through the complicated legal system in New York and make sure you come out of this process with minimum fines and your driver's license intact. I have been helping clients charged with traffic offenses in Warwick and everywhere else in Orange County, NY for 36 years. I am a highly resourceful attorney who knows how to successfully defend clients against charges for speeding, failure to yield and any other traffic violation in New York.
Traffic Offenses in Warwick Village, NY
I appear every day in traffic courts throughout Orange County and Ulster County, helping NY drivers and out-of-state drivers beat their traffic charges. When I represent you, I will discuss your case with the prosecutor and police officer in an attempt to come to an arrangement that allows you to maintain your driving privileges and keep points off your license. I will argue for you at trial, if necessary, and fight to protect your legal rights in the courtroom. I represent clients who have been accused of the following traffic offenses:
Speeding
High-Speed Tickets
Driving with a Suspended or Revoked License
Driving without a License
Driving without Insurance
Handheld Cell Phone Tickets
Commercial Driver's License (CDL) Violations
DWI / DWAI / DUI
Running a Red Light
Illegal Lane Changes
Failure to Yield
Faulty Equipment
Repeat Offenses
Other Traffic Violations
Without an attorney on your side to contest your traffic charges in Warwick Village Traffic Court, you could be in jeopardy of serious penalties, including points on your license, suspension of your license and jail time. It is not uncommon for Warwick NY traffic officers to cite drivers for multiple infractions on the same ticket. As a result, you could be subject to a lot of points on your driver's license, as well as suspension or revocation of your license. Beyond that, too many points on your license could lead to your insurance company canceling your insurance coverage.
What Happens in Warwick Village Traffic Court?
Pre-Trial Plea Negotiations: I have 36 years of experience defending clients against serious traffic charges in New York traffic courts. I have a reputation for winning in the courtroom – and my reputation often precedes me when I begin negotiating with local prosecutors and police officers. As a result, I am often able to work out favorable plea deals for my clients in Warwick Village and elsewhere in Orange County, NY.

Over time, I have honed my negotiating skills and I know how prosecutors strategize in traffic cases. I will examine the evidence in your case and determine whether the officer had probable cause to stop your vehicle for a traffic violation. I will analyze all aspects of your case, such as whether the radar gun used to clock your speed was reliable, so that I can get your traffic charges dismissed or significantly reduced. If you were ticketed for more than one traffic offense on the same ticket, I will try to consolidate the charges and get them merged on the same ticket so that you are subject to fewer points on your license.

Fighting Traffic Charges at Trial: The best way for you to avoid serious penalties if your case goes to trial is to have an experienced attorney on your side. I prepare every case with the expectation that it will go to trial because I always want to be prepared. If your case goes to trial in Warwick Village Traffic Court, I know what kinds of questions to ask when challenging the evidence against you and scrutinizing the police officer's probable cause for stopping your vehicle. My experience means that I am able to identify flaws better than many other lawyers.
Contact a Knowledgeable Warwick, NY Traffic Ticket Attorney
If you've been ticketed for speeding or any other traffic violation in Warwick Village, New York, Jonathan D. Katz, Esq. can help you contest the charge. I have successfully defended numerous clients accused of moving violations in New York, including Orange County and Ulster County. Call me at (866) 265-0222 to talk about your case or schedule a consultation at my office in Saugerties, NY.