Traffic Ticket Lawyer in Wallkill, NY
Wallkill NY Traffic Violation Attorney
Where Will Your Case be Heard?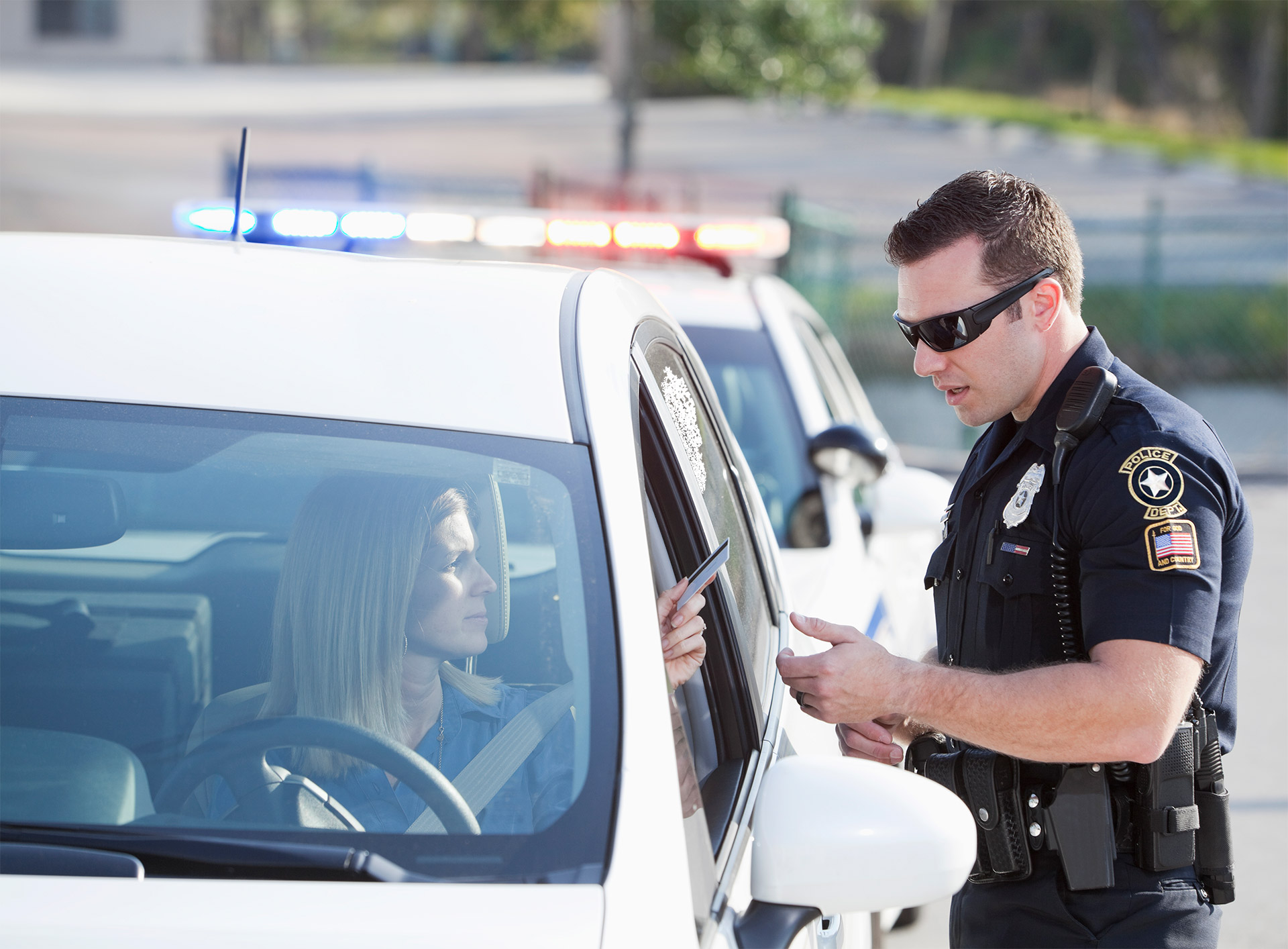 Wallkill Town Court
99 Tower Drive, Bldg. B
Middletown, NY 10941
845-692-7822
Wallkill Town Court Website:
http://www.townofwallkill.com/
Wallkill is a large town located in Orange County, New York. Several major roadways pass through Wallkill, including Interstate 84, US Route 6 and NY Routes 17, 17K, 211 and 302. If you were stopped for speeding, or any other moving violation, on one of these roads, contact a knowledgeable traffic attorney now.
Do not make the mistake of assuming you are guilty of a traffic violation in Wallkill Town, New York. Talk to an experienced NY traffic lawyer before you plead guilty or pay a fine.
You have every right to contest your charge and assert your defense to a traffic ticket in Wallkill or anywhere else in Orange County, New York. Although you may not be required to show up to Wallkill Town Traffic Court on the day of the trial, you still have the right to retain the services of a skilled lawyer who can assert legal defenses on your behalf. If your defenses involve facts that are in dispute, such as the circumstances of the traffic stop or whether you were actually speeding, it may help if you appear in court on the day of the trial. Regardless of the strategy I end up going with in court, I will always make sure you know exactly what to expect and are fully aware of the legal defenses I plan to assert.
As your lawyer, I will defend you against any traffic violation you may be facing, including:
Speeding
High-Speed Tickets
Driving with a Suspended or Revoked License
Driving without a License
Driving without Insurance
Handheld Cell Phone Tickets
Commercial Driver's License (CDL)
DWI / DWAI / DUI
Running a Red Light
Illegal Lane
Failure to Yield
Faulty Equipment
Repeat Offenses
Other Traffic Violations
What Should I be Ready for in Wallkill Traffic Court?
Pre-Trial Discussions: From the moment you retain my services, I will begin crafting strategies to help you beat your traffic ticket in Wallkill Town Traffic Court. Before your case even reaches trial, I will open negotiations with local the prosecutor and the police officer who ticketed you to see if I can get your charges dismissed or reduced. These negotiations typically take place the day of the hearing, prior to the start of trial. Many times, I will end up negotiating with the police officer and securing a reduced charge for a non-moving violation like improper parking.

Getting your charge downgraded from a moving violation to a non-moving violation could spare you from getting points on your license and save you from costly hikes in your insurance rates. If your traffic charge is particularly serious, such as a high-speeding offense, I will try to get the charge reduced to a lesser offense so you don't lose your driver's license. Additionally, if you were ticketed for multiple traffic violations on the same ticket, I may be able to get all of the violations merged into a single charge, which reduces the total number of points you face and potentially saves you hundreds of dollars in fines.

Going to Trial: If a plea deal cannot be worked out with the prosecutor or police officer, your case may very well head to trial. If this happens, rest assured that I live to beat prosecutors in traffic court. I provide first-rate defense against traffic charges and I will not hesitate to get creative when it comes to raising strong defenses on your behalf. I go the distance for my clients because I know how stressful it can be to face a traffic ticket in court.

Whether your ticket stemmed from a minor speeding ticket or something more serious, I know how to challenge the evidence. If the police officer committed an error when filing their official report, I can find it. If the road you were driving on was unsafe due to poor construction or inclement weather, I will note this for the court. If the police officer used faulty radar equipment, I will get to the bottom of it because I have handled countless traffic cases in New York courts.
Contact an Experienced Wallkill, NY Traffic Ticket Lawyer
If you've been charged with speeding, driving while faulty equipment or any other moving violation in Wallkill, NY, Jonathan D. Katz, Esq. can assist you. I have 36 years of experience representing clients in courts in traffic courts throughout New York, including Orange County and Ulster County. Call me today at (866) 265-0222 to discuss your traffic ticket or schedule a consultation at my office in Saugerties, NY.