Traffic Ticket Lawyer in Blooming Grove, NY
Traffic Ticket Lawyer in Blooming Grove, NY
Where Will Your Case be Heard?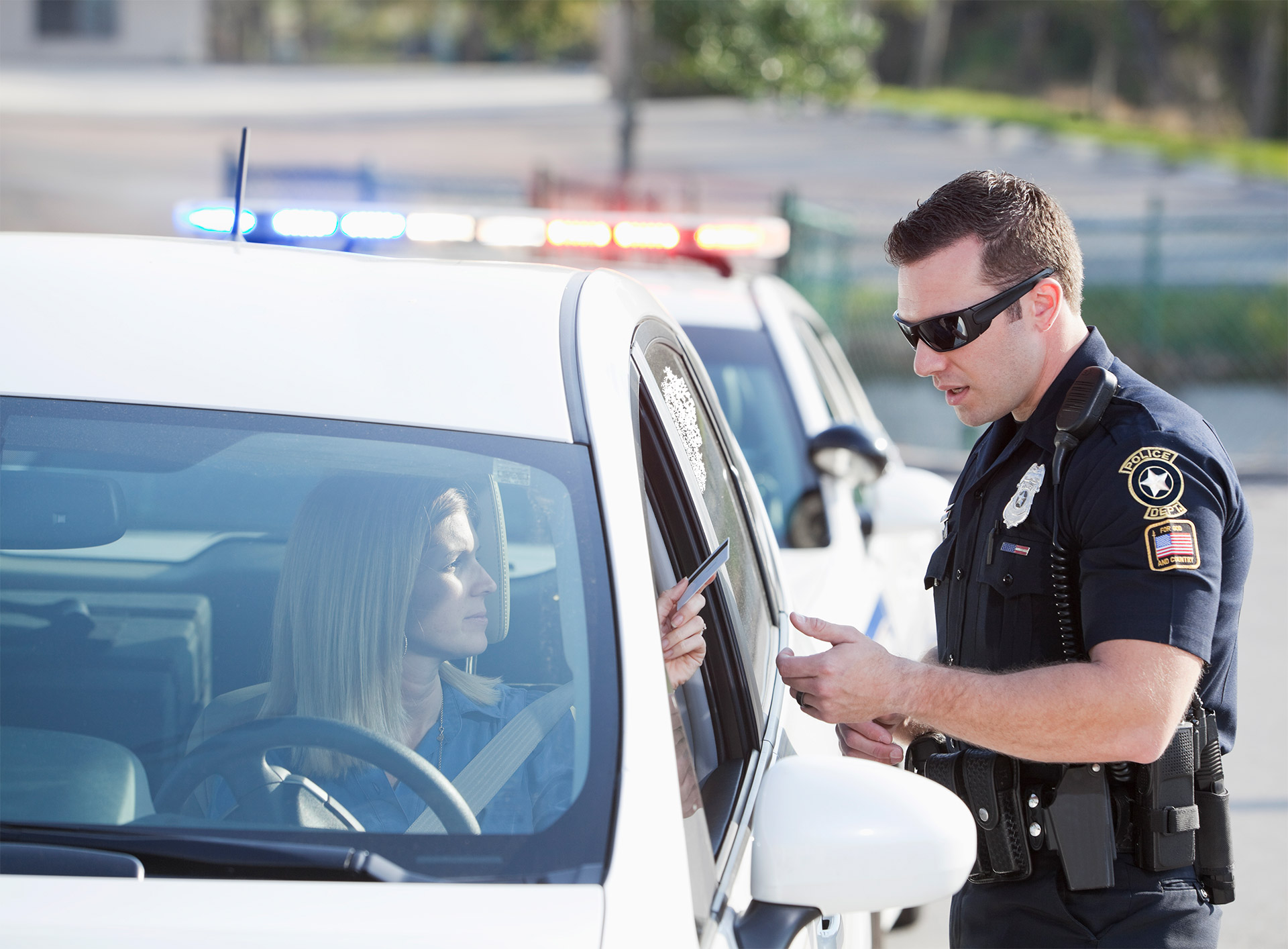 Blooming Grove Town Court
6 Horton Road
P.O. Box 358
Blooming Grove, NY 10914
845-496-7631
Blooming Grove Town Court Website:
Blooming Grove is located in the central part of Orange County, New York, just southwest of Newburgh. The town is a blend of suburban area neighborhoods, small villages and rural land. NY Route 17 and US Route 6 run through the south part of Blooming Grove. If you were charged for a moving violation on one of these roads, or on any other local road, you should speak with a qualified traffic lawyer.
In most traffic cases in Blooming Grove, you will not need to appear in court – so long as you secure the services of a qualified traffic attorney. I'm Jonathan Katz. As your lawyer, I will stand in your place in Blooming Grove Town Court and negotiate with the police officer and/or prosecutor on your behalf. I have more than 36 years of experience successfully defending clients against NY traffic tickets for speeding, driving without insurance and driving with a suspended license.
Depending upon the nature of your traffic violation, you could be looking at severe penalties that include heavy fines and points on your license. If you get too many points, you could wind up losing your driver's license for a long time. Beyond that, you may be subject to increased insurance premiums when your insurance company deems you a risk due to a poor driving record. The good news is that local prosecutors are often willing to negotiate a traffic charge down when you've got a qualified lawyer on your side. An experienced traffic attorney may be able to get your ticket reduced to a lesser charge, saving you points on your license and helping you to avoid significant fines. I may even be able to get your traffic ticket dismissed completely.
Traffic Tickets in Orange County, New York
I represent local Orange County residents, other NY drivers and out-of-state residents who were ticketed while passing through New York. I can help you fight your ticket if you've been charged with:
Speeding
High-Speed Tickets
Driving with a Suspended or Revoked License
Driving without a License
Driving without Insurance
Handheld Cell Phone Tickets
Commercial Driver's License (CDL) Violations
DWI / DWAI / DUI
Running a Red Light
Illegal Lane Changes
Failure to Yield
Faulty Equipment
Repeat Offenses
Other Traffic Violations
Do not plead guilty to a traffic ticket in Blooming Grove, NY. Contact an experienced New York traffic lawyer.
What Happens in Blooming Grove Traffic Court?
Pre-Trial Negotiations: As soon as you contact me, I will get to work negotiating your charges before trial. A Blooming Grove traffic case typically involves the police officer who ticketed you, the prosecutor and the judge. I will carefully examine the circumstances of your ticket to determine whether the police officer followed proper procedure. I will also use my knowledge and experience when speaking with the police officer or prosecutor so that I can negotiate a reduced charge, fewer points on your license, merging of multiple offenses into one offense or dismissal of your ticket.
Trying the Case: I prepare every case I handle as though it will be headed to trial. If a plea deal cannot be reached in your case, I will fight your ticket in Blooming Grove Traffic Court and hold the police officer and prosecutor to the highest standard of proof. I know how to scrutinize your traffic stop and determine whether the police officer made a procedural error.
I will always keep you informed of what is happening in your case. Although you probably won't have to appear in court, I will make sure you understand all of your available legal defenses. These defenses can differ, depending on the actual charge, the evidence available and the facts of the case.
Contact a Qualified Blooming Grove, NY Traffic Ticket Attorney
If you have been ticketed for speeding or any other traffic offense in Blooming Grove, New York, Jonathan D. Katz, Esq. can help you. I have years of experience representing clients in traffic courts throughout Orange County, Ulster County and the rest of New York. You can contact me day or night at (866) 265-0222 to discuss your traffic ticket or schedule a consultation at my office in Saugerties, NY