Traffic Ticket Lawyer in Goshen Village, NY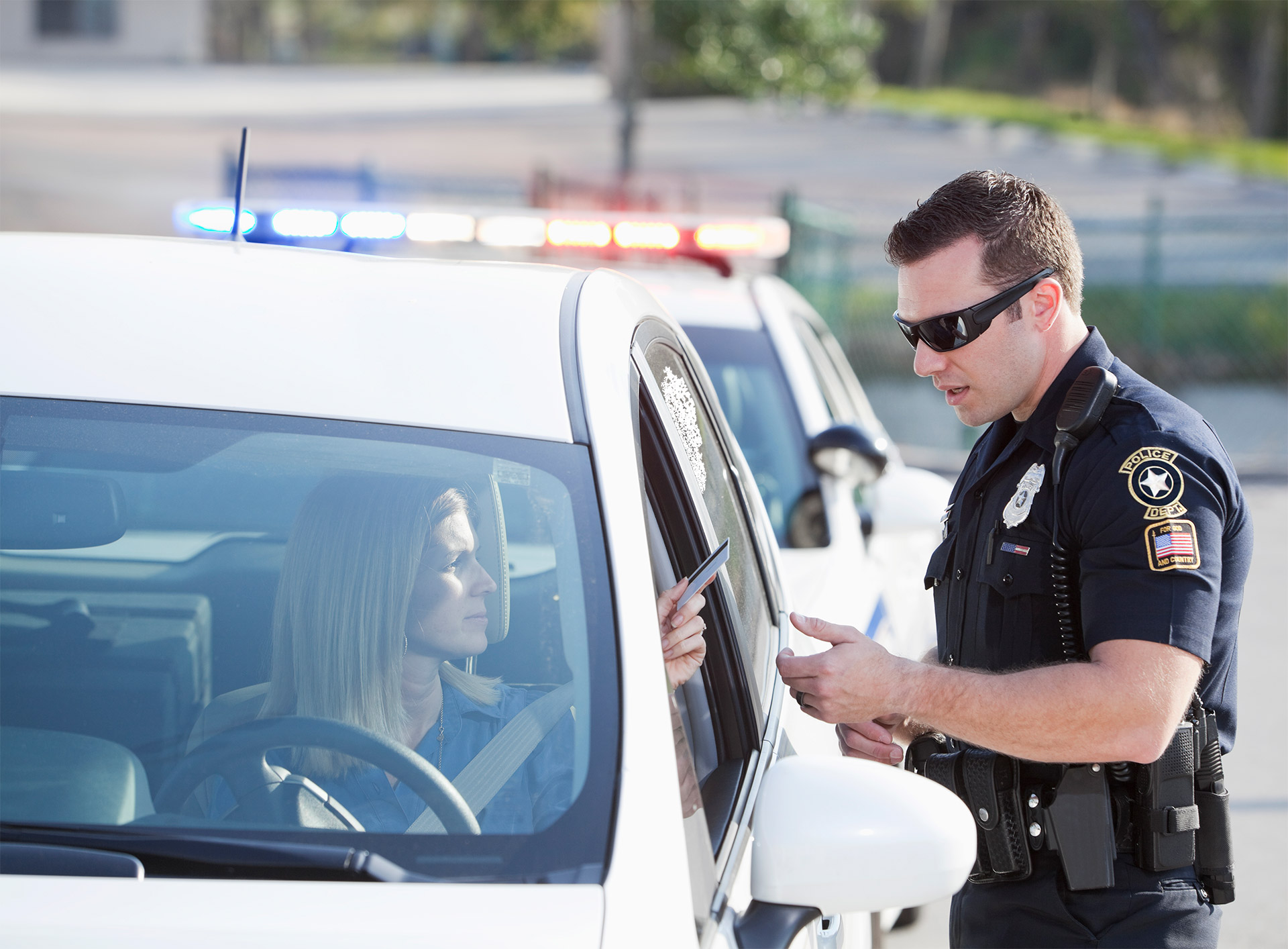 Where Will Your Case be Heard?
Goshen Village Court
276 Main Street
Village Hall
Goshen, NY 10924
845-294-5826
Goshen Village Court Website:
http://villageofgoshen-ny.gov/
The Village of Goshen is part of the Town of Goshen in Orange County, NY. Goshen Village is the county seat. Conjoined NY Route 17 and US Route 6 pass through the village. If you were ticketed while driving on one of these roads, or on any other local road, a qualified traffic attorney may be able to help you fight your ticket.
You may not need to appear in court to answer your traffic charge – as long as you've secured legal representation. Everyone is entitled to a strong legal defense when facing a traffic charge in Goshen Village or anywhere else in Orange County, New York. That's why I will do whatever it takes to contest your traffic charges.
I am Jonathan D. Katz; I'm a skilled and experienced traffic ticket lawyer and I believe in a personalized approach. I am always available to answer any questions you might have about your case, discuss legal strategies and explore your available legal options. I won't be passing off your case to a junior associate; when you hire me, you get my 36 years of experience by your side. The strategy I use in court varies, depending on the type of traffic violation you are charged with committing, the strength of the prosecution's evidence and the factual circumstances of your traffic stop. In some cases, I raise legal defenses to a traffic charge; in other cases, I contest the facts of the case.
Types of Traffic Offenses in Orange County, New York
I routinely represent Orange County, NY clients who have been cited for traffic violations, including:
Speeding
High-Speed Tickets
Driving with a Suspended or Revoked License
Driving without a License
Driving without Insurance
Handheld Cell Phone Tickets
Commercial Driver's License (CDL) Violations
DWI / DWAI / DUI
Running a Red Light
Illegal Lane Changes
Failure to Yield
Faulty Equipment
Repeat Offenses
Other Traffic Violations
What are the Possible Outcomes of a Traffic Charge in Goshen, NY?
Don't underestimate the effects of a traffic conviction on your driving record. Many people plead guilty to a traffic ticket because they don't realize they can fight it. In fact, paying the ticket is the same as pleading guilty! Do not assume anything. Discuss your traffic charges with me before making any final decisions about how to proceed in your case.
Pleading guilty to a moving violation in Goshen Village or anywhere else in NY could have severe consequences, including:
The traffic court will contact the New York Department of Motor Vehicles (DMV) about your traffic offense. Once the DMV places the conviction on your driving record, you could be subject to higher insurance rates, as well as suspension of your driver's license.
Out-of-state drivers can also be hit with points on their license, surcharges and other penalties when they return to their home state because the New York DMV will forward notice of the conviction.
The Goshen traffic court judge could impose fines, monetary penalties and other court costs related to your traffic offense. I know how hard it can be to deal with monetary penalties at the same time you have to deal with a spike in your insurance premiums. That's why I will fight to minimize the fines in your case and get your traffic charges dismissed or significantly reduced.
Your insurance carrier may decide to raise your insurance rates or even drop you from coverage entirely, depending on the severity of your traffic offense.
The Goshen Traffic Court judge can suspend or revoke your driver's license, depending on the type of traffic charge you face.
Legal Procedure in Goshen Village Traffic Court
Pre-Trial Plea Deal: As soon as you let me know the details of your traffic stop, I will get to work for you. I will begin by looking over the official police report and investigating everything related to your traffic ticket. Prior to the start of trial, I will speak with the prosecutor and the police officer who ticketed you and try to come to an arrangement that is favorable to you. My goal is always to get my clients' traffic charges dismissed or reduced to a non-moving violation, sparing them from severe penalties that can include points on their license, fines and higher insurance premiums. Additionally, if you were ticketed for multiple violations on the same ticket, I will try to persuade the officer and/or the prosecutor to merge the charges into a single offense.
Trial in Goshen Traffic Court: In the event that your case does go to trial, I will fight for you in court by challenging the evidence and questioning witnesses. I am an aggressive litigator who is capable of winning at the negotiating table and in the courtroom. I have 36 years of experience handling traffic cases in local courtrooms throughout Orange County, NY, which means I know how prosecutors think in traffic cases. Depending on the circumstances of your traffic stop, I may be able to challenge the prosecution's evidence and scrutinize the official police report. If the police officer made any mistakes or the radar equipment used to clock your speed was not properly calibrated, I will seek to get your charges dismissed.
Contact a Skilled Goshen Village, NY Traffic Ticket Lawyer
If you have been stopped for speeding, or any other moving violation, in Goshen Village, New York, Jonathan D. Katz, Esq. will help you craft a defense strategy and fight your traffic charges. I have successfully represented countless clients facing traffic charges in Orange County and Ulster County, NY. Call me at (866) 265-0222 to discuss your traffic case or schedule a consultation at my office in Saugerties, NY.