Traffic Ticket Lawyer in Greenwood Lake, NY
Where Will Your Case be Heard?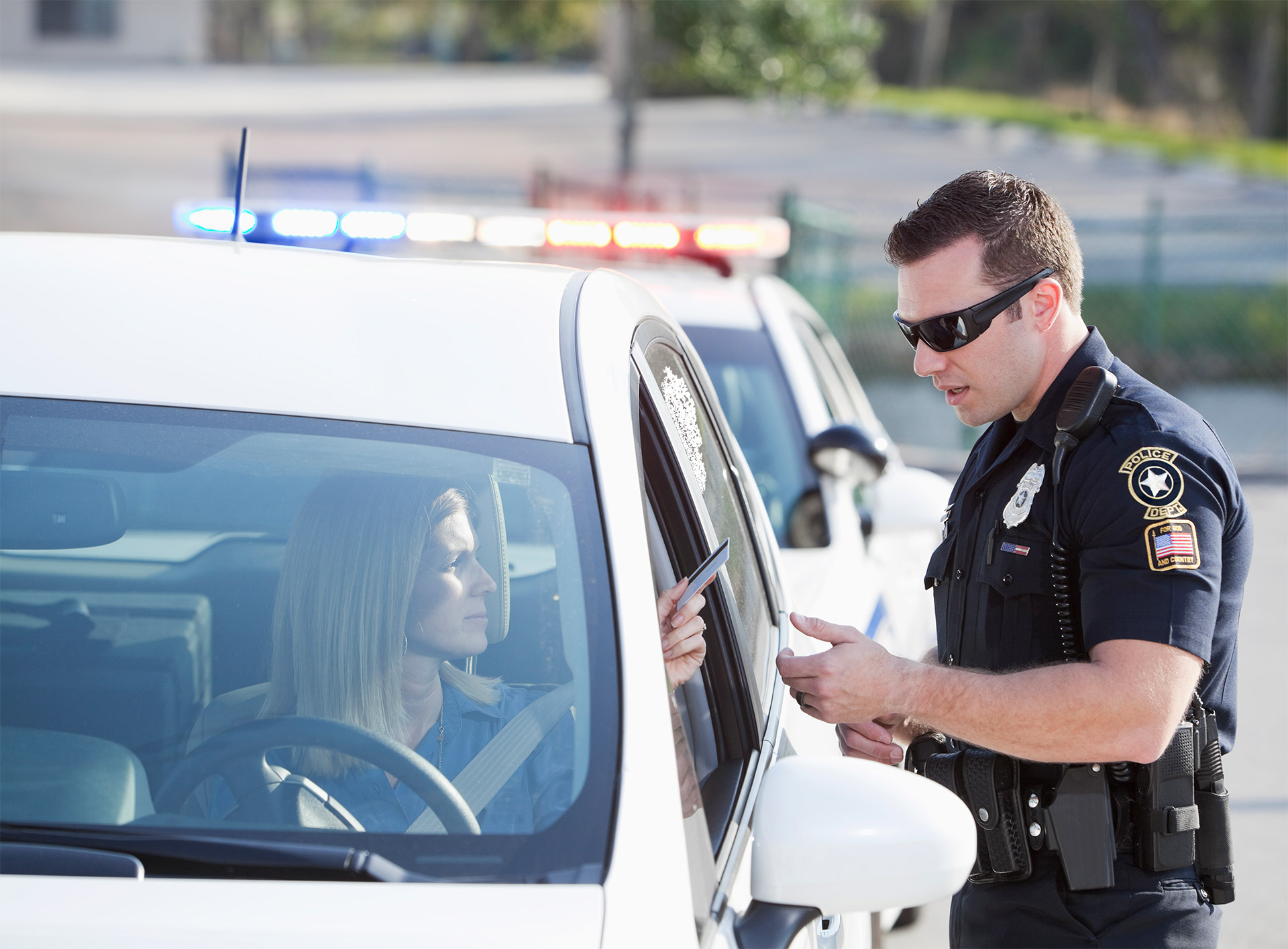 Greenwood Lake Village Court
47 Waterstone Road, PO Box 1705
Greenwood Lake, NY 10925
845-477-9218
Greenwood Lake Village Court Website:
http://www.villageofgreenwoodlake.org/village-court/
Greenwood Lake is a village located in the Town of Warwick, which is in the southern area of Orange County, NY. Routes 17A and 210 run through Greenwood Lake. If you were ticketed for speeding, or for any other moving violation, while driving on one of these roads, contact a qualified traffic lawyer now. I am Jonathan D. Katz and I've been successfully representing clients facing traffic tickets in Orange County, NY, for more than 36 years.
A traffic charge probably won't require you to appear in Greenwood Lake Village Court; however, that doesn't mean you should simply plead guilty and pay a fine. Many people make the mistake of thinking they are automatically guilty just because a police officer wrote them up for a ticket. Let a knowledgeable traffic attorney examine the facts of your case and determine whether you should fight the ticket. When I stand up for you in Greenwood Lake Traffic Court, I will bring 36 years of experience in Orange County, NY courtrooms with me. During that time, I have successfully defended numerous clients against traffic charges for speeding, running a red light, drunk driving and every other traffic violation you can think of. Even if you believe you might be guilty, do not make accept any plea deals from the prosecutor until you have allowed me to take a look at your case.
Traffic Charges in Greenwood Lake, New York
I will help you fight your Greenwood Lake, NY traffic ticket, whether you've been charged with:
Speeding
High-Speed Tickets
Driving with a Suspended or Revoked License
Driving without a License
Driving without Insurance
Handheld Cell Phone Tickets
Commercial Driver's License (CDL) Violations
DWI / DWAI / DUI
Running a Red Light
Illegal Lane Changes
Failure to Yield
Faulty Equipment
Repeat Offenses
Other Traffic Violations
The Procedure in Greenwood Lake Traffic Court
Negotiating a Plea Deal: As soon as you contact me, I will start working for you. I won't wait for the trial to begin; I will speak with the prosecutor and the police officer who ticketed you and try to work out a favorable outcome to your case. I will do everything in my power to get your traffic charges dismissed or reduced to a non-moving violation. A downgraded charge could spare you from getting points on your driver's license and protect you against higher insurance rates. Even if your traffic violation is particularly serious, I will work hard to get the charge reduced to a lesser offense so that you are not subject to severe penalties. Moreover, if you were ticketed for multiple infractions on the same ticket, I will work on proposals to get the charges merged into a single offense.
Taking the Case to Trial: If your case goes to trial, I will challenge the evidence in court and persuasively argue on your behalf. I am a tenacious litigator who knows how to win at the negotiating table and in the courtroom. I know how to dismantle a prosecutor's case because I have years of experience in local courtrooms throughout Orange County, NY, giving me an understanding of how prosecutors argue in traffic cases. I have successfully defended countless clients and helped them avoid license suspension, points on their license and fines.
I know exactly how to win when it counts most. Whether you were ticketed for a minor speeding violation or a more serious traffic offense such as drunk driving, I can challenge the other side's evidence, question witnesses and scrutinize the police report to make sure that all proper procedures were followed before, during and after your traffic stop. If the police officer committed any errors, the radar equipment was not properly calibrated or the road you were driving on was affected by inclement weather or other poor driving conditions, I will highlight those facts for the judge.
Contact an Experienced Greenwood Lake Village, NY Traffic Ticket Attorney
Don't risk losing your driver's license because of a traffic charge in Greenwood Lake, New York. If you were pulled over for speeding, failure to yield or any other traffic infraction in Orange County or Ulster County, NY, your first step should be to contact an experienced traffic attorney. Jonathan D. Katz, Esq. has a proven track record in NY traffic cases and will help you fight your ticket. Call me anytime at (866) 265-0222 to discuss your traffic case or schedule a consultation at my office in Saugerties, NY.