Driving With A Suspended License Lawyer in Orange County, NY
Experienced Orange County, NY Traffic Violations Lawyer Defends Clients Facing Driving With a Suspended or Revoked License Tickets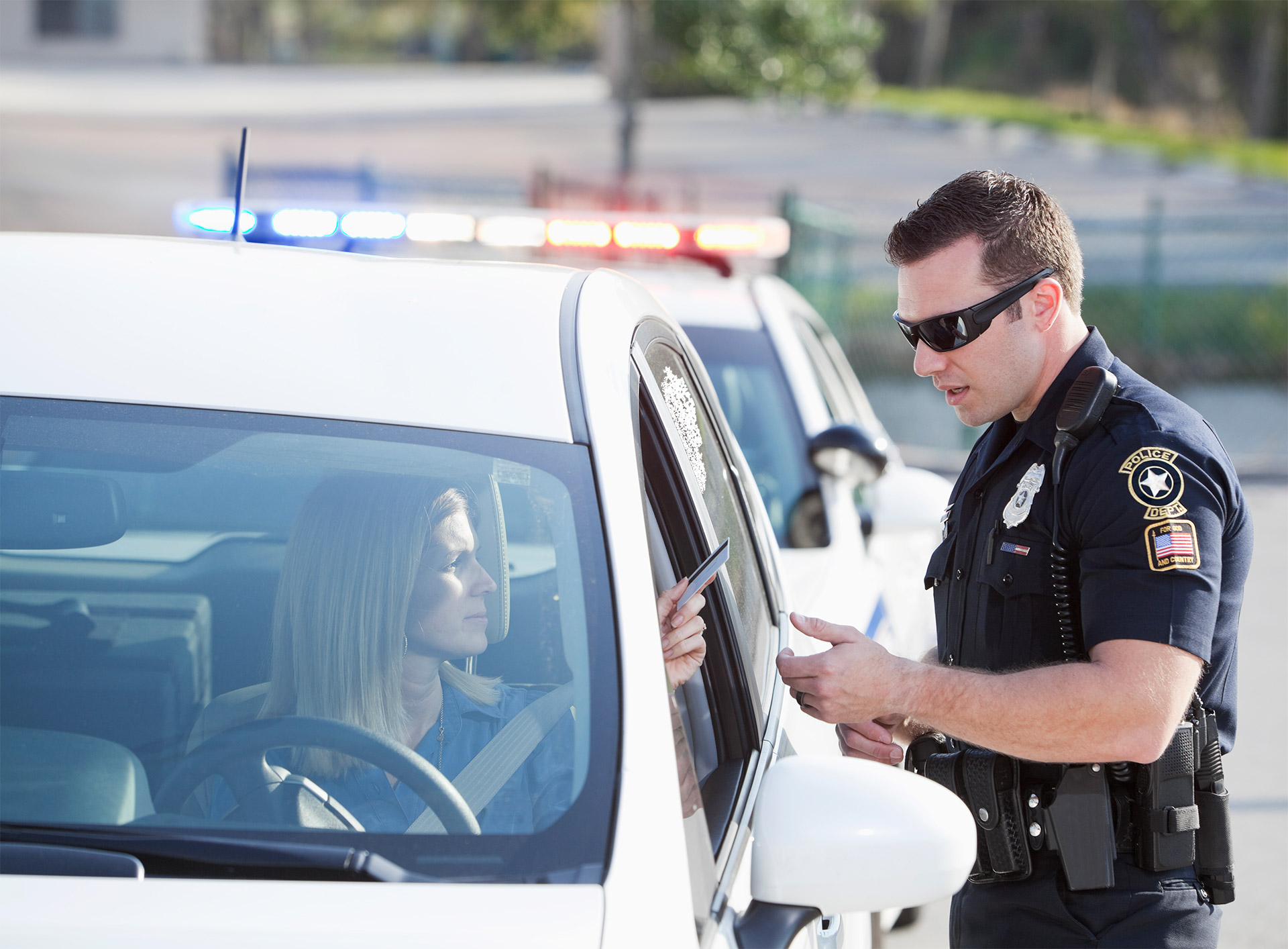 Sometimes, you don't know what you have until it's gone. This is certainly the case with driving privileges. If you get your driver's license suspended or revoked in New York's Orange County, the consequences may very well impact your entire life.
First off, you will have to depend on friends and family to get to and from work or school and anywhere else you may want to go. If you are unable to hitch rides, you may not be able to work and earn a living to pay your bills. Further, when it's time to get your license reinstated, you could be facing hundreds of dollars in fees to obtain driving privileges again.
If you or someone you know is facing charges that will lead to the suspension or revocation of their NY driver's license, contact a skilled traffic ticket lawyer who knows Orange County motor vehicle laws and will fight to protect your rights and ability to drive. I'm Jonathan Katz and I've successfully represented countless clients charged with violations that result in license suspensions and revocations. I'll fight hard for you, too.
Find out how Successful Traffic Violations Lawyer Jonathan Katz Will Fight to Protect Your Driving Privileges
If you appear in an Orange County, NY municipal court, without a defense, the judge if far more likely to suspend or revoke your driving privileges in New York. Similarly, if you ignore the traffic ticket, your problems will not go away. The judge may still find you guilty and you will have your licensed suspended or revoked. You will also be slapped with the financial penalties and any prison time the judge deems appropriate in relation to your charges.
One of the most serious issues associated with losing your driving privileges is that it is not unusual for people to think that "just this one time" they won't get caught. They get behind the wheel even though they do not have a valid driver's license. If you do this and get stopped by a law enforcement officer, penalties will increase exponentially.
Fines can be as high as $5,000
You may face more than six months in Jail
When it's time to reclaim your driving privileges at the end of your suspension or revocation, you will be forced to pay hundreds of dollars to get your license back
You may find it difficult, if not impossible, to obtain auto insurance
If you can obtain insurance, the costs will likely be astronomical
Don't risk the high costs of trying to defend yourself against a ticket that may result in you losing your license for any period of time. For more than 36 years, I've represented good people, like you, when they are charged with a wide variety of serious motor vehicle infractions. I promise to fight for your rights and to work tirelessly to protect your driving privileges, keep you out of jail and minimize any fines you may face.
Reasons Your License may be Suspended in New York State
DWI or any drug or alcohol related crimes: This includes driving while intoxicated or impaired (DWAI). Additionally, if you refuse to take a breath test when an officer requests that you do so, you may have your license suspended or revoked.
Speeding: If you get three speeding tickets in one 18-month period, you could lose your license for at least six month.
More than 11 Points: If you rack up more than 11 moving violation points on your driver's license in an 18-month period, your license will likely be suspended.
Driving without Insurance: A judge can suspend your driving privileges for one year
Other reasons your driver's license may be suspended in Orange County, NY, include: failing to pay a fine related to a traffic violation, not paying court-ordered child support or not submitting accident reports to the court as required by law.
Reasons Your NY Driver's License may be Revoked
If you get caught driving with a suspended license, you may face a serious felony charge known as "Aggravated Unlicensed Operation of a Motor Vehicle (AUO)." That's only one reason a judge may have to revoke your driving privileges. Others include:
You drove a car, truck or motorcycle without insurance
You were uninsured and got into an accident
You were convicted of DWI or impaired driving
You were convicted of multiple offenses or a serious traffic violation
You failed a DMV road test and drove anyway
You lied on a motor vehicle license or registration application
You were in an accident involving a fatality
Jonathan Katz can Help You Get Your Driving Privileges Back
If your license is suspended, you will have to wait until the suspension period is over to get your driving privileges reinstated. I can assist you with this process so you avoid delays and get back on the road as soon as possible.
If your driver's license has been suspended because of outstanding traffic tickets, you may be able to get your suspension lifted once you pay the fines. However, you won't get your driving privileges back automatically. To lift a driver's license suspension associated with failure to pay traffic tickets, you can request a court hearing. I can appear, on your behalf, and negotiate with the prosecutor and judge to get your suspension lifted.
Additionally, if you haven't paid fines because you are disputing the charges, I can represent you in court. I have been working in and around the various municipal courts in Orange County, NY for more than 36 years. I have successfully resolved many speeding and other traffic violations charges both in negotiation with prosecutors and at trial, when necessary. I will fight hard to get your charges reduced or dismissed entirely.
A Restricted License Will Allow You to Drive to Work & School
If your license is suspended, you will have to rely on the kindness of others to get to and from work or school. However, if you participate in the New York Drinker Driver Program (DDP), you may be able to obtain a conditional license. I can assist you in getting accepted into the New York Drinker Driver Program without delay. This conditional license may allow you to commute to work, school, your child's daycare center or babysitter, court, doctor's appointments and, of course, DDP classes.
Talk to a Skilled NY Traffic Ticket Lawyer about Your Suspended or Revoked License
If you pay a traffic ticket in an effort to avoid the hassle of a court hearing, the Orange County court judge will mark that down on your record as a "guilty plea." Similarly, if you ignore a summons, you will still likely be found guilty. Either way, your driving privileges could very well be taken away from you. Further, if you don't live in New York, your "guilty" plea will be communicated to your home state. You will likely face penalties, including points, at home.
Don't give up your rights. Instead, contact me right away to schedule a consultation about your charges. If you can't get off of work to come to court, or if you live outside Orange County, NY, I may be able to stand up for you in court. When you call me, I'll explain your rights and tell you if one of many possible defenses may allow you to keep your driver's license.
The ability to drive in Orange County represents freedom and independent living. Don't leave your driving privileges to chance. I have helped many people like you who deserve a strong defense strategy. I can provide you with a strong defense in an effort to keep your driver's license. I've been able to get many tickets downgraded or dismissed entirely.