Traffic Ticket Lawyer in Maybrook, NY
Traffic Ticket Defense in Maybrook Village, NY
Where Will Your Case be Heard?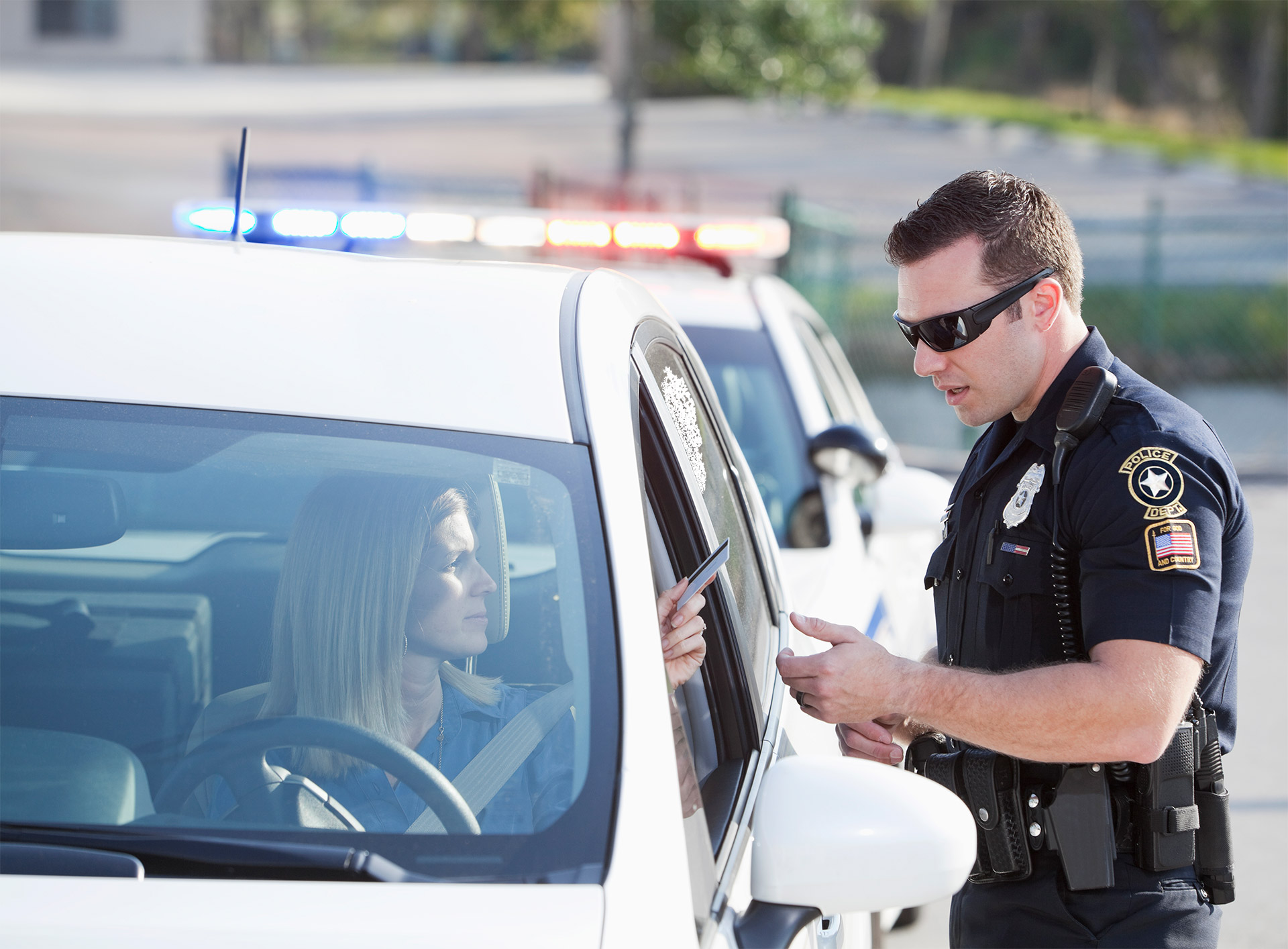 Maybrook Village Court
a 109 Main Street
Maybrook, NY 12453
845-427-2717
Maybrook Village Court Website:
http://villageofmaybrook.com/
Maybrook is a small village located in Orange County, New York. Maybrook is part of both Montgomery and Hamptonburgh. Interstate 84 and Interstate 87, the New York State Thruway, run through Maybrook. If you were ticketed while driving on one of these roads, contact a qualified traffic lawyer today.
Fight Your Traffic Charges in Maybrook Village Court
Prosecutors and police officers in Maybrook, NY are usually amenable to negotiating traffic tickets prior to trial; however, they are more likely to discuss a possible plea deal with an experienced traffic attorney. When you retain my services, I will negotiate with the prosecutor and the police officer who ticketed you, attempt to secure the best possible outcome to your traffic case and, if necessary, fight for you in Maybrook Village Court so that your traffic ticket is dismissed or significantly reduced.
I have more than 36 years of experience handling traffic cases throughout New York, including Orange County and Ulster County. I know how to successfully challenge any traffic charge, including:
Speeding
High-Speed Tickets
Driving with a Suspended or Revoked License
Driving without a License
Driving without Insurance
Handheld Cell Phone Tickets
Commercial Driver's License (CDL) Violations
DWI / DWAI / DUI
Running a Red Light
Illegal Lane Changes
Failure to Yield
Faulty Equipment
Repeat Offenses
Other Traffic Violations
What are the Penalties for a Traffic Conviction in Maybrook, New York?
Don't make the mistake of pleading guilty to a traffic ticket simply because you think you might be guilty of the infraction. Make sure you speak with an experienced New York traffic attorney before you arrive at any conclusions about your case. A guilty plea to a moving violation in Maybrook, NY could have severe consequences, including:
The court will contact the New York Department of Motor Vehicles (DMV) and alert them of your traffic offense. The DMV will then put the conviction on your driving record. Even out-of-state drivers are subject to points on their license, surcharges and other penalties when they return to their home state.
The Maybrook Village Court judge may impose fines, monetary penalties and other court costs associated with your traffic offense. I understand how hard it can be to deal with fines while also trying to manage rising auto insurance costs, so I will do everything in my power to minimize the penalties and get your traffic ticket dismissed or reduced.
Your insurance company could raise your insurance rates or elect to drop you from coverage entirely, depending on the severity of your traffic offense.
The Maybrook Traffic Court judge could choose to suspend or revoke your driver's license.
Legal Procedure in Maybrook Traffic Court
Pre-Trial Negotiations: I will get to work developing a strategy for your defense. Before trial, I will speak with the police officer who ticketed you and/or prosecutor at Maybrook Traffic Court. Traffic cases usually involve the police officer, the prosecutor and the judge. If the police officer committed a procedural error any other major mistake before, during or after your traffic stop, I will attempt to get the charges dismissed. Even if no mistakes were made by the ticketing officer in your case, I may be able to get your charges reduced to a non-moving violation or merge multiple traffic violations into a single traffic offense.
Courtroom Trial: The key to winning any traffic case is to be prepared from the start. That's why I always prepare every case I handle as though it will eventually head to trial. I am a tenacious litigator who relishes the opportunity to do battle in the courtroom. When the time comes, I will stand up for you in Maybrook Village Court and challenge the evidence, question witnesses and fight to win your case.
Free Consultation with a Skilled Maybrook, NY Traffic Ticket Attorney
If you or a loved one has been issued a ticket for a moving violation in Maybrook, NY or anywhere else in Orange County or Ulster County, Jonathan D. Katz, Esq. knows how to fight your charges and help you avoid the most serious penalties. I have successfully defended many clients against traffic charges, so I have the experience needed to win your case. Call me now at (866) 265-0222 to discuss your traffic charges or schedule a consultation at my office in Saugerties, New York.