Traffic Ticket Lawyer in Goshen Town, NY
Speeding Ticket Lawyer Goshen NY | Traffic Court
Where is Your Case Heard?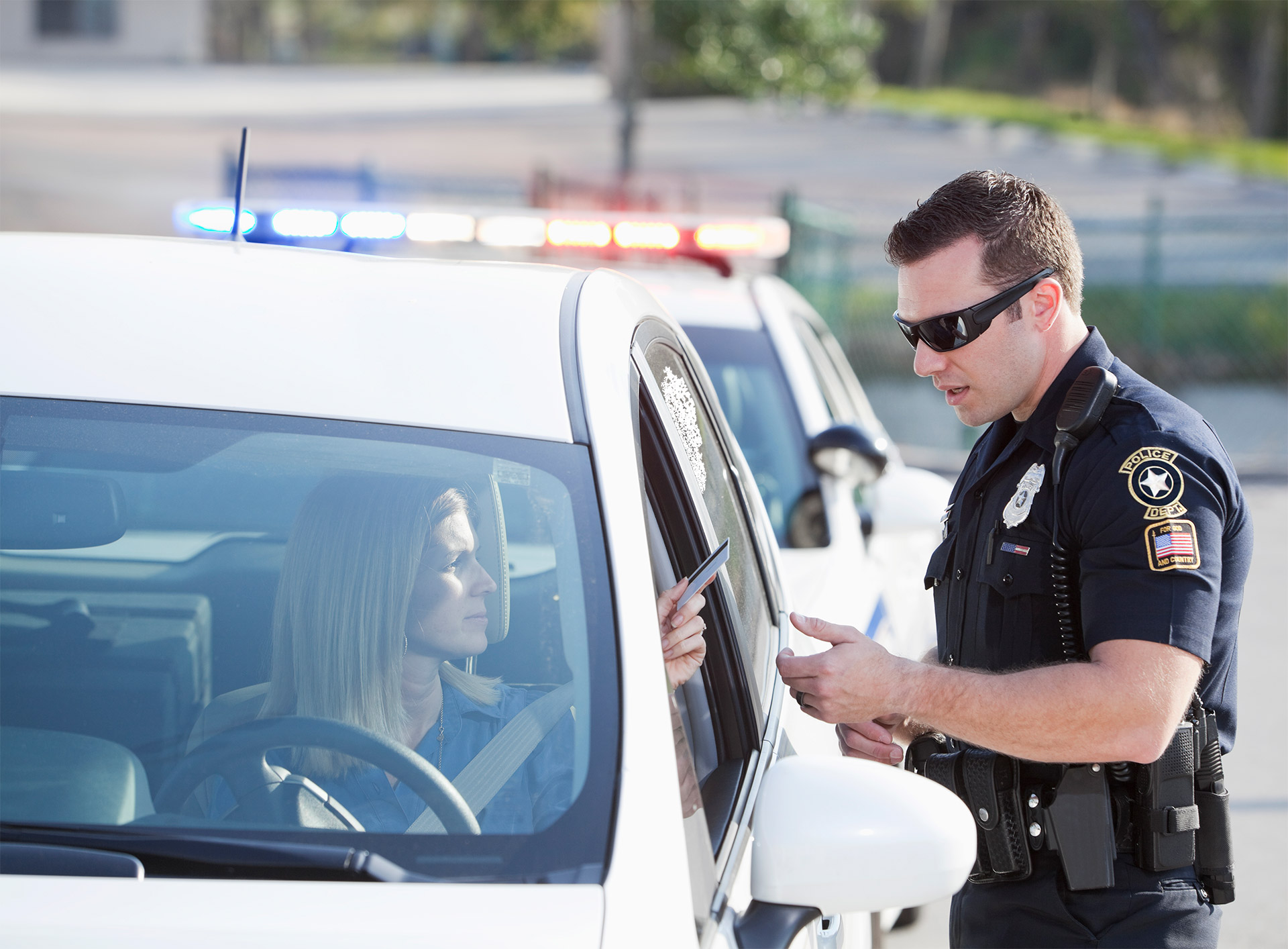 Goshen Town Court
41 Webster Avenue
PO Box 667
Goshen, NY 10924
845-294-6477
Town of Goshen Website:
http://www.townofgoshen.org/
Goshen is a town located in the central part of Orange County, New York. The large town contains the Village of Goshen. US Route 6 and NY Route 17A pass through Goshen. If you were pulled over for speeding on one of these roads, or on any other road in Goshen, NY, speak with a qualified traffic attorney about how to fight your ticket. I am Jonathan Katz and I've been successfully representing clients' facing traffic violations in Orange County for decades. I can help you fight your ticket, too.
Although many traffic charges do not require you to make an appearance in Goshen Town Court, it is still a good idea to secure legal representation if you've been ticketed. Do not make the mistake of assuming that you are guilty simply because a police officer pulled you over on the road. Let a qualified traffic lawyer look over the details of your case and determine whether it makes sense to fight the ticket. When I represent you in Goshen Town Traffic Court, I will begin by trying to negotiate with the prosecutor and/or police officer on your behalf. Should your case go to trial, I will put my 36 years of experience fighting traffic charges to work for you. During that time, I have successfully represented countless clients facing traffic charges in courts throughout NY, including Orange County and Ulster County. Even if you think you might be guilty, do not make any decisions or accept any plea deals until you have discussed your legal options with me.
Types of Traffic Violations in Orange County, New York
I know how to defend you against any traffic offense, including:
Speeding
High-Speed Tickets
Driving with a Suspended or Revoked License
Driving without a License
Driving without Insurance
Handheld Cell Phone Tickets
Commercial Driver's License (CDL) Violations
DWI / DWAI / DUI
Running a Red Light
Illegal Lane Changes
Failure to Yield
Faulty Equipment
Repeat Offenses
Other Traffic Violations
What Should I Expect in Goshen Town Traffic Court?
Pre-Trial Negotiations: From the moment you contact me, I will get to work strategizing ways to help you beat your traffic charges in Goshen Traffic Court. I won't wait for the trial to start; I will seek out the prosecutor and the police officer who ticketed you and try to work out a favorable outcome to your case prior to trial. If possible, I will get your traffic charges dismissed or reduced to a non-moving violation like improper parking.

Even if I can't get your charges dismissed completely, a downgraded charge to a non-moving violation could save you from getting points on your license and prevent your insurance company from raising your rates. If your traffic charge is particularly serious, I will try to protect your license by getting the charge reduced to a lesser offense. Beyond that, if you received a ticket for multiple traffic violations, which is not uncommon in Goshen, NY, I may be able to get all of the violations merged into a single charge.

Going to Trial: In the event that a plea agreement cannot be reached, your case could be headed to trial. If this happens, rest assured that I will challenge the prosecutor in court and vigorously fight your charges. I provide strong defense against all traffic charges because I know that my clients expect the best from me. I also know how stressful it can be to face possible license suspension and a spike in insurance premiums. Whether you were ticketed for a minor speeding violation or a more serious traffic infraction such as drunk driving, I know how to challenge the evidence in court and question the police officer on the witness stand. If the police officer made any mistakes when filing their official report, the radar equipment used to clock your speed was not properly calibrated or the road you were driving on was in need of repairs, I will highlight those facts for the court.
Never assume you are guilty of a traffic offense in Goshen Town, NY simply because a police officer gave you a ticket. You have a legal right to contest a traffic ticket and defend yourself in court. Moreover, you have the right to secure the services of a qualified attorney who can argue on your behalf in Goshen Town Traffic Court or any other court in Orange County, New York. Whether your best defenses involve facts that are in dispute, such as whether you were actually speeding, or legal arguments, such as the nature of the traffic stop, I will make sure you are aware of all of your available legal options before we head to court.
Schedule a Free Consultation with a Knowledgeable Goshen Town, NY Traffic Ticket Lawyer
Don't put your driver's license at risk. A conviction for a moving violation in Goshen, NY could result in points on your license, heavy fines, higher insurance rates and even jail time. Even a minor traffic offense can have serious repercussions if you have already accumulated points on your driver's license. Right now, the best step you can take to protect yourself is to contact Jonathan D. Katz, Esq. so I can begin planning your defense strategy. You can call me anytime at (866) 265-0222 to discuss your case or schedule a no-obligation visit to my office in Saugerties, NY