Driving Without a License Lawyer in Orange County, NY
Knowledgeable Orange County, NY Lawyer Fights for Clients' Rights When They are Face Charges for Driving Without a License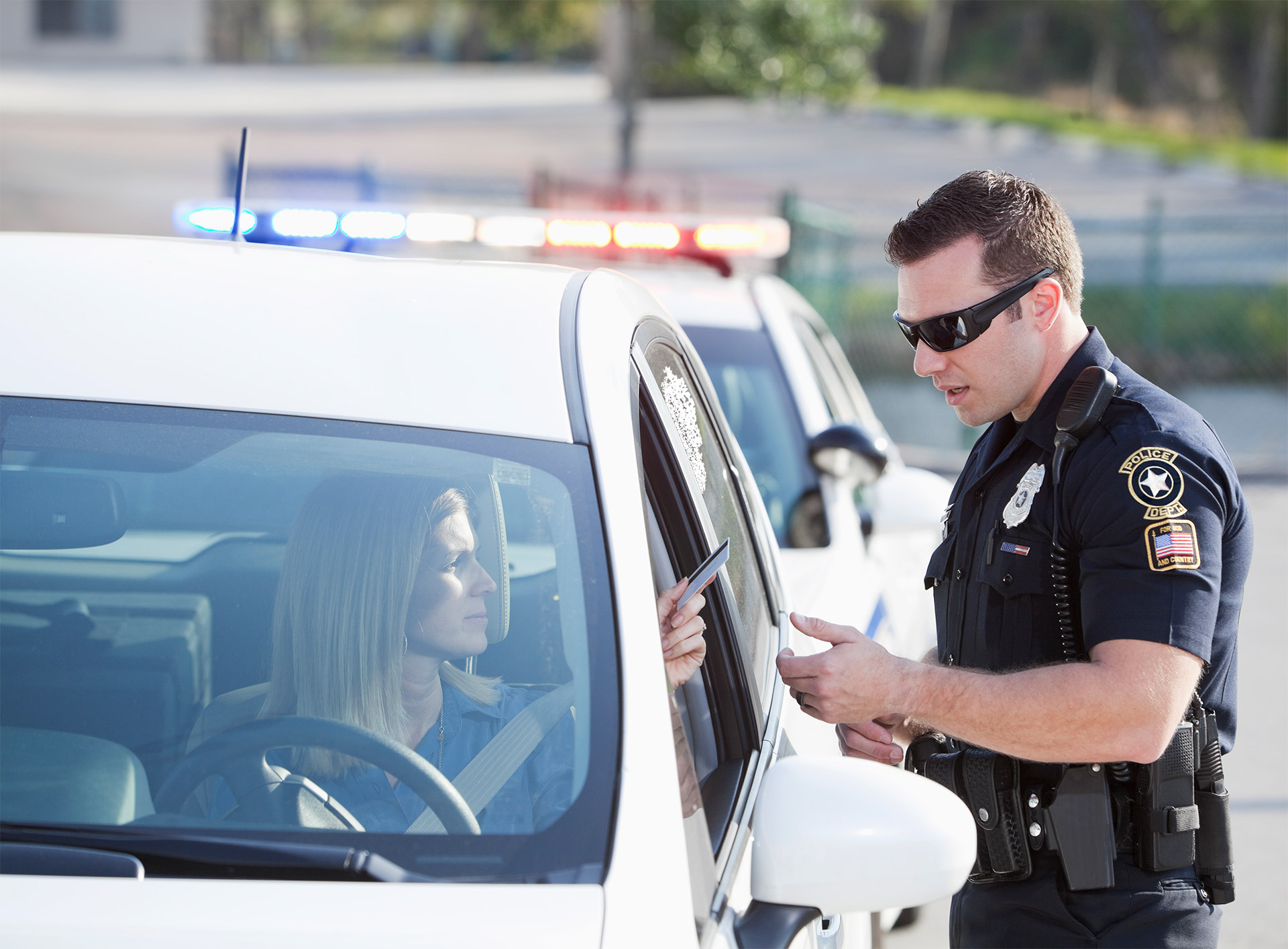 Driving any motor vehicle – a car, truck, motorcycle or bus – without a license can land you in some serious trouble. If you get caught driving without a driver's license or without insurance on the New York State Thruway (I-87) or any other roadway in Orange County, you may be facing stiff financial penalties and even jail time.
I'm Jonathan Katz and, for over 36 years, I've been representing drivers, like you, who made a mistake. You shouldn't have to pay exorbitant penalties for a small lapse in judgment. I know the local courts in Upstate New York and I am well versed in the states traffic laws. I'll fight hard to protect your freedom and get your charges downgraded or dismissed.
Why You Need to Consult a Knowledgeable Lawyer First When You are Facing Driving Without a License Charges in Orange County, NY
Driving Without a license in New York State may be considered a misdemeanor or a felony, depending on the circumstances involved in your traffic stop. If you plead guilty to a felony crime, you will may have a criminal record for the rest of your life. A felony conviction may get in the way of obtaining a good job, getting into college, securing a loan or other financing and even getting a lease for an apartment.
Most people don't realize that paying a traffic ticket is the equivalent of pleading guilty. When you do this, you give up your right to offer a defense and you automatically accept the severe penalties associated with the crime. Failing to respond to a summons may also be viewed as an admission of guilt.
Why give up your rights without speaking a knowledgeable traffic ticket lawyer who knows the Orange County courts and will evaluate your situation? Contact me at any time to discuss your charges. Don't worry if you don't live or work in the area. It's not unusual to be ticketed in Orange County even though you are just passing through on County Route 9 or the New York State Thruway (I-87). In most cases, I can stand in your place in court and you will not even have to appear in court at all.
Driving without a License Charges in New York State
There are two types of violations regarding driving without a license in Orange County: unlicensed operation of a motor vehicle and aggravated unlicensed operation of a motor vehicle. The penalties for aggravated unlicensed operation of a motor vehicle, as it may sound, are more severe.
If you do have a driver's license but get stopped and are unable to present it to the officer, you may be charged with "unlicensed operation of a motor vehicle" which is a misdemeanor under Section 509 of the New York Vehicle and Traffic Code. You may also face this charge if your license has only recently expired.
On the other hand, aggravated unlicensed operation of a motor vehicle is a first degree felony under Section 511 of the New York Vehicle and Traffic Code. If you get charged and convicted of this aggravated offense, you may be facing serious jail time and heavy fines. Depending on the circumstances and the police officer's judgment at the time of your traffic stop, you may be slapped with a lesser charge of second or third degree aggravated unlicensed operation of a motor vehicle. You may face less in fines and potential jail time if you are charged with one of these misdemeanor crimes.
Speak to an Experienced Lawyer About Your Driving Without a License in NY Charges Today for Free
As your lawyer, I can stand in your place in court and in negotiations, saving you precious time and money if you live far away. In many cases, I can negotiate a deal with the prosecutor to get your traffic ticket reduced to a lesser charge or dismissed.
This is especially true if I am able to build a successful defense strategy on your behalf. For example, if you didn't know your license had expired or you thought your out-of-state license was still valid, you may received leniency in an Orange County, NY courtroom.
In all cases, my goal is always to protect the rights of my clients and attempt to minimize, if not eliminate, fines, points, a criminal record and any possible jail time. Contact my office today at (866) 265-0222 so I can get started planning your defense right away.