Traffic Ticket Lawyer in Unionville, NY
Tuxedo Town NY Traffic Ticket Lawyer
Where is Your Case Heard?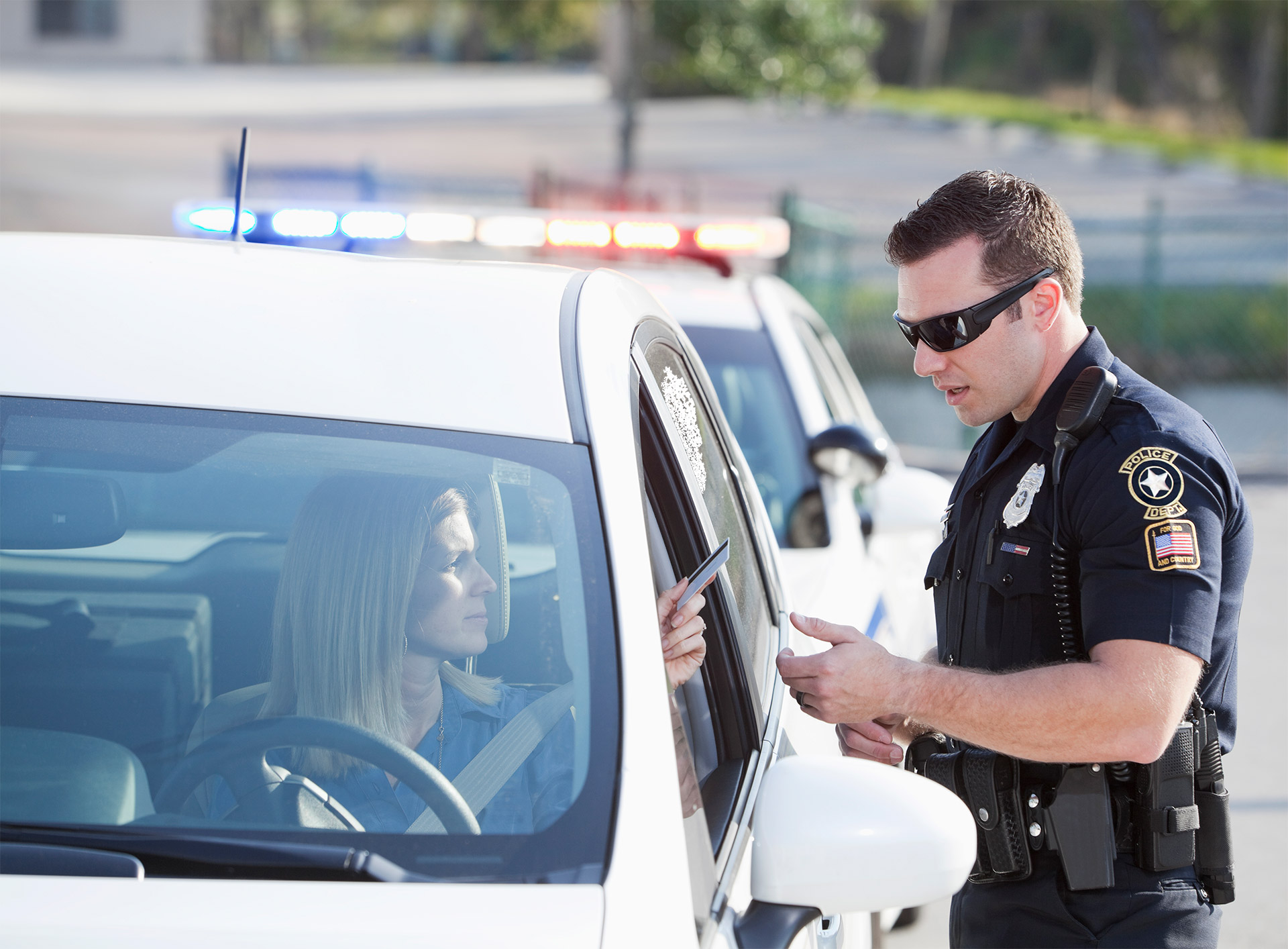 Tuxedo Town Court
1 Temple Drive
PO Box 605
Tuxedo, NY 10987
845-351-5655
Tuxedo Town Court Website:
https://www.tuxedogov.org/
Tuxedo is a town located in the southeast part of Orange County, New York. The town contains Tuxedo Park Village. NY Route 17 and Interstate 87, the New York State Thruway, pass through Tuxedo. If you were ticketed for speeding on one of these roads, or on any other road in Tuxedo Town, NY, call a qualified traffic lawyer immediately.
Do not pay a traffic fine before you speak with an experienced attorney. I am Jonathan D. Katz and I've been successfully representing clients charged with moving traffic violations in Orange County for more than 36 years. I know that it is a common mistake for people to assume they are automatically guilty when a Tuxedo Town, NY police officer issues them a ticket. Do not make this mistake. A guilty plea to a moving violation could have serious repercussions for you. The traffic offense will go on your driving record, negatively impacting your insurance premiums and possibly even resulting in your insurance company dropping your coverage. Worse yet, many people find that it is difficult to severe new insurance coverage because carriers don't want to offer policies to "high-risk" drivers. A skilled traffic defense lawyer can assist you in court and help you avoid the pitfalls of a traffic conviction.
Traffic Tickets in Tuxedo Town, NY
I appear on a daily basis in courtrooms throughout Orange County, NY, including Tuxedo Town. I have more than 36 years of experience representing local drivers and out-of-state residents who were pulled over while driving through NY. I can help you fight your traffic charges if you've been cited for any traffic infraction, including:
Speeding
High-Speed Tickets
Driving with a Suspended or Revoked License
Driving without a License
Driving without Insurance
Handheld Cell Phone Tickets
Commercial Driver's License (CDL) Violations
DWI / DWAI / DUI
Running a Red Light
Illegal Lane Changes
Failure to Yield
Faulty Equipment
Repeat Offenses
Other Traffic Violations
I believe that every client is entitled to a strong defense. That's why I always take the time to keep my clients informed about what is happening with their cases. Although you probably won't need to appear in court, I will make sure that you are fully aware of all of your available legal options in advance of the court date. Depending on the nature of the traffic violation, the available evidence and the facts of the case, you may have a number of different legal and factual defenses.
What are the Outcomes of a Traffic Conviction?
A conviction for a traffic violation, whether it's serious or minor offense, in Tuxedo Town, NY can have significant consequences, including:
If you are convicted in Tuxedo Town Traffic Court, the court will send notice of your conviction to the NY Department of Motor Vehicles (DMV). The DMV will then put the charges on your driving record, which could have serious repercussions for your insurance rates. Even if you are an out-of-state driver, you will not avoid points on your record because the New York DMV will alert your home state.
You will probably have to pay a heavy fine, as well as other court costs, depending on the nature of your traffic violation.
Once your insurance company gets notice of your traffic conviction, you may be subject to an increase in your premiums. In the worst cases, or if you already have traffic convictions on your driving record, your insurance carrier may cancel your policy altogether.
Your driver's license could be suspended or revoked by the Tuxedo Town Court judge.
Speak With a Knowledgeable Tuxedo Town, NY Traffic Ticket Attorney
A traffic conviction in Tuxedo Town, Tuxedo Park or anywhere else in Orange County, NY, can result in severe penalties that stay with you for a very long time. Depending on the severity of the traffic offense, you could lose your driver's license or be subject to significantly higher insurance premiums. Jonathan D. Katz, Esq. can help you avoid the most severe consequences of a traffic conviction in Tuxedo Town, New York. Call me now at (866) 265-0222 to discuss your traffic ticket or schedule a consultation at my office in Saugerties, NY