Traffic Ticket Lawyer in Highlands, NY
Traffic Violation Attorney in Highlands Town, NY
Where is Your Case Heard?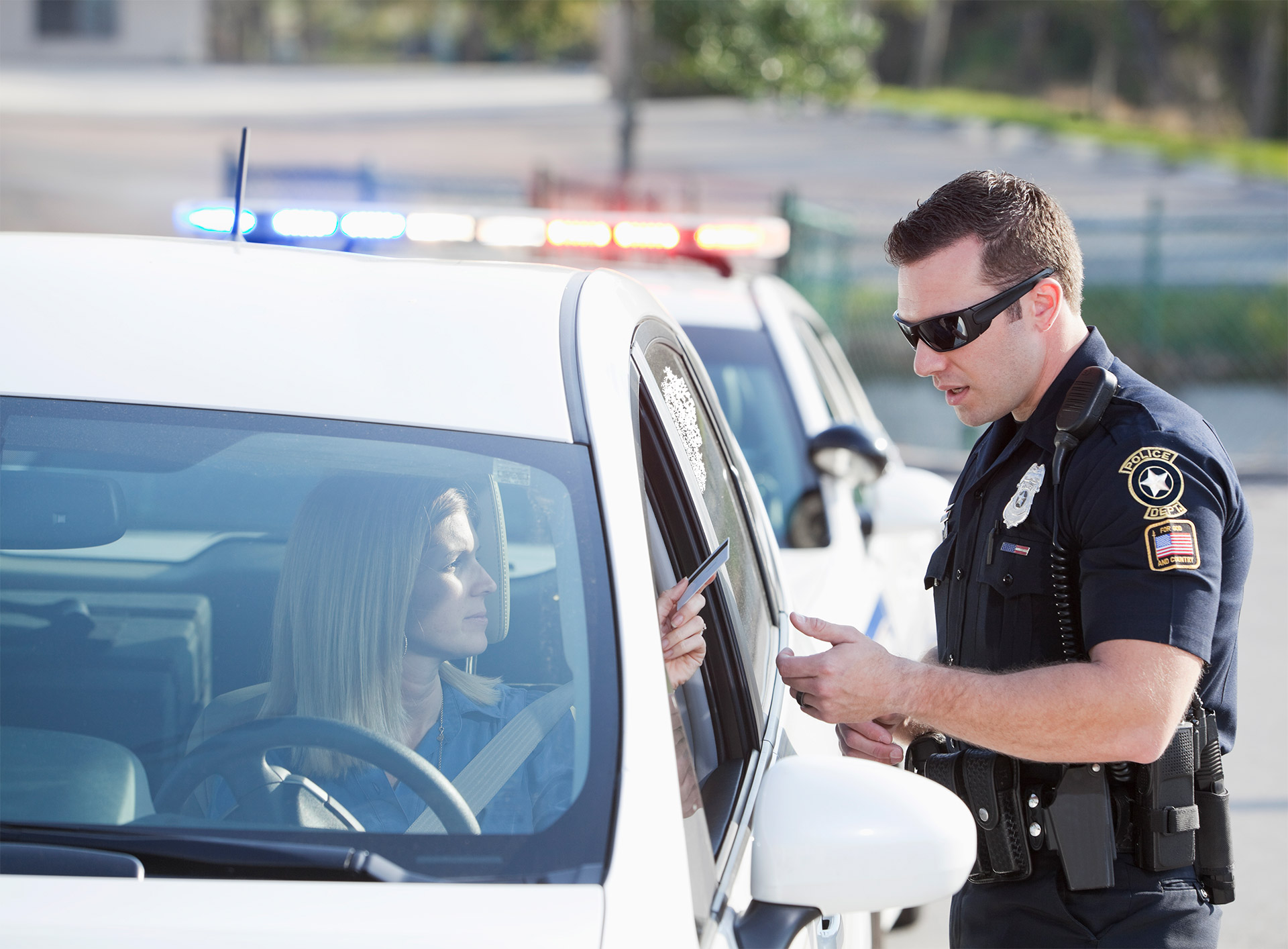 Town of Highlands Justice Court
254 Main Street
Highland Falls, NY 10928
845-446-4280 x322
Town of Highlands Justice Court Website:
http://www.highlands-ny.gov/
Highlands is a town located along the eastern border of Orange County, NY and near the Hudson River. US Route 9 and New York Routes 218 and 293 pass through Highlands. If you were stopped for speeding on one of these roads, or on any other local road, a qualified traffic attorney can help you challenge your ticket.
Do not make the mistake of thinking you are guilty simply because a police officer gave you a traffic ticket. Always speak with a lawyer before deciding to plead guilty or pay a fine. You have a legal right to speak with an experienced traffic ticket defense lawyer and challenge your traffic ticket in Highlands Town Traffic Court or any other court in the Orange County area.
I am Jonathan D. Katz and when I represent you in Highlands Town Court, I may be able to make legal arguments challenging the officer's probable cause to conduct a traffic stop in the first place or contesting the reliability of the radar gun reading used to register your speed. Regardless of the defenses I raise in your case, you can rest assured that I have a unique understanding of the local traffic court system and the traffic laws in Highlands, New York.
I have successfully defended many NY clients against all kinds of traffic charges, including:
Speeding
High-Speed Tickets
Driving with a Suspended or Revoked License
Driving without a License
Driving without Insurance
Handheld Cell Phone Tickets
Commercial Driver's License (CDL) Violations
DWI / DWAI / DUI
Running a Red Light
Illegal Lane Changes
Failure to Yield
Faulty Equipment
Repeat Offenses
Other Traffic Violations
The Effects of a Traffic Conviction in Highlands, New York
Regardless of whether you were charged with a minor traffic infraction like speeding or a more serious traffic violation like drunk driving, you need to take steps to protect yourself and avoid the long-term consequences of a conviction. If you are convicted of a traffic offense in Highlands Town, NY, the outcomes may include:
The traffic court will alert the New York Department of Motor Vehicles (DMV), which will then place a traffic conviction on your official driving record. Out-of-state drivers who are convicted of a traffic offense in Highlands, NY will be subject to penalties when they return to their home state because the NY DMV will forward notice of the conviction.
The Highlands Town Court judge may impose heavy fines, monetary penalties and court costs, depending on the severity of your traffic violation.
Your insurance carrier will be notified of your traffic conviction in Highlands, NY. Depending on the seriousness of the charge and whether you have prior convictions on your driving record, your insurance company may raise your rates or even cancel your policy.
The traffic court judge can potentially suspend or revoke your driver's license.
Contest Your Traffic Charge in Highlands Town Court
Anyone who has been stopped by a patrol officer in Highlands, NY probably needs to at least discuss their legal options with a qualified attorney. If you attempt to defend yourself in court or negotiate a plea deal on your own, you could find yourself staring at significant penalties that include points on your license, higher insurance premiums, stiff fines, suspension of your driving privileges and even jail time.
I am an experienced New York traffic attorney with 36 years of experience in courtrooms in Orange County and Ulster County, NY. I know how to persuade the opposing side to dismiss or reduce your charges. I also know how to argue on your behalf at trial, if necessary. I regularly represent many people accused of traffic violations in New York, including NY drivers, out-of-state drivers and even Canadian drivers who were pulled over while driving through Orange County.
Although you might not have to appear in Highlands Town Court to answer your traffic charge, you should make sure you speak with a lawyer before pleading guilty or paying any fine. Do not assume you are automatically guilty simply because a police officer pulled you over and wrote you a ticket. I am a knowledgeable traffic lawyer; allow me to look over the facts of your case and help you explore all of your legal options. I have successfully defended countless clients against traffic charges for excessive speeding, failure to yield and every other traffic violation in the book. I know what to look for in your case, so give me a chance to help you before you accept any plea offers from the prosecutor.
Discuss Your Traffic Charge With an Experienced Highlands, NY Traffic Ticket Lawyer
A traffic charge in Highlands Town, New York can have serious ramifications, possibly resulting in fines, points on your license and higher insurance rates. That's why your first step should be to speak with an experienced traffic attorney. Jonathan D. Katz, Esq. has a history of success in Orange County, NY traffic cases, so he can help you fight your traffic ticket. Call me now at (866) 265-0222 to discuss your traffic case or schedule a consultation at my Saugerties, NY office