Speeding Tickets Lawyer in Orange County, NY
Orange County Traffic Lawyer Will Fight Hard to Get Your Speeding Ticket Dismissed or Reduced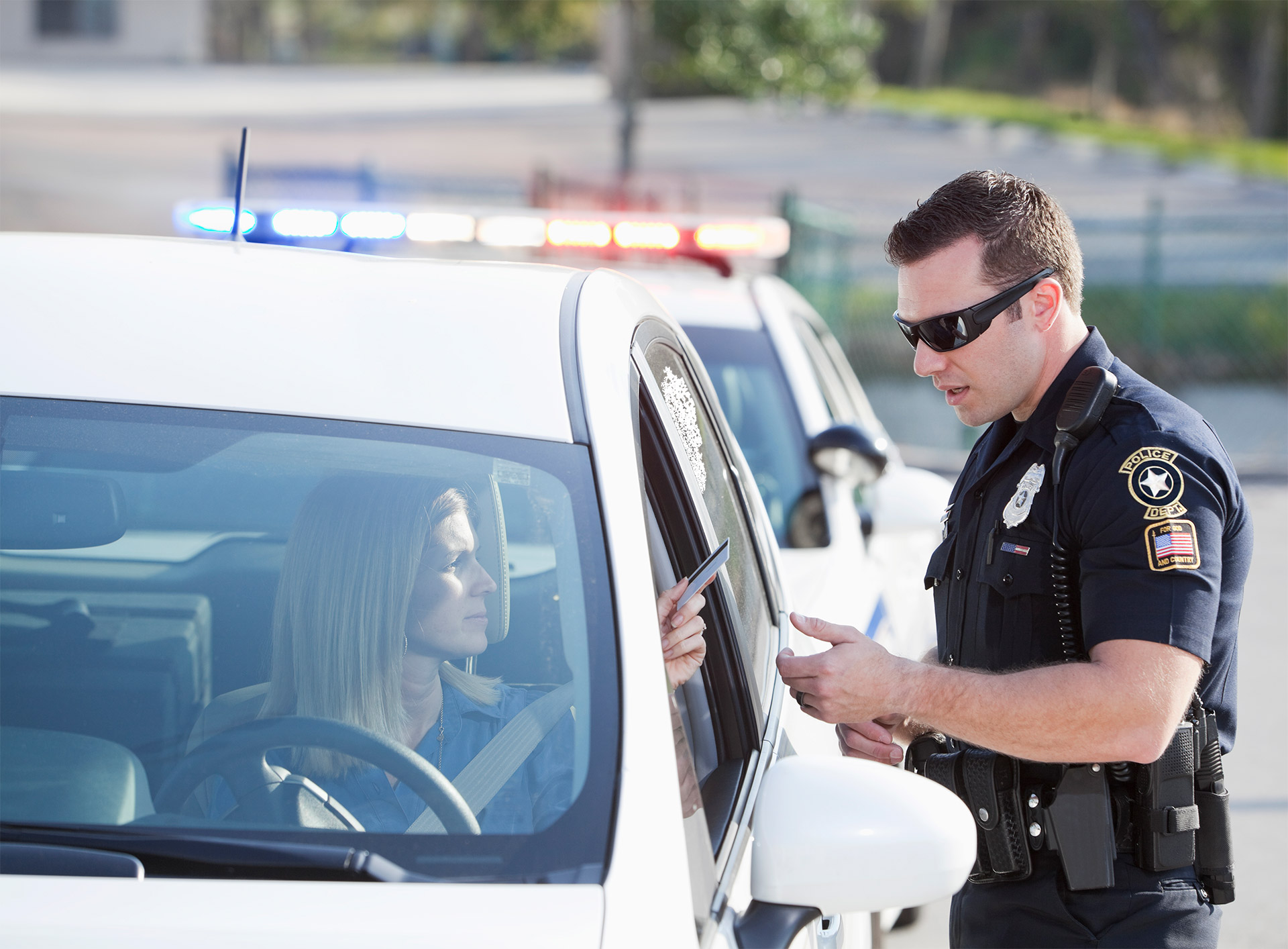 Considering the potential fines and penalties, you should take your Orange County NY traffic ticket seriously. You may think it's easier to just pay the ticket and move on, but paying the fine means you are pleading guilty to the violation and that means automatic points on your license.
When you get stopped and charged with speeding when you are passing through Orange County, NY, the best thing you can do is speak to an experienced local attorney who can clearly explain what you are facing and how they can help.
There are several strategies that can potentially get your speeding ticket downgraded to a non-moving violation (usually no points) or dismissed all together. I'm an experienced Orange County, NY traffic ticket attorney and you should contact me right away to schedule a consultation regarding your speeding ticket.
Why Choose Jonathan Katz to Fight Your Speeding Ticket in Orange County, NY
As an experienced traffic violations attorney, I have helped countless drivers, like you, successfully fight speeding tickets in Orange County, NY. I am able to attend the municipal court hearing and speak with the prosecutor and judge on your behalf. As a long-time member of the Orange County community, I know the court staff here and I can use my local knowledge to your advantage.
In New York State, once you've accumulated 11 traffic violation points on a license in an 18-month period, the state has the right to suspend or even revoke your driving privileges. If this happens, you will not be able to drive anywhere; this makes getting to work, school, shopping, etc. extremely difficult. You will have to rely on friends and family and public transportation to get around.
Speak to a Skilled Lawyer about Your Orange County Speeding Ticket Today for Free
Whether you live or work in Orange County, NY, or you were just passing through on the way to another destination, getting stopped for speeding and receiving a ticket can have a costly impact on your life. If you don't live locally in Orange County, I may be able to stand in for you in court so you don't have to return to the town where you obtained your ticket for a municipal hearing.
Don't try to fight your ticket alone. Don't just pay the fine and think you can put it all behind you. Contact me , Jonathan Katz, to schedule a consultation and learn your rights. I will give you an honest assessment of the likelihood of getting your speeding ticket downgraded or dismissed. Call (866) 265-0222 and put my experience to work for you.