Traffic Ticket Lawyer in Chester Town, NY
Where is Your Case Heard?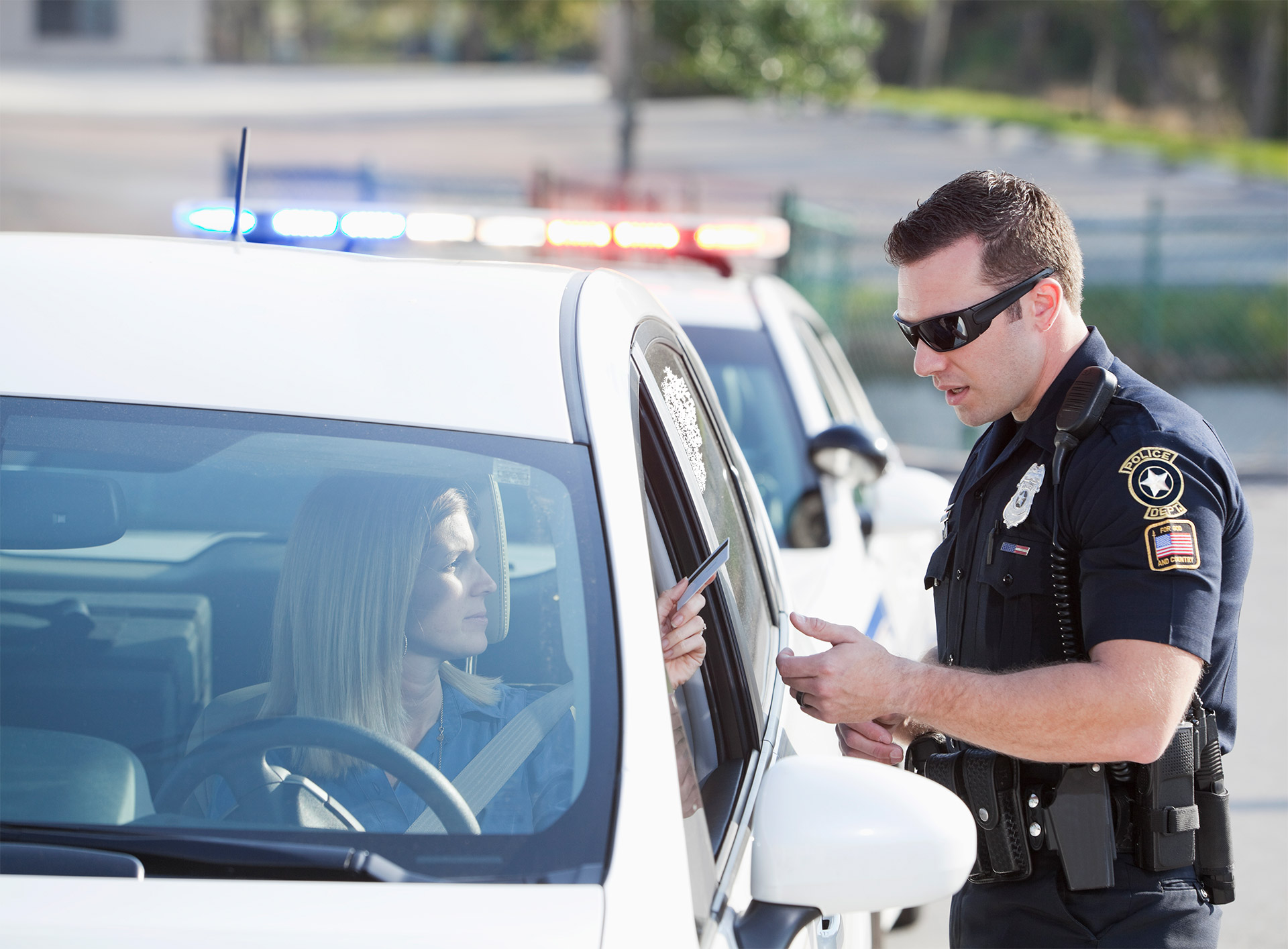 Chester Town Court
1786 Kings Highway
Chester, NY 10918
845-469-9541
Town of Chester Website:
http://www.townofchesterny.org/
Chester is a town in Orange County, New York. The town contains the Village of Chester. Several major roads run through Chester: NY Route 17 and US Route 6 conjoin and run through the north part of Chester, while NY Route 94 runs through the Village of Chester. If you were ticketed while driving on one of these roads, or on any other road in Chester, you should contact me right away. I am Jonathan Katz and I'm a qualified traffic lawyer with significant experience fighting clients' traffic violations in Chester, NY.
Fight Traffic Charges in Chester Town, NY
If you've been ticketed in Chester Town, Chester Village or anywhere else in Orange County, NY, you may be concerned about the effects of a traffic conviction on your driving record and your insurance premiums. I regularly appear in traffic courts throughout Orange County and have successfully challenged traffic tickets on behalf of countless NY drivers, out-of-state drivers and even Canadian drivers.
I can help you if you have been charged with:
Speeding
High-Speed Tickets
Driving with a Suspended or Revoked License
Driving without a License
Driving without Insurance
Handheld Cell Phone Tickets
Commercial Driver's License (CDL) Violations
DWI / DWAI / DUI
Running a Red Light
Illegal Lane Changes
Failure to Yield
Faulty Equipment
Repeat Offenses
Other Traffic Violations
Do not automatically plead guilty to a traffic ticket in Chester Town, New York. Contact me right away. When you speak with an experienced NY traffic lawyer before making any decisions in your case, you preserve all your legal rights.
You Have a Right to Challenge Your Traffic Ticket
Asserting your defense to a traffic ticket is your right. If you have retained qualified legal representation, you are not required to appear in Chester Town Traffic Court on the day of the trial. As your lawyer, I can put forth legal defenses on your behalf. However, if you are3 challenging the police officer's version of events, your testimony could prove crucial to winning your case. Regardless of the strategy we use in court, I will always make sure you are fully aware of all available legal defenses.
What are the Effects of the Judge's Decision?
A conviction for a traffic violation in Chester Town, NY can have serious consequences, including:
Notice of your conviction will be forwarded to the New York Department of Motor Vehicles (DMV), which will then place the charges on your driving record. If you are an out-of-state driver, the DMV will alert your home state, which may then take action against you.
You will have to pay a fine, as well as other court costs imposed by the Chester Town Traffic Court judge.
Your insurance company will receive notice of your conviction. If your traffic charges are particularly serious, the insurance company may raise your premiums or cancel your policy altogether.
Your driver's license may be suspended or revoked.
Contact a Skilled Chester Town, NY Traffic Ticket Attorney
A speeding ticket, or any other traffic violation in Orange County, NY, can have severe consequences that affect your ability to drive now and in the future. A conviction for a moving violation in NY will lead to points on your license. Accrue too many points, and you could wind up having your license suspended or revoked by the New York DMV. Points can add up quickly, especially since many Orange County patrol officers cite drivers for multiple violations on a single traffic stop. In New York. Beyond that, your insurance premiums could rise as a result of having a traffic offense on your driving record.
That's why it is imperative that you contact the law firm of Jonathan D. Katz, Esq. prior to pleading guilty or paying a traffic fine. You can call me anytime at (866) 265-0222 to discuss your case or schedule a consultation at my Saugerties, NY office.