Traffic Violation FAQs in Orange County, NY
Orange County, New York Traffic Tickets: Frequently Asked Questions (FAQs)
How can I Avoid Getting a Traffic Ticket?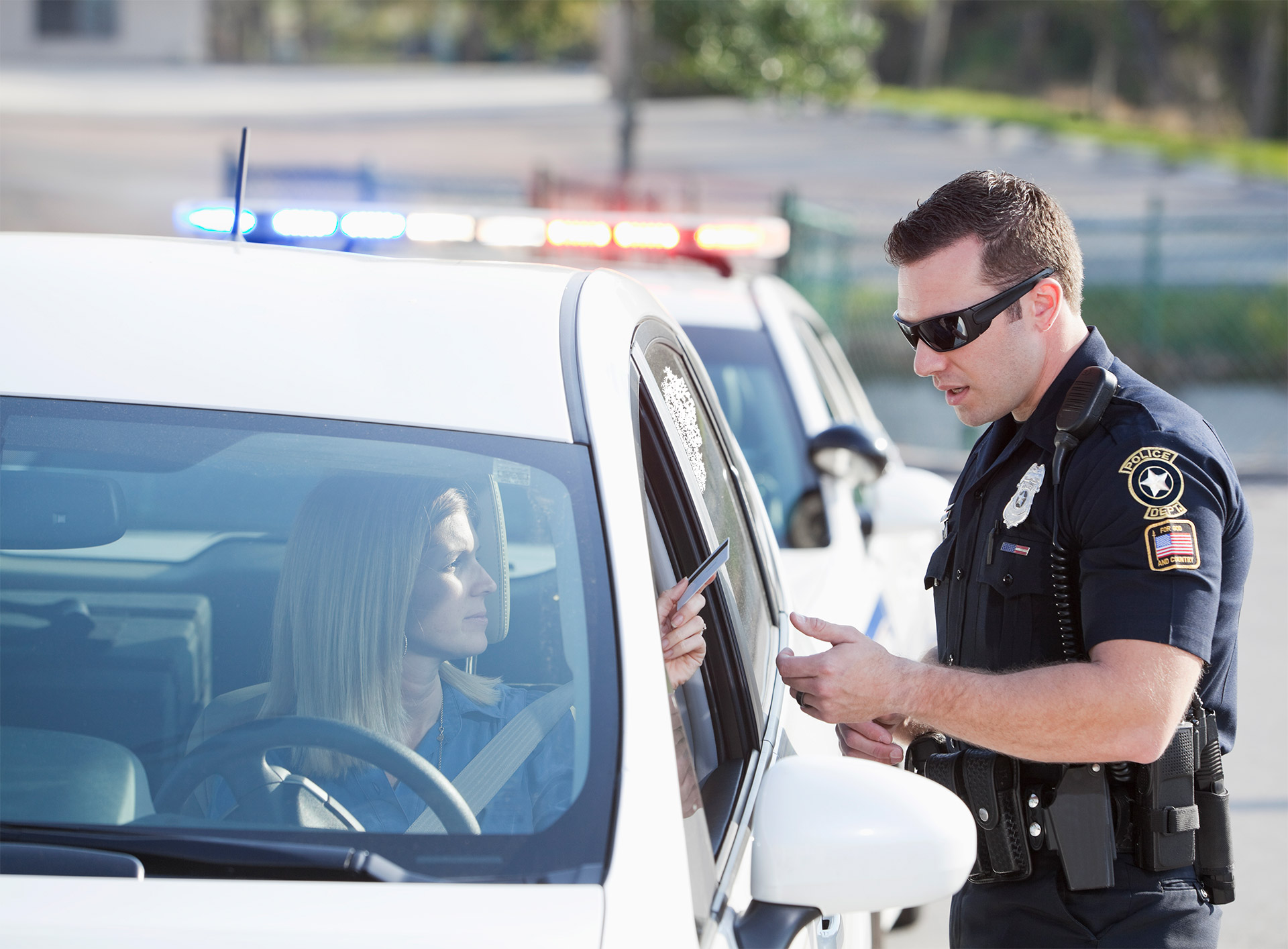 There are a couple of rather common sense answers. First, do your best to follow local New York traffic laws. This means obey the speed limit, don't drink and drive and never use your cell phone while operating a motor vehicle. Also, keep a low profile around police cars. Try to drive behind them instead of speeding past and grabbing their attention.
However, some things are less obvious. It's important to be aware of local speeding laws. Some towns have roads where the speed limit changes frequently; these are common speed "traps."
---
How do I Handle Getting Pulled Over by a Cop in Orange County, NY?
Pull over as soon as it is safe to do so. Be respectful and cooperate with the police officer. Follow their directions. Stay in your car unless you are asked to step out. Keep your hands in view at all times.
---
Why do I Need to Respond to a Traffic Ticket?
If you've been ticketed, it means the police officer suspected you of breaking the law. Breaking a motor vehicle law can have severe penalties: fines, points on your license and insurance premium hikes. If you accumulate enough points, you will have your license suspended. Failing to respond to a traffic ticket will land you in even more trouble than you would be in if you just paid the ticket and pled guilty. Neither is recommended! Do not pay the ticket and don't ignore it! Contact Jonathan Katz today about your charges and discuss a defense strategy that will hopefully get your charges reduced or dismissed.
If you decide to toss the ticket away, or hide it in your glove compartment, you may find yourself on the wrong end of an arrest warrant. The judge in the town where you ticket was issues will not be happy with your decision not to respond to the ticket. He or she will issue a warrant for your arrest and then you will be facing more trouble.
---
What is the NY Driver Assessment?
Anyone who gets 11 points on their driver's license in an 18 month period of time will have their license suspended by a court judge. However, once you accumulate six points, the judge has the right to make you pay the New York Driver Assessment fee; this means more financial penalties on top of the fine itself and court costs.
---
Do Points Ever Fall off a License?
Points remain on your record for 18 months. If you accumulate 11 points in 18 months, you risk driver's license suspension. After 18 months, points will drop off your license.
---
How can I Reduce the Number of Points on My License?
The good new is, you can enroll in the Point & Insurance Reduction Program. This New York program will permit you to reduce the number of points on your license by four in any 18 month period. One caveat: you cannot use this program to keep your license from being suspended. Once you reach 11 points, the state has the right to suspend your driving privileges.
---
What do I Bring to My Free Consultation with Jonathan D. Katz, Esq.?
Bring your ticket and your driving record. If you don't have your driving abstract from New York or your home state, let us know when you schedule your appointment and we can help you get a copy of your record.
---
What if I Just Want to Pay the Fine and Move On?
If you pay the ticket, it's the equivalent of pleading guilty. This means points, insurance premium increases, fines and more. Take the time to have a conversation with a successful, experienced Orange County, NY traffic ticket lawyer. You have nothing to lose but you can save time and money!
---
Do I Have to Go to Court in Orange County, NY?
In most cases, Jonathan D. Katz, Esq. can represent you in court. This can be especially helpful if you can't get out of work to attend a court hearing or if you don't live in the area. Many people get ticketed passing through Orange County, NY. When you hire Mr. Katz to help you fight your ticket, you won't have to return to town – in most cases.
---
Contact Skilled Orange County, NY Traffic Ticket Attorney Jonathan Katz for Free
Mr. Katz has been helping clients fight traffic tickets for more than 36 years. Whether you are facing a DWI/DUI or a ticket for speeding, reckless driving, careless driving, running a red light or a stop sign, failure to yield or any other traffic violation, you can rely on Mr. Katz' experience and expertise to assist you in fighting your ticket.
Before you plead guilty and pay the ticket, call Mr. Katz for a consultation. He will explain your rights and discuss your defense strategy options. He is on your side.