Traffic Ticket Lawyer in Otisville, NY
Traffic Violation Attorney in Otisville, New York
Where is Your Case Heard?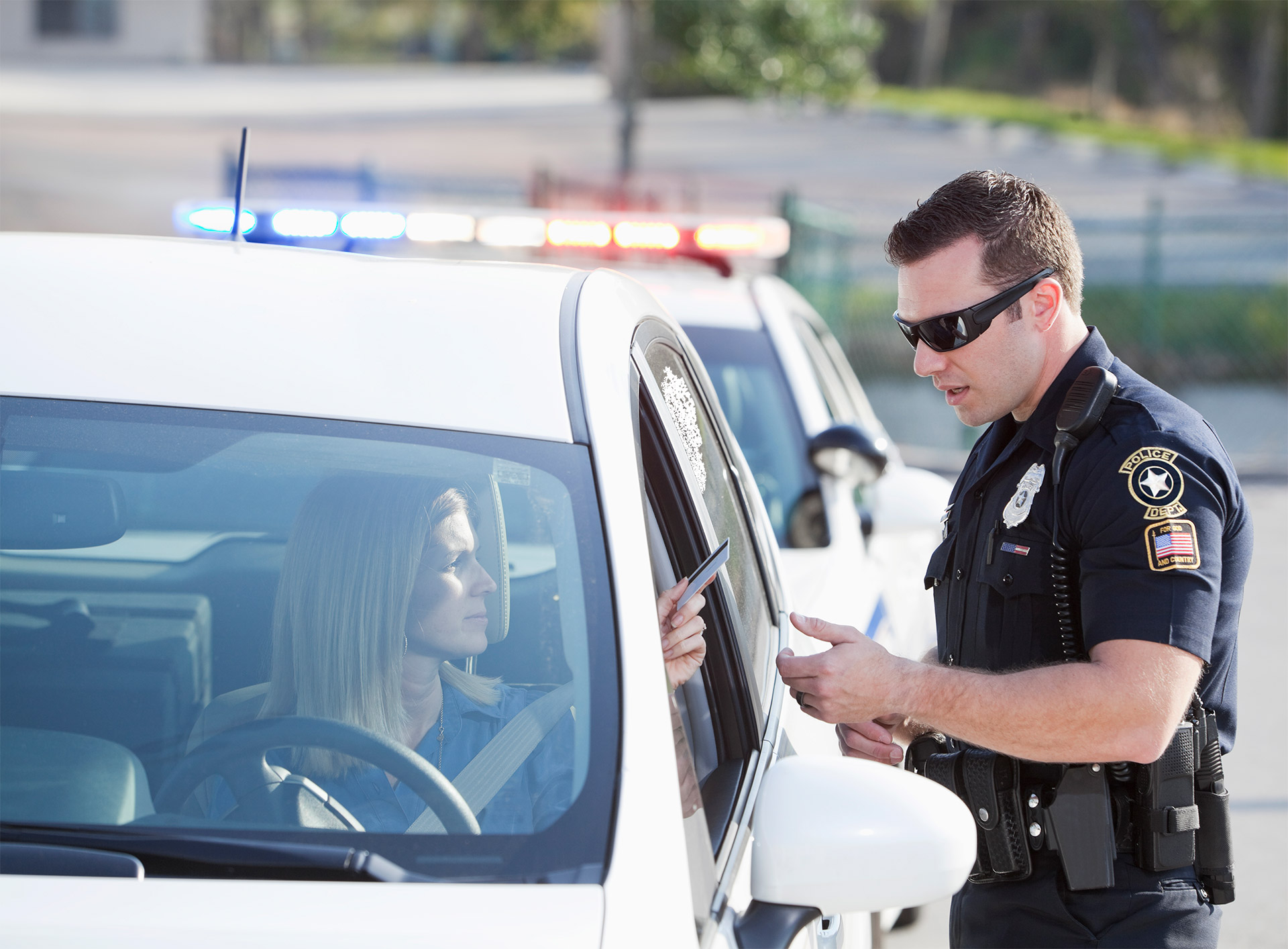 Otisville Village Court
66 Highland Avenue
Otisville, NY 10963
845-386-1004
Otisville is a tiny village that is part of Mount Hope in Orange County, NY. The Federal Correctional Institution, Otisville (FCI Otisville) and the Otisville Correctional Facility are both located in Otisville. NY Route 211 and County Route 11 pass through Otisville. If you received a ticket for speeding on one of these roads, or on any other road in Otisville, New York, contact a qualified traffic attorney today.
You may not be required to appear in Otisville Traffic Court to deal with your traffic charge. Contact me, experienced traffic ticket lawyer Jonathan D. Katz, to learn your rights. Never make the mistake of thinking you are automatically guilty just because a patrol officer stopped your vehicle and wrote you up for a traffic violation. A skilled traffic lawyer can examine the facts of your case and help you explore all of your legal options. I have successfully represented numerous clients facing charges for speeding, running a red light, drunk driving and every other traffic offense in New York. I know exactly what evidence to look for in your case and what arguments to make to the judge.
Types of Traffic Tickets in Otisville, NY
I defend clients every day in courtrooms across New York, including Orange County and Ulster County. I have successfully handled traffic cases on behalf of Otisville residents, other NY drivers and drivers from other states who were pulled over while passing through New York. I can defend you against any traffic charges, including:
Speeding
High-Speed Tickets
Driving with a Suspended or Revoked License
Driving without a License
Driving without Insurance
Handheld Cell Phone Tickets
Commercial Driver's License (CDL) Violations
DWI / DWAI / DUI
Running a Red Light
Illegal Lane Changes
Failure to Yield
Faulty Equipment
Repeat Offenses
Other Traffic Violations
The Procedure in Otisville Traffic Court
Pre-Trial Plea Negotiations: I have developed advanced negotiating skills over several decades of experience arguing in NY traffic courts. I will examine the circumstances of your traffic stop and determine whether the police officer had probable cause to stop you in the first place. If the officer lacked probable cause or committed a procedural error, I may be able to get the charges dismissed. Before your case reaches trial, I will speak with the police officer and/or the prosecutor to negotiate a favorable plea deal on your behalf, possibly getting the charges dropped or reduced to a non-moving violation. If you were cited for multiple traffic violations on the same ticket, I will try to get all of the violations merged into a single charge.
Trial Date: I prepare every traffic case for trial. If necessary, I will fight for you in Otisville Traffic Court, questioning witnesses and scrutinizing the opposition's evidence so that I can win your case and beat your traffic ticket.
An experienced traffic lawyer can help you fight your ticket so you avoid the most serious penalties. When I defend you in Otisville Town Court, I will bring with me everything I've learned during my 36 years of experience handling traffic cases in Orange County, Ulster County and everywhere else in NY. Whether you were ticketed for speeding, drunk driving or failure to yield, I will fight for you and do whatever I can to help you beat the charges.
Speak With a Knowledgeable Otisville, NY Traffic Ticket Lawyer
If you've been charged with a traffic offense in Otisville, NY, or anywhere else in Orange County, it is imperative that you discuss your case with an experienced traffic attorney. Do not take any chances when it comes to your driving record or your driving privileges in New York. Contact Jonathan D. Katz, Esq., a traffic lawyer with a history of success in traffic cases throughout Orange County and Ulster County, NY. Call me immediately at (866) 265-0222 to discuss your case or schedule a consultation at my office in Saugerties, NY.