Cell Phone Tickets Lawyers in Orange County, NY
Battle-Tested Traffic Lawyer Fights Cell Phone Tickets in Orange County, New York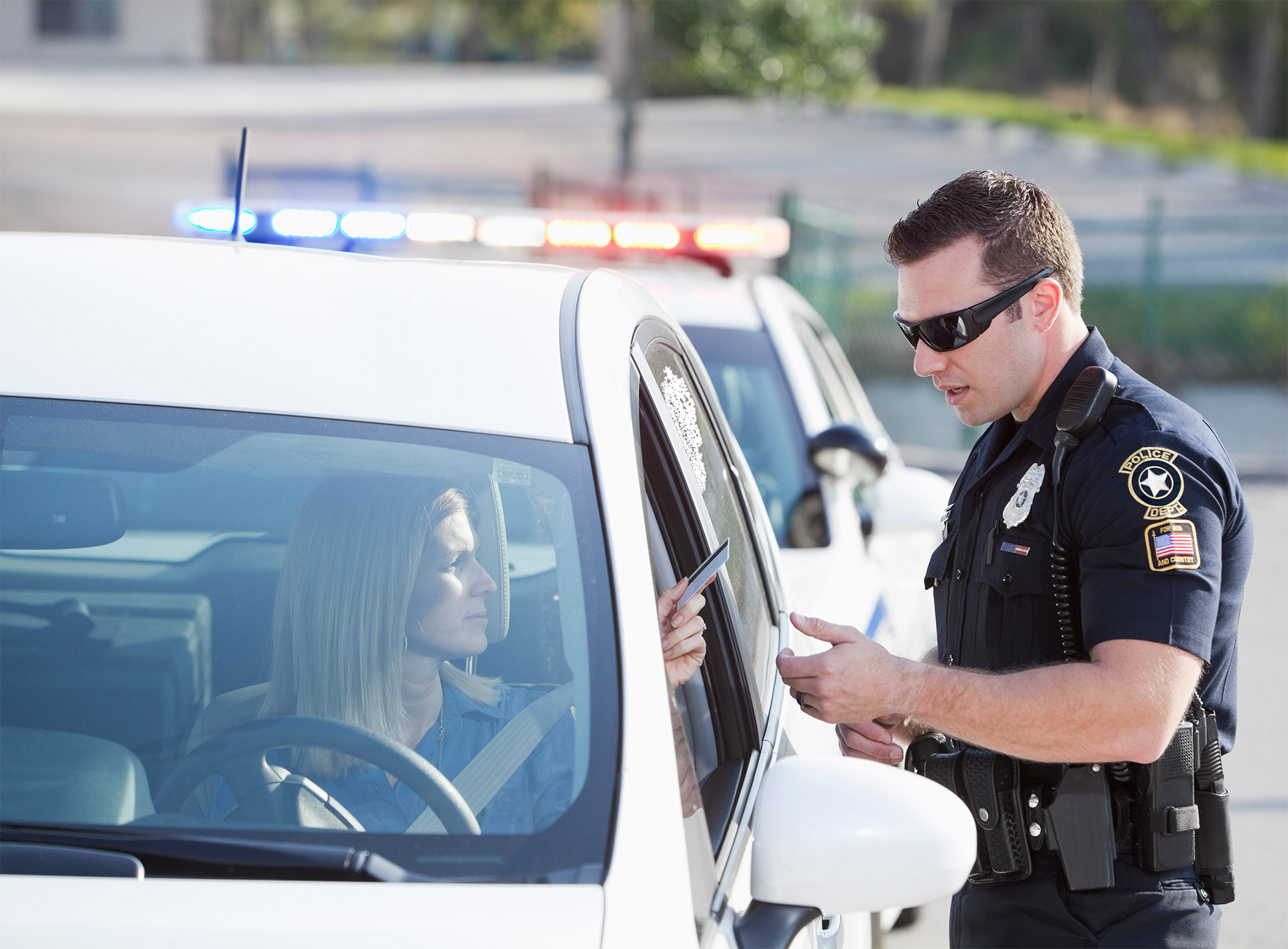 Using a hand-held cell phone while driving – to talk, text, use a GPS, or even surf the web – is a serious offense. If you receive a traffic violation for cell phone use while driving, you could be facing a license suspension – even if it's your first offense!
I'm Jonathan D. Katz Esq. and I've been successfully fighting traffic tickets, including tickets for distracted driving, for countless clients in Orange County, NY for many years. Contact me right away about your cell phone ticket so I can get started planning your defense.
New York is Tough on Distracted Driving Violations
In November 2014, New York toughened its already strict distracted driving laws. Distracted driving is defined by any activity that takes your attention away from the road – visually, physically or cognitively. If you are stopped because of any of the following driving distractions, you may face serious fines.
Using a cell phone to text or talk
Using a smartphone to surf the web, text, talk, play games, watch videos, take photos
Drinking or eating
Talking with others in the car
Reading (this includes maps or GPS directions)
Brushing hair or applying makeup
Adjusting the radio or MP3 device
Penalties for Distracted Driving in New York
First Time Offense: $200
Second Offense (within 18 months): $250
Third Offense (or subsequent offense): $450
Additionally, a cell phone traffic ticket will put five points on your license and likely cause your insurance rates to increase dramatically. If you have a commercial driver's license or a learner's permit and get ticketed for distracted driving, the penalties may be even more harsh. Your license may be suspended or revoked.
Failing to respond to a distracted driving ticket may result in an automatic driver's license suspension plus fines. Do not just pay the ticket and plead guilty! Many people make the mistake of thinking they have no choice but to pay the ticket they receive for distracted driving in Orange County, NY. That's not true! You have every right to fight the ticket. With an experienced traffic ticket lawyer, you stand a good chance of getting your ticket downgraded or even dismissed.
I can review all records to see if the police officer did anything wrong during your traffic stop. There are many defense strategies I can use to negotiate with the prosecutor and judge on your behalf. In most cases, you won't have to come to court; I can represent you. For out of town drivers, especially those who were just passing through, this can save you significant time and hassle.
Talk to an experienced Orange County NY Cell Phone Ticket Lawyer Today for Free
If you were caught texting or talking on a cell phone, or ticketed for any distracted driving behavior, you need to hire a qualified lawyer to protect your rights. You are facing severe penalties in Orange County NY including stiff fines, points on your license and possible license suspension. I know there are exceptions to the handheld device laws and I will put my knowledge to work for you. I will fight hard to help you keep your license. Contact me today to schedule a consultation about your ticket.