Traffic Ticket Lawyer in Warwick Town, NY
Warwick Town NY Traffic Ticket Defense
Where is Your Case Heard?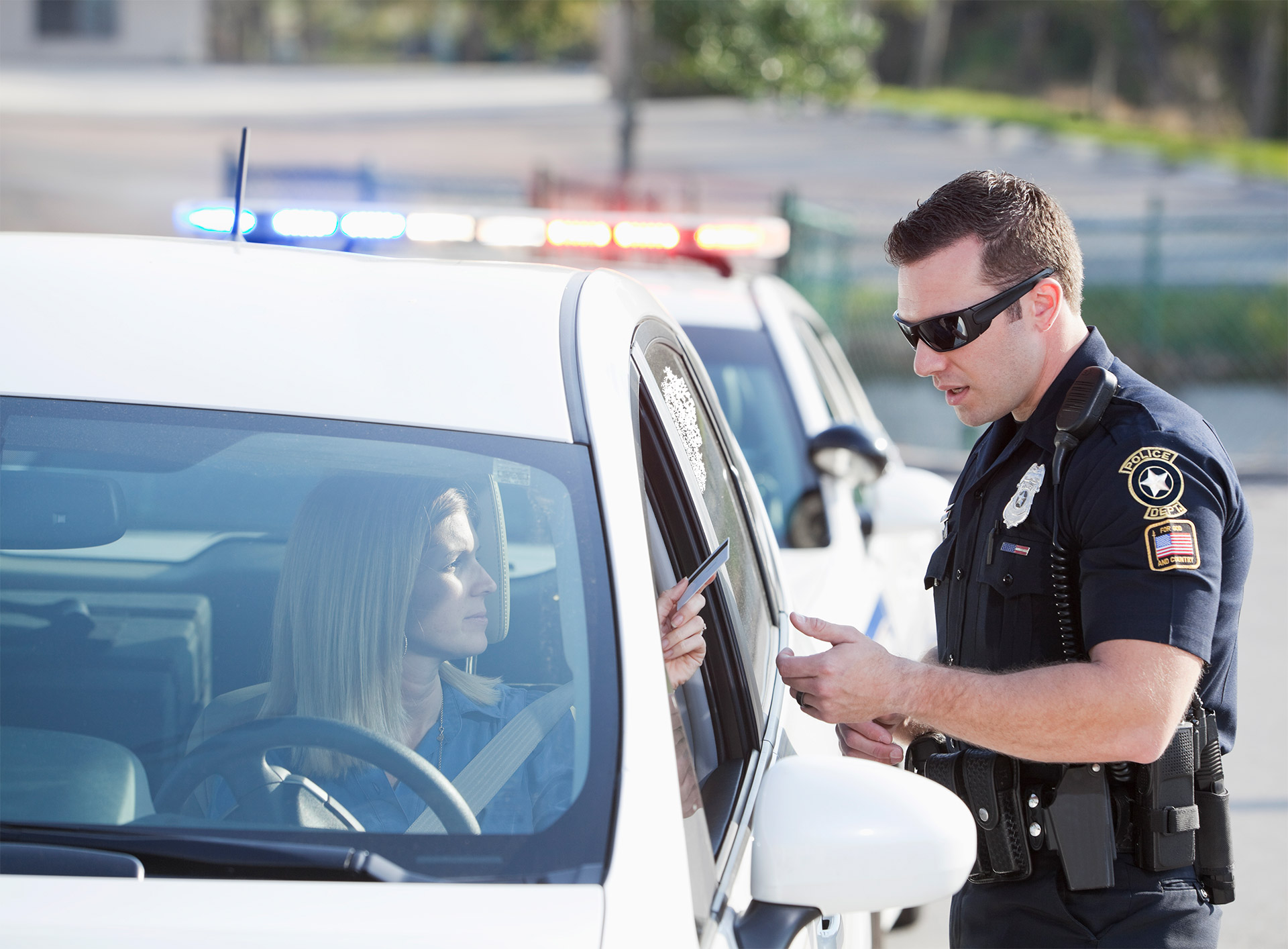 Warwick Town Court
132 Kings Highway
PO Box 489
Warwick, NY 10990
845-986-1124
Warwick Town Court Website:
http://www.townofwarwick.org/
Warwick is a large town located in the southwest part of Orange County, NY. Routes 17A and 94 pass through Warwick. If you were ticketed for a moving violation on one of these roads, or on any other road in Warwick Town, NY, a qualified traffic lawyer may be able to help you challenge your ticket. I am experienced lawyer Jonathan D. Katz and I will fight hard for you.
Never pay a traffic fine or plead guilty to a traffic charge in Warwick Town, NY before speaking with an attorney. Even if you believe you committed a traffic offense, it is still in your best interest to consult a knowledgeable traffic attorney prior to making any decisions about how to proceed. Police officers are not infallible; they can make mistakes. A skilled attorney will look over the details of your case and help you explore all legal options when fighting your traffic charge. For example, if the radar gun reading was flawed or the police officer who ticketed you did not have probable cause to stop your vehicle in the first place, an attorney may be able to challenge the evidence.
Prosecutors and police officers in Warwick, NY are usually open to negotiating traffic tickets prior to trial, but they are more likely to discuss a possible plea deal with an experienced traffic attorney. When I represent you in Warwick Town Court, I will negotiate with the other side and, if necessary, fight for you in court so that your traffic charges are dismissed or reduced.
Traffic Tickets in Warwick Town, New York
I am an attorney with more than 36 years of experience representing NY clients facing traffic charges, including:
Speeding
High-Speed Tickets
Driving with a Suspended or Revoked License
Driving without a License
Driving without Insurance
Handheld Cell Phone Tickets
Commercial Driver's License (CDL) Violations
DWI / DWAI / DUI
Running a Red Light
Illegal Lane Changes
Failure to Yield
Faulty Equipment
Repeat Offenses
Other Traffic Violations
Avoid the Most Serious Penalties for a Traffic Conviction
Without qualified legal representation, you may be at great risk of significant penalties such as fines, points on your driver's license and even jail time. If you accrue too many points on your driver's license, you could lose your license for a long period of time. Beyond that, even if you are allowed to drive, your auto insurance company may decline to carry you if they deem you a "high-risk" driver.
What can I Expect in Warwick Traffic Court?
Pre-Trial Negotiations: When you tell me about the details of your traffic stop, I will immediately get to work crafting defenses for you. I will start by looking at the police report and investigating the circumstances of your traffic stop. Prior to the start of trial, I will discuss the case with the prosecutor and/or the police officer who ticketed you. My top priority is always to get my clients' traffic charges dismissed or reduced to a non-moving violation, which saves them from points on their license, fines and higher insurance rates.
Moreover, I also seek to get tickets for multiple traffic violations merged into a single offense. I am often able to successfully negotiate favorable plea deals for my clients because I have honed my negotiating skills over 36 years of practicing in this area of law.
Going to Trial in Warwick Traffic Court: If your case goes to trial, I will be ready to help you answer the charges in Warwick Town Court. I will fight for you by challenging the evidence and questioning the police officer who ticketed you. I am a tenacious litigator who knows how to win at the negotiating table and in the courtroom. I have successfully represented countless clients in local courtrooms throughout Orange County, New York. As a result of my experience, I understand how prosecutors strategize in traffic cases. If there are any flaws in the prosecutor's case, such as no probable cause for the initial traffic stop or a faulty radar gun reading, I will challenge the evidence and seek to get your charges dismissed.
Discuss Your Traffic Case With a Skilled Warwick, NY Traffic Ticket Attorney
If you were cited for speeding, failure to yield or any other moving violation in Warwick, NY, Jonathan D. Katz, Esq. can help you. I have successfully defended countless clients against traffic charges in Orange County, Ulster County and everywhere else in New York. Call me anytime at (866) 265-0222 to discuss your traffic charges or schedule a consultation at my Saugerties, NY office.