Driving Without Insurance Lawyer in Orange County, NY
Experienced Traffic Ticket Lawyer Helps Drivers Charged With Driving Without Insurance in Orange County, NY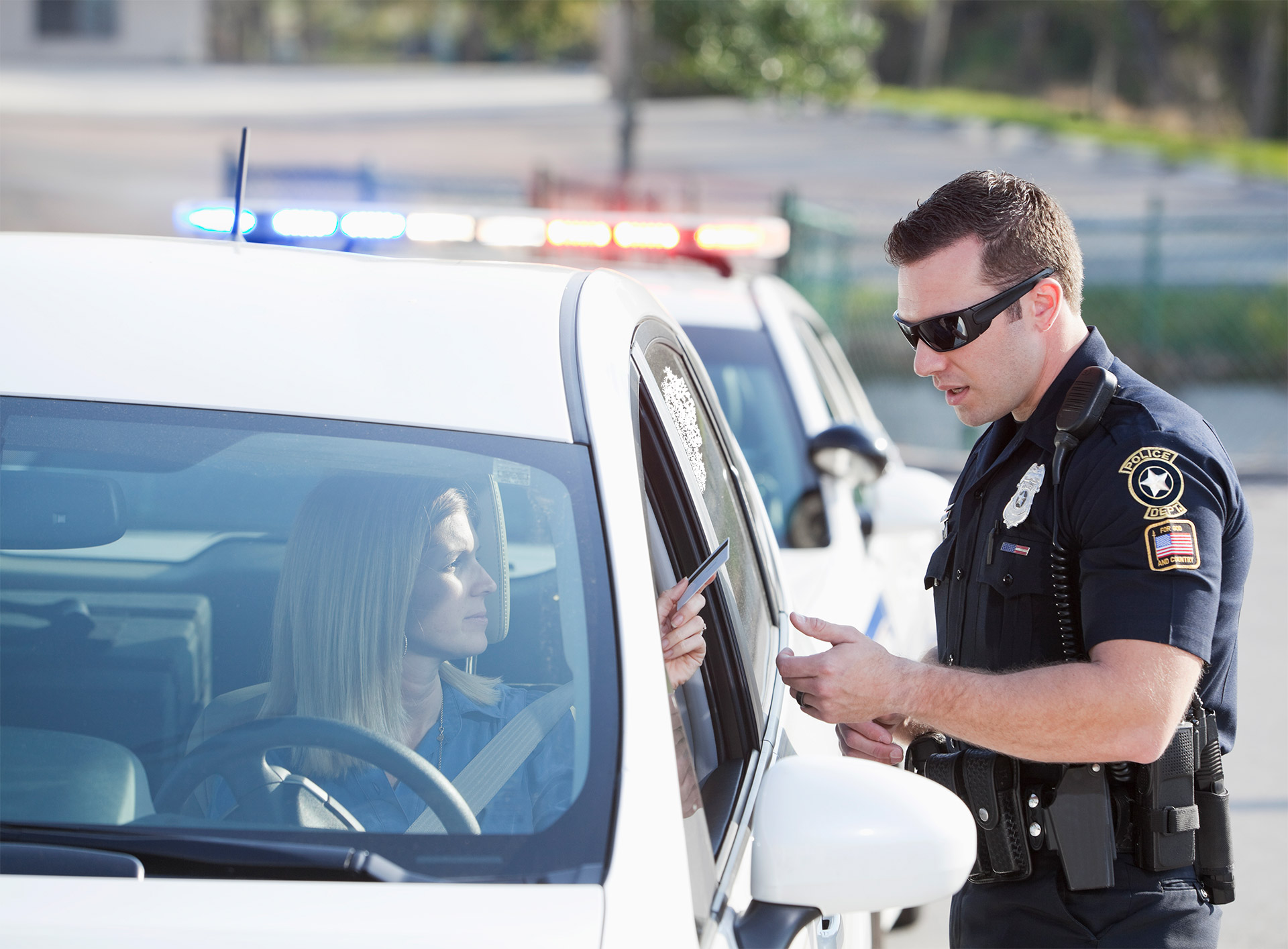 If you or someone you know is facing any type of traffic violation, especially a ticket for driving without insurance or driving with a suspended license on the New York Thruway (I-81), it's important to contact a skilled lawyer who knows the local courts and NY traffic laws. I'm Jonathan Katz and I've been representing drivers, like you, in Orange County NY for over 36 years. You can rely on me to work hard in an attempt to get your ticket downgraded or dismissed entirely.
In Orange County and throughout New York State, all drivers of trucks, motorcycles, cars and buses must have a paid-up current insurance policy in place at all times. If you are stopped by law enforcement on County Route 9 or state roads 32, 218 or 307 without a valid insurance card, you will likely be facing severe and expensive penalties.
Why You Need a Defense Lawyer who Knows the Orange County Courts
The various towns comprising Orange County, NY are a close-knit community. As a lawyer who has worked and lived in the area for over 36 years, I know the court staffs and judges. I've represented clients in all of the Orange County municipal courthouses at one time or another over the past 36 years. I will put my knowledge of the system and the NY laws pertaining to driving without insurance to work for you.
Getting caught driving without valid insurance in Orange County New York is a serious traffic violation. If convicted, you face stiff fines, points and even possibly time in jail. In addition to the upward of $1,500 in fines you may be forced to pay, a driving without insurance conviction will go on your criminal record.
Don't make the mistake of thinking you can just pay the ticket and walk away from the repercussions of this serious infraction. Paying the ticket is the equivalent of pleading guilty. Think you can ignore it and it will go away? No such luck. If you don't respond to a traffic ticket in Orange County, the judge may decide to find you guilty anyway. When your freedom is at stake, you need an aggressive lawyer who will fight for your rights.
What are the Penalties Associated With a Driving Without Insurance Conviction?
If you are ticketed for driving without insurance in Orange County, NY, be prepared to pay dearly for your mistake. If convicted, these are some of the penalties you may face:
License suspension
Revocation of vehicle registration for 12 months
Fines upward of $1,500
Cost to get your license back after the suspension period: $750
Insurance premium surcharges: could be in the thousands of dollars. (You may even have trouble getting insurance after your license is suspended.)
Additional fine known as "Driver Assessment Fee"
You will have a criminal record.
These are the penalties associated with simply being stopped by law enforcement and ticketed for not having valid insurance. If you were ticketed for this offense as part of an accident or other incident, you will also be liable for costs relating to fixing your vehicle and the other person's vehicle or property. If there are any medical bills and lost wages for the other person, you will have to pay for those bills, too. The injured person or people can sue you for pain and suffering, as well.
If you choose to have me represent you, I can usually handle all aspects of your case without you having to appear in court. I represent clients throughout all municipal courts in Orange County, New York.
Orange County, NY Traffic Ticket Lawyer Will Work Hard to Get Your Ticket Dismissed
When you receive any traffic ticket, but especially one with significant consequences such as a driving without insurance violation, it's imperative that you consult with an attorney before you do anything else. Don't waive your right to appear before a judge and plead your case. You may very well have an acceptable defense, such as the fact that your insurance was active when you were stopped but that you didn't have your insurance card with you or that it was your car but someone else used it without your permission and failed to show the insurance card when prompted.
After 36 years of defending people in Orange County, NY, who are facing traffic violations, I know there are arguments I can make in an effort to get your charges reduced or dismissed. Talk to me before pleading guilty. I can advise you about your options to save money, protect your driving privileges and stay out of jail.
Keep in mind, in most cases, I can appear in court on your behalf. If you are unable to take time off of work, or you live out of the area, this can save you significant money and time. I'll stand in for you and negotiate with the prosecutor to get your ticket downgraded to a lesser charge or even get the ticket dismissed all together.
Call (866) 265-0222 for a consultation about your driving without insurance ticket or any other traffic violation received in Orange County, NY.