Traffic Ticket Lawyer in Washingtonville, NY
Traffic Violation Lawyer in Washingtonville, NY
Where is Your Case Heard?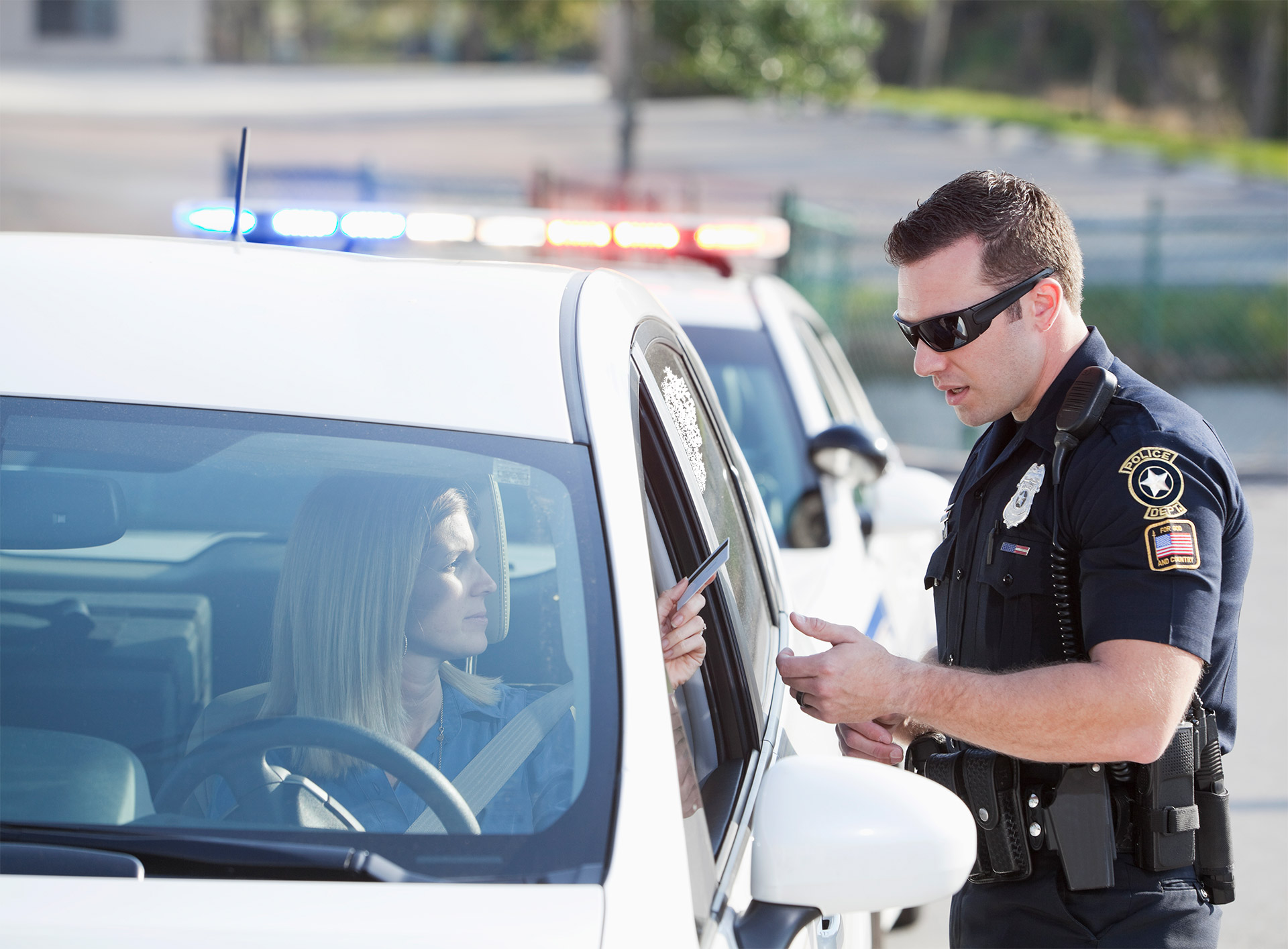 Washingtonville Court
29 West Main Street
Washingtonville, NY 10992
845-496-9797
Village of Washingtonville Website:
http://www.washingtonville-ny.gov/
Washingtonville is a village located within the Town of Blooming Grove in Orange County, NY. Routes 94 and 208 run through Washingtonville. If you were ticketed for speeding on one of these roads, or on any other road in Washingtonville, NY, call a qualified traffic lawyer immediately.
Do not make the mistake of paying your traffic ticket before speaking with an experienced lawyer. Plenty of people assume they are automatically guilty simply because a police officer has issued them a ticket. The reality is that police officers often make mistakes, whether it's a faulty radar gun reading or lack of probable cause for stopping the vehicle. Without a knowledgeable attorney on your side, you may be left defenseless in court and subject to significant penalties that include heavy fines and driver's license points. Get too many points, and you may wind up losing your driver's license. Additionally, your insurance company could raise your premiums or cancel your policy altogether.
While local prosecutors and police officers are generally open to negotiating a plea deal in traffic cases, they are much more likely to discuss things with a qualified lawyer. I am attorney Jonathan D. Katz and when I represent you in Washingtonville Traffic Court, I will persuasively argue on your behalf and do everything possible to get the traffic charges dismissed or work out a favorable plea agreement that results in a reduced charge to a lesser offense, fewer points, and lower fines.
It is not uncommon for a driver who was pulled over by a traffic cop in Washingtonville or any other town in Orange County to be a little stressed out about what a conviction could mean for their driver's license and their insurance rates. I appear on a daily basis in courts throughout Orange County and defend NY drivers, out-of-state drivers and even Canadian drivers against serious traffic violations.
Traffic Charges in Washingtonville, New York
I've got the experience and the legal knowhow needed to help you fight any traffic charge, including:
Speeding
High-Speed Tickets
Driving with a Suspended or Revoked License
Driving without a License
Driving without Insurance
Handheld Cell Phone Tickets
Commercial Driver's License (CDL) Violations
DWI / DWAI / DUI
Running a Red Light
Illegal Lane Changes
Failure to Yield
Faulty Equipment
Repeat Offenses
Other Traffic Violations
What Kinds of Penalties Might I Face if Convicted of a Traffic Violation?
Most traffic offenses have serious implications in New York if you are convicted. A conviction for a traffic violation in Washingtonville, NY can result in:
The court will send notice of your conviction to the NY Department of Motor Vehicles (DMV), which will then put the charges on your driving record. Even out-of-state drivers are subject to severe consequences because the NY DMV will notify their home states of the conviction.
The Washingtonville Traffic Court judge will probably require you to pay a fine, as well as other monetary penalties and court costs.
After your insurance company gets notice of your traffic conviction in Washingtonville, NY, they may elect to increase your insurance premiums. If you have prior convictions on your driving record, your insurance carrier could cancel your coverage.
The traffic court judge may have the option of suspending or revoking your driver's license, depending on the severity of the traffic charges.
Contact an Experienced Washingtonville, NY Traffic Ticket Attorney
Nobody wants to have to deal with a speeding ticket, or any other traffic charge, in Washingtonville Traffic Court. Not only is it inconvenient; you will also be subject to significant consequences that can hinder your ability to drive on NY roads in the future. If you are convicted of a moving violation in Orange County, New York, you could end up with points on your license, a suspended or revoked driver's license, and higher insurance premiums. Keep in mind that points can add up quickly, especially when a Washingtonville patrol officer has cited you for multiple traffic infractions on a single traffic ticket.
It is crucial for you to speak with Jonathan D. Katz, Esq., an experienced traffic attorney who can help you fight your traffic charges and keep your license. Call me now at (866) 265-0222 to discuss your case or schedule a consultation at my office in Saugerties, NY.