Traffic Ticket Lawyer in Deerpark, NY
Deerpark NY Traffic Ticket Lawyer
Where is Your Case Heard?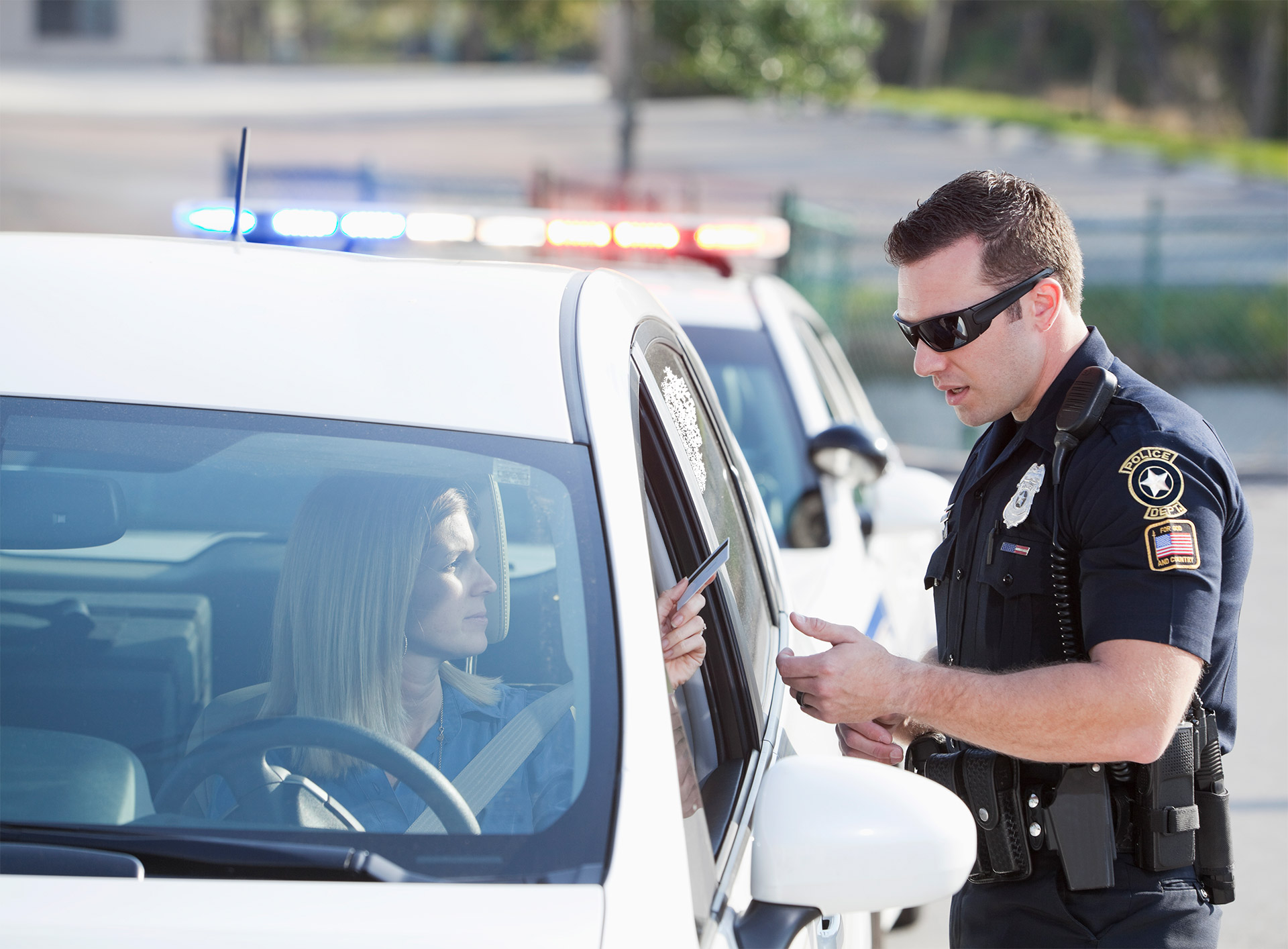 Deerpark Town Court
420 Route 209
Drawer A
Huguenot, NY 12746
845-856-2210 x8
Deerpark Town Court Website:
http://townofdeerpark.org/
Deerpark is a town located in the western section of Orange County, New York. A major part of the population lives in Cuddebackville, a town hamlet. US Route 209 and Interstate 84 pass through Deerpark. If you were ticketed while driving on one of these roads, or on any other road in Deerpark, NY, contact an experienced traffic lawyer immediately.
Before you plead guilty or pay a fine for a traffic ticket in Deerpark, New York, speak with a knowledgeable attorney. I'm Jonathan Katz and I've been successfully representing clients facing traffic violations charges in Orange County for more than 36 years. I know that many people make the mistake of thinking they are automatically guilty just because a police officer pulled them over and gave them a ticket. However, police officers are not infallible; they can make mistakes, ranging from a faulty radar gun reading to stopping a car without probable cause.
I will make sure you explore all available options when fighting your traffic ticket. Without an attorney on your side, you could face severe penalties such as fines, driver's license points and even jail time. If you accrue too many points on your license, you could find your driving privileges suspended or revoked, making it difficult for you to get to work every day. Moreover, points on your license could cause your insurance company to hike your rates or cancel your policy.
How Will I Defend You in Deerpark Traffic Court?
Pre-Trial Plea Negotiations: My decades of experience in NY traffic courts have allowed me to develop advanced defense strategies and hone my negotiating skills. Prior to trial, I will discuss your traffic ticket with the police officer and/or the prosecutor. Depending on the circumstances of your traffic stop and whether the police officer committed a procedural error before, during or after stopping your vehicle, I may be able to get your charges dismissed. Even if the evidence against you is strong, I will work with the officer and the prosecutor to get your charges reduced to a non-moving violation. I will also strive to merge all of your traffic charges into a single traffic ticket, thus allowing you to avoid incurring many points on your license.
Trial in Deerpark Traffic Court: I prepare your case with the expectation that we will go to trial. Even if your case does not go to trial, opposing prosecutors know that I have a reputation for winning in the courtroom, so they are open to negotiating and pleading down traffic charges. If your case does to go trial in Deerpark Town Traffic Court, I will vigorously represent you and do everything I can to help you avoid penalties.
Types of Traffic Offenses in Deerpark, NY
If you've been stopped for a traffic violation in Deerpark, New York, I will help you fight the ticket. I know how to contest any traffic offense, including:
Speeding
High-Speed Tickets
Driving with a Suspended or Revoked License
Driving without a License
Driving without Insurance
Handheld Cell Phone Tickets
Commercial Driver's License (CDL) Violations
DWI / DWAI / DUI
Running a Red Light
Illegal Lane Changes
Failure to Yield
Faulty Equipment
Repeat Offenses
Other Traffic Violations
Fight a Traffic Ticket in Deerpark Town, NY
Don't make the mistake of thinking you are guilty of a traffic violation in Deerpark Town, NY simply because a police officer pulled you over and gave you a ticket. You have a legal right to challenge your traffic ticket and fight the charges in court. Beyond that, you have the right to retain the services of a qualified attorney who can argue on your behalf in Deerpark Traffic Court. I am an experienced traffic lawyer and I know how to negotiate with the prosecutor in your case and make successful arguments in court, if necessary, to beat your traffic ticket.
Schedule a Free Consultation with an Experienced Deerpark, NY Traffic Ticket Attorney
If were stopped for speeding, failure to yield or any other moving violation in Deerpark, New York, Jonathan D. Katz, Esq. will help you fight your ticket and avoid the most severe penalties. I have more than 36 years of experience defending clients against traffic charges in Orange County, Ulster County and everywhere else in New York. Call me anytime at (866) 265-0222 to discuss your case or arrange a visit to my office in Saugerties, NY